Back to homepage
Art Shoots, It Scores! Sports Logo Ideas That Are a Slam Dunk
Posted on January 19, 2023 by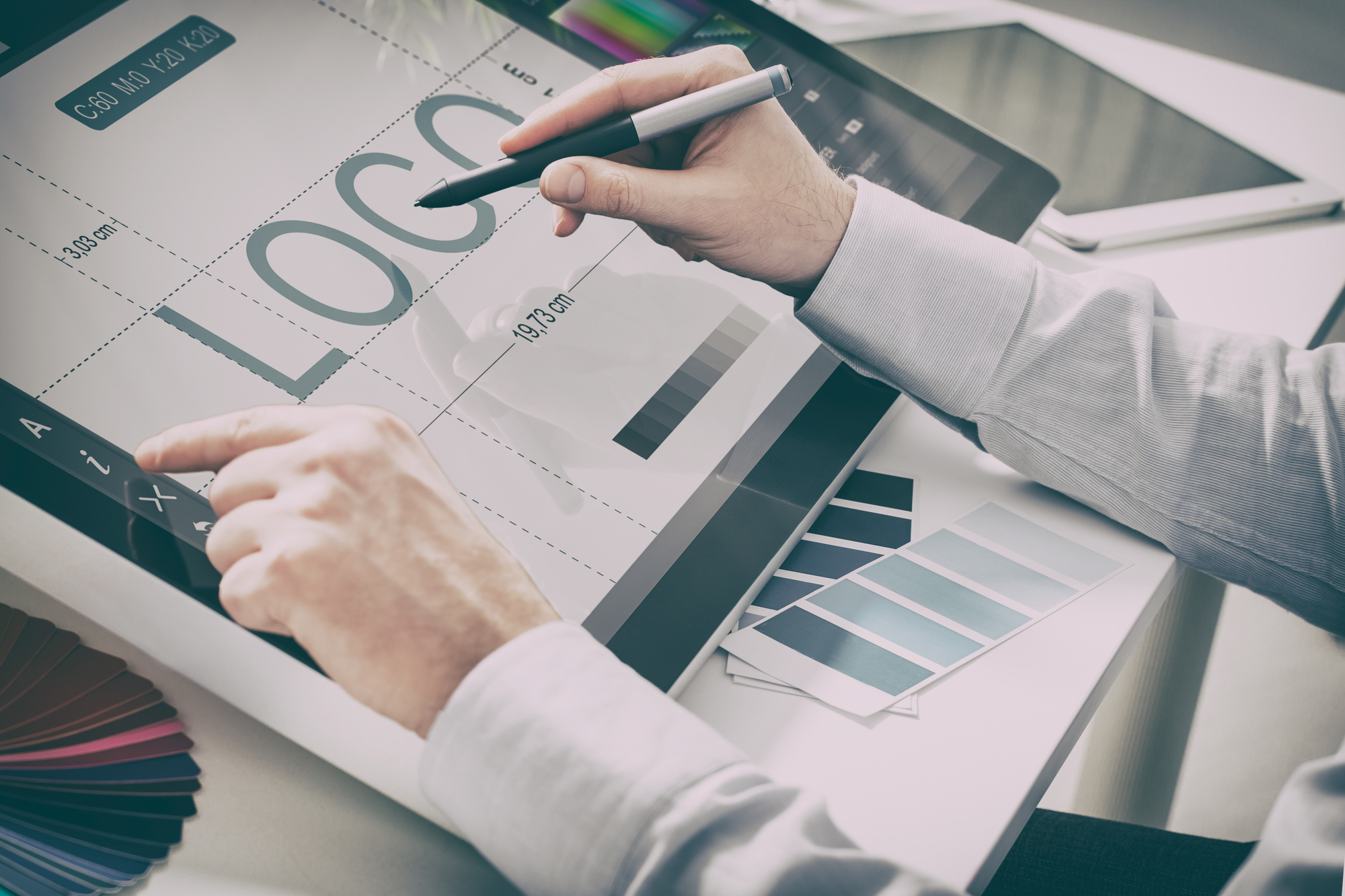 Do you want to form a new sports team, sports fashion line, or a related product or service?
You need relevant logo ideas for sports!
Successful logos make an immediate impression, instantly connecting the viewer to the brand without any text. The Nike logo is a perfect example of this process. The logo is so defined, you know exactly what brand you're engaging with.
Of course, one needs a high-quality product. However, when you isolate logo design, you'll find that it plays an essential role in marketing psychology.
Here are a few sports logo ideas to get the creative process going.
You Can't Go Wrong With Sports Equipment
Recognizable sports objects are a great start. These objects are also known as icons.
Suppose you want to start a softball club. You could create a logo with two softball bats that form an "X." The "X" symbol also implies unity but also exclusivity.
Apply this design template to any sports activity. You could design an "X" logo with two golf clubs, pole vault poles, baseball bats, and Lacrosse sticks.
Do you want to form a boxing club?
Try these sport logo ideas.
Design a simple, straight-to-the-point logo with two boxing gloves facing each other. Plus, boxers touch gloves before starting a match.
Perhaps, you want to start a surfing club. You can do a lot with a surfboard.
You could design a surfboard logo with a board shooting out of the water. A surfboard with a wave in the background may also work for a surf club or surf shop.
Sports Logo Ideas for Text
The previous surf logo ideas present some fun opportunities to play around with text. For starters, you could design a font that wraps around the surfboard itself. You could also create an arch above the surfboard out of font letters.
The same applies to basketball logo ideas. Why not have your brand name revolve around the ball like a planet ring? You could also design the letters to outline a ring around the ball like a circle.
Take Inspiration from Sports Brand Logo Ideas
Remember the Nike example earlier?
Research is essential for refining your logo design.
The Adidas logo is another clever logo to study. Like Nike, the logo consists of three simple diagonal lines.
Like Nike, don't be fooled by the logo's simplicity. Simple logos are more versatile. You can change their color, size, and material and they still communicate the same message: there's no question those three lines represent Adidas.
Even better, the logo integrates perfectly into the product itself. Start by simply studying Adidas shoes. When you take a look at these white Adidas basketball shoes, the logos still stand out without distracting from the shoes themselves.
Keep a journal for sketching your logo ideas. You could also use a program like Photoshop for brainstorming.
Discover More Cool Sports Logo Ideas
Your new sports club and brand needs the perfect logo for launch day. These sports logo ideas are only the beginning. Start researching everything from sports teams to fashion to find the ideal fit.
Don't forget! The blog is updated all the time with project inspiration.
---
No Comments