Back to homepage
Before You Sign On the Dotted Line: 3 Things You Should Know About Your First Home Mortgage
Posted on September 30, 2020 by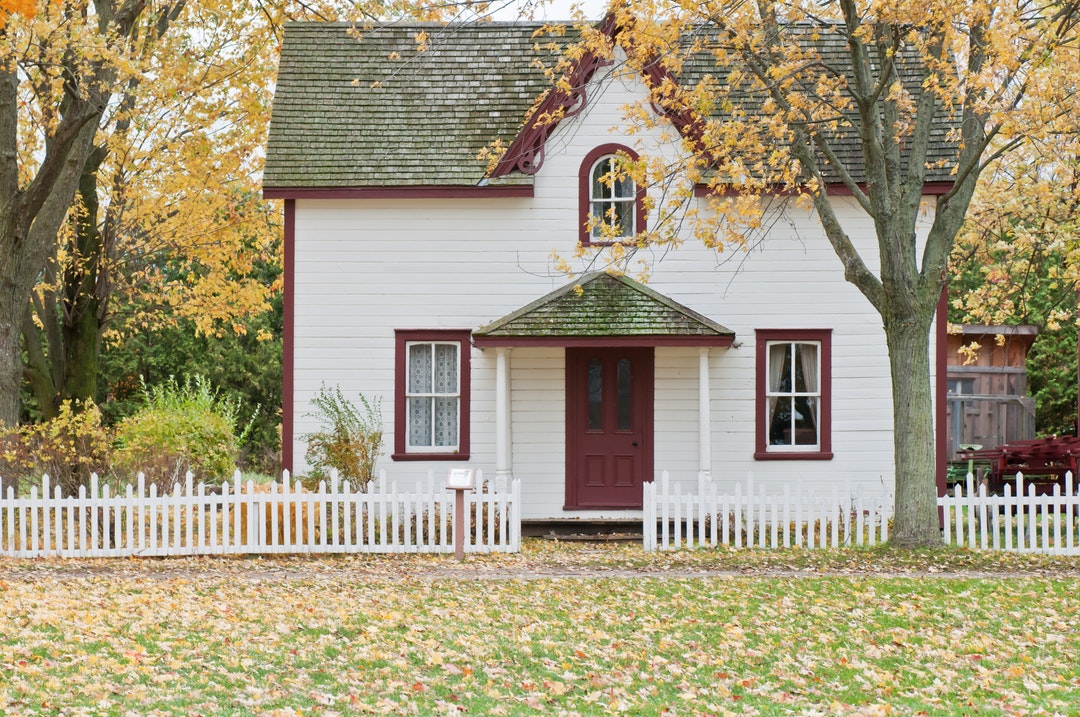 Buying your first home is a daunting, terrifying — but exciting time! It's a time when you can think back about all the things that brought you to a point when you can settle down. It's also an opportunity to look ahead and wonder what the future may hold for you, your family, and your finances.
Your first home mortgage will dictate a lot of what the future holds for you. Choosing a bad loan can have devastating consequences down the line, and cost you more than money. However, if you do your research and trust experts, you will be able to find a loan that works with you and prepares you for better things ahead.
Keep reading below to learn more about what you should look for in your first home mortgage, and how to be a responsible home buyer.
Your First Home Mortgage Should Make You Question Things
If you're not at least a little scared about buying a home, then you should rethink if you're ready for one. It takes a lot of responsibility to own your home, and not everybody is ready for it. A house will challenge more than just your finances — it will also drain your mental health.
You should be wondering if your job is actually secure enough to fund a mortgage. You should also ponder whether you're ready to settle down into a place for several years. Are you ready to spend time away from friends if they move away, and are you ready to repay something that may take decades to wipe away?
What is Your Financial Situation Actually Like?
The most important thing you should ask yourself about is your financial situation. Most people already have a secure and stable job by the time they apply for a mortgage, or that's what it seems like. You should think about your financial situation beyond your immediate experience.
Is your industry stable and is your company going to last for the duration of your mortgage? Will your family be happy in the location you picked, and can you find other work if you need it? Questions like these should all be answered before getting a mortgage.
First Time Home Buyer's Have Special Advantages
If you're buying a home for the first time, then you're in luck because you have access to special advantages. First home buyer loans often come with federal supplements and advantages to help you get your first home. They can help you meet the required amount for a down payment, and even help you get better interest rates.
All you need to do is speak with a financial expert about what you qualify for. Many can be found through your bank, or online.
Congratulations on Buying Your First Home!
If you're about to take out your first home mortgage, then congratulations is in order! You're about to take the next step and settle down into your new life. You've done what man others couldn't have managed to find a place where you can be happy,
Congratulations!
However, there are still some challenges ahead, like caring for your home and repaying your mortgage. And for more advice on that, keep reading here!
---
No Comments