Back to homepage
The Best Ceiling Fan Logos Are Cool. Is Yours?
Posted on July 28, 2017 by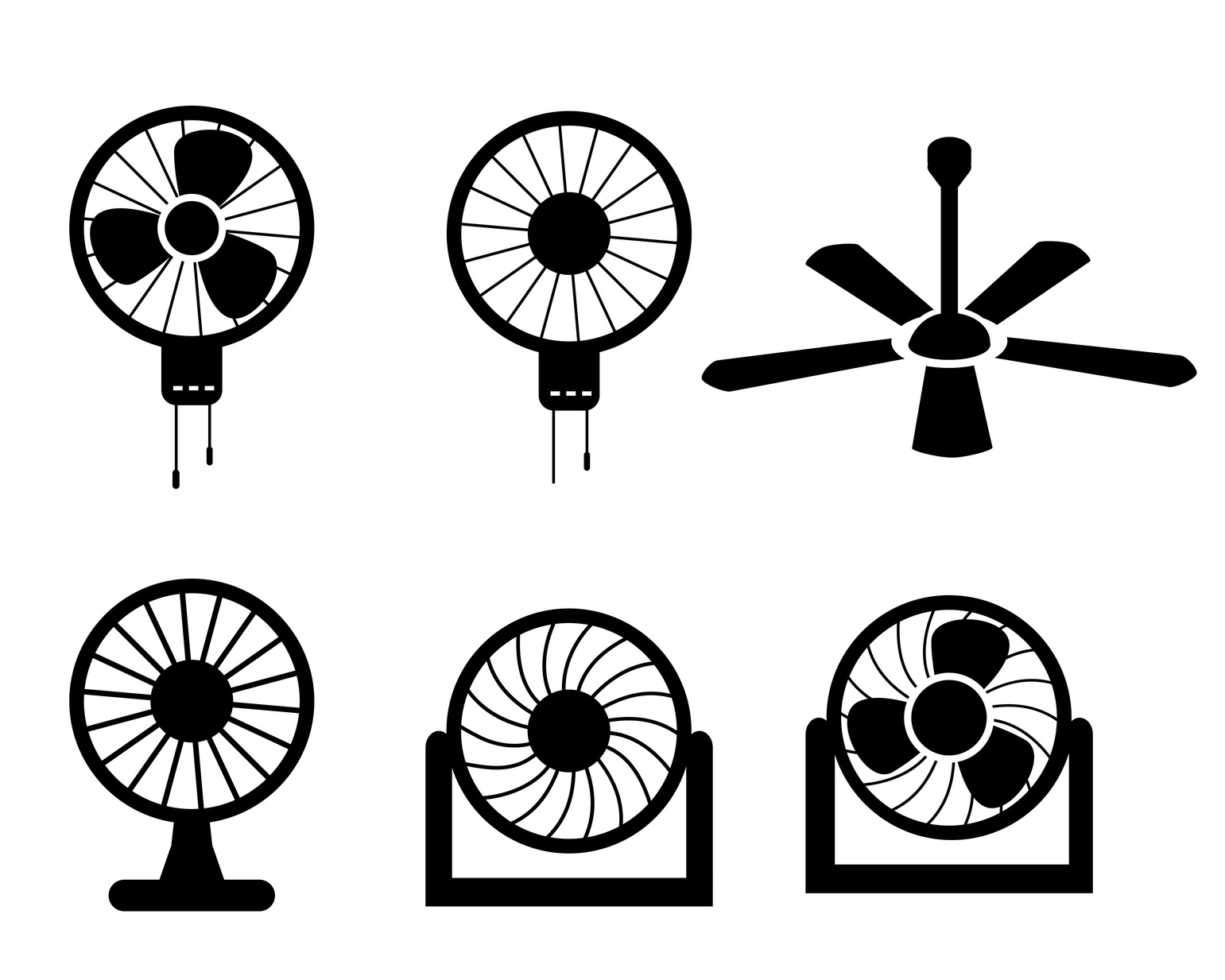 A ceiling fan may not be the first element you think of in home design.
But the truth is that the ceiling fan is the focal centerpiece of any room. And the design of the fan can make – or break – that room's appearance.
Whether your company sells traditional or modern ceiling fans, you need a logo that will attract homeowners to your business.
How can you create a solid home decor logo that will enable you to stand out from the competition? Read on for five ways to create the best ceiling fan logo.
Choose the Right Color
The human brain is hard-wired to respond certain ways to certain colors. Color offers a powerful, nonverbal method of communicating meaning and mood in logo design.
Warm colors such a red, orange, and yellow are usually used to convey energy, warmth, and playfulness.
Cool colors like green, blue, and purple are often associated with serenity, calmness, and harmony.
Neutral tones like gray, brown, and black are typically viewed as earthy, classic, and practical.
Which color is right for your company logo?
Avoid Cliches
Sure, you could incorporate a fan into your logo, like hundreds of other companies. But that's hardly going to make you stand out from the crowd.
The best logos – for ceiling fans or any other product – are unique. You have to think outside of the box. Delta Airlines doesn't use an airplane for its logo, just like Apple doesn't use a computer.
Think long and hard about your brand until you come up with something other than the standard cliche.
Use a Custom Font
Speaking of cliches, nothing could be more cliche than being the millionth company to use Papyrus font.
A great way to break the mold is to use your own custom font. If you want to make a standout logo, team up with a designer and create a font that suits your brand's personality.
Are your ceiling fans classic? Colorful? Minimalist? Ornate? Your font should be a reflection of your products.
Keep It Simple
It's tempting to cram as much information into a logo design as possible. In reality, though, the most successful logos are the simplest.
What does Nike use? A swoop. What does McDonald's use? Golden arches. These designs are incredibly simple, yet they're recognizable in an instant.
That's the kind of logo design you want for your ceiling fans.
Incorporate Motion
A recent trend in logo design is to incorporate movement or a sense of action.
The logo for Twitter originally began as a perched bird to a bird taking flight. Recently, they updated their logo again so the bird is flying in an upward direction instead of straight ahead.
What are some ways you could incorporate movement into your logo design?
Final Thoughts
A logo is your customers' first impression of your company.
Don't simply slap your company name into a box and call it a day. To get the best ceiling fan company logo, give it some serious time and thought and define what makes your business different than the rest.
Are you ready to design your logo, but you're not sure where to start? Please contact us with any questions or concerns you may have.
---
No Comments