Back to homepage
What is the Best Color Theme For My E-Cig Logo?
Posted on June 20, 2017 by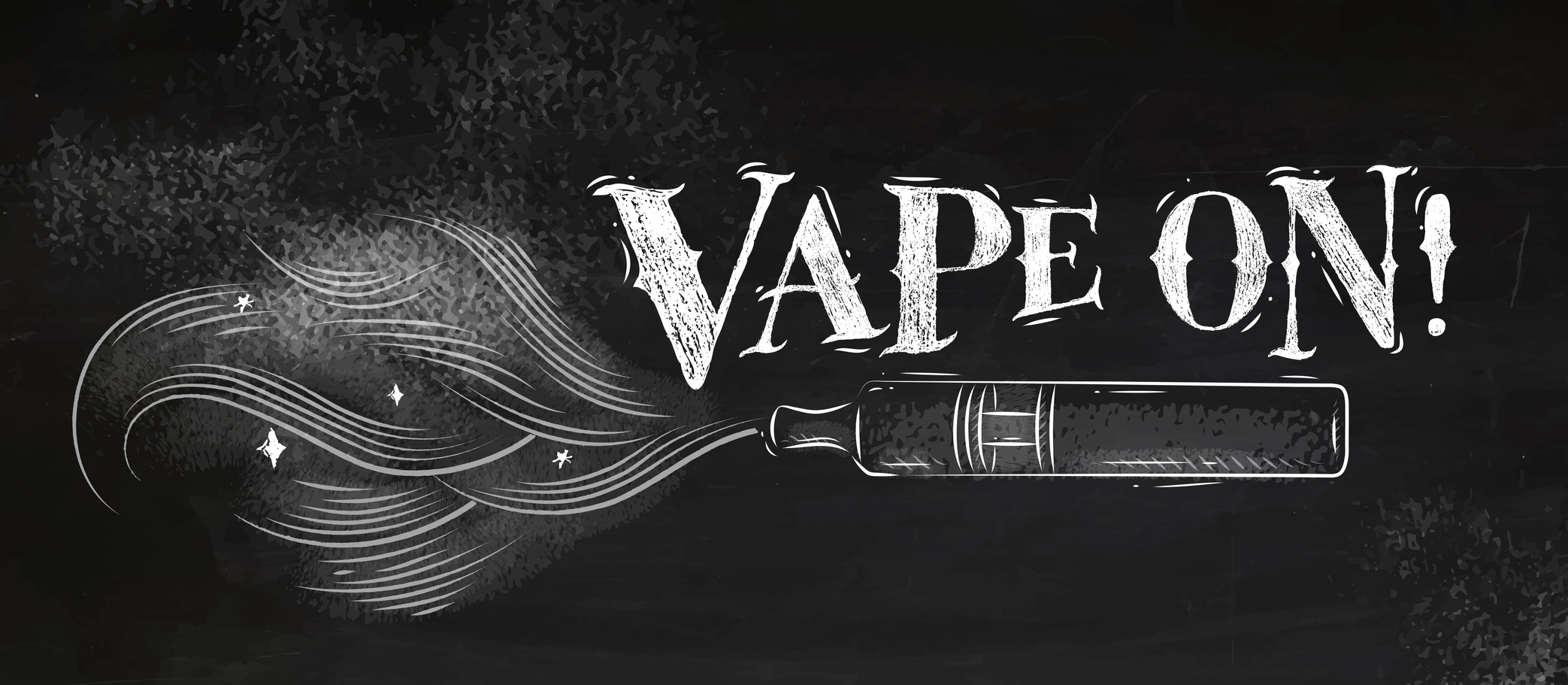 Color is a powerful tool. It can evoke the most intense emotions.
Marketers and commercial space designers even use the psychology of color to encourage customers to do their bidding.
In fact, 90% of snap judgments about a product are based solely on the product's color. A lot of what drives human decision making about a product based on color hinges on the perceived appropriateness of a color.
If you own an e-Cig company, you have a very specific customer base. And color says a lot about the product you sell.
Your customers are going to remember your logo best. Thus it's highly important you choose the best color theme for your e-cig logo.
What's the Best Color for Your E-Cig Logo?
You know we really can't answer this question for you, right? We can give you suggestions and tell you all about how color affects human moods and psychology. But in the end, the answer to this question depends on your willingness to be creative.
There are hundreds of colors out there. More are created every day (even robots are getting into the color game).
So, instead of telling you what color you should choose for your e-cig logo, we'll tell you how to evaluate logo colors so you have all the tools you need.
How to Evaluate Potential Logo Colors
Let's go over the colors you learn in elementary school. Yes, there are many variations on these classics, but you can extrapolate from these basic meanings.
Each color evokes some sort of emotion or image. There's a reason why the color red is the primary color on stop signs and danger signs.
Red
What is your brand personality? Is it loud and audacious? Do your customers tend to live on the wild side and constantly push boundaries? Then red might be your color.
It's the universal sign for passion. It could also mean dangerous or daring. If you want to convey a youthful or modern, choose red. If you're going more demure and classical, move on.
Orange
A step down from red in intensity, orange will still stand out. It usually means finery or energetic.
Yellow
Think summer sunshine. This can be one of the happiest colors you could choose. But be careful to choose a cheerful yellow.
In the literary world, faded or sad yellows signify corruption or insanity. So be careful with yellow.
Green
It's easy being green. But it's actually not as common a color as you would think.
Of course, if you sell cbd oil vape pens, then this is a natural color for your logo.
Green signifies earth, environmental, and chill. It's one of the most relaxing colors on your palette.
Blue
If you're looking to convey royalty, choose blue. It's a mature color.
It's one of the most common colors in the tech industry precisely because it represents power and authority.
Purple
Riches. Purple is the color of luxury.
You'll bring an air of both sophistication and femininity to your logo if you choose purple.
Black
Black will never go out of style. If you want to appear modern or contemporary, choose black.
Black is also a risk-free color.
White
White contrasts with most bold colors. And it's another risk-free color.
It often symbolizes purity or holiness.
If the Color Fits, Wear It
As we said before, it's up to you which color scheme you choose.
Evaluate your mission and choose accordingly. And be sure to utilize our online logo maker when you're ready to create your e-cig logo.
---
No Comments