Back to homepage
Branding 101: The Importance of a Brand Logo
Posted on June 05, 2021 by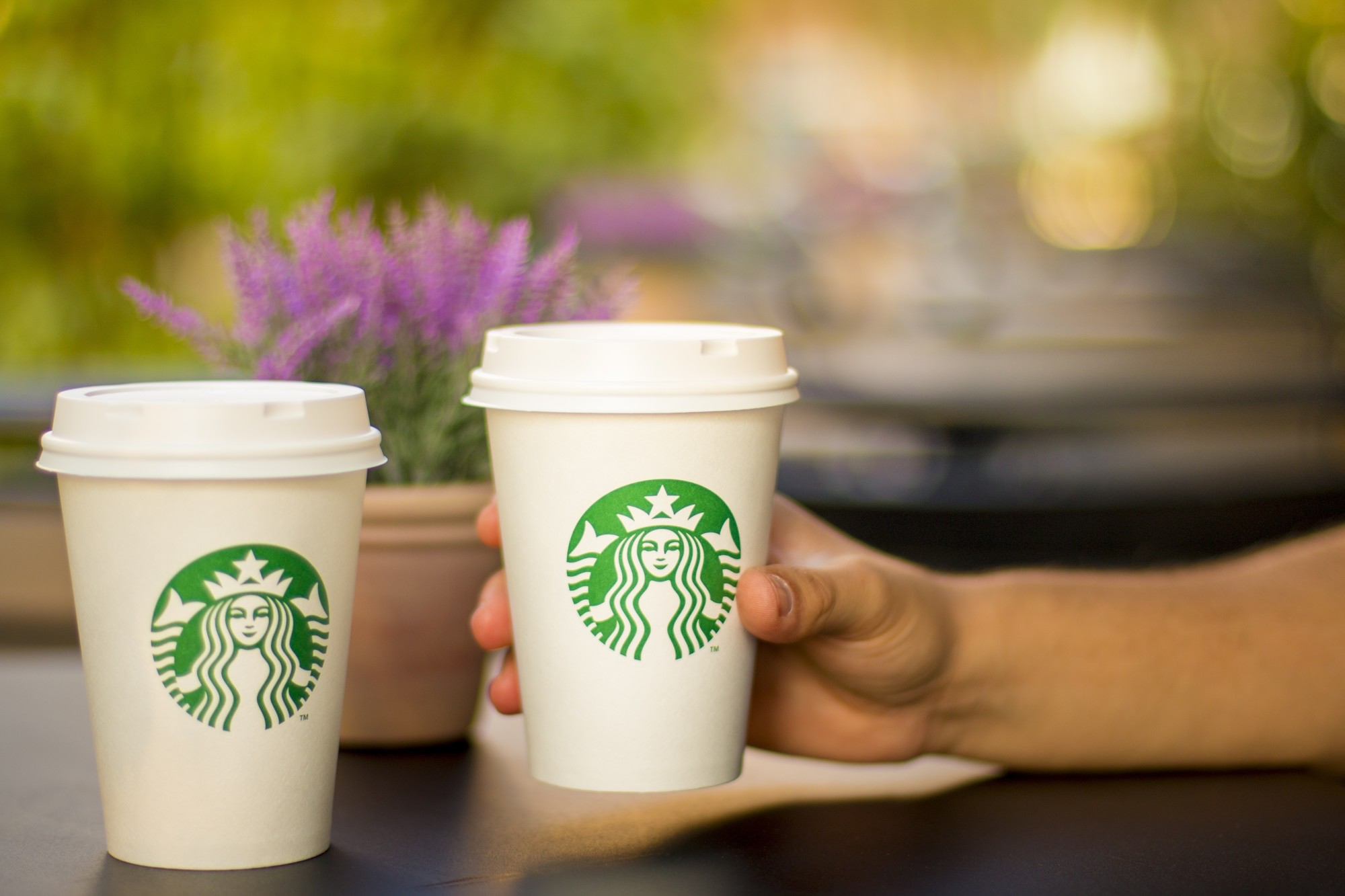 You've probably heard the saying, "A picture is worth a thousand words." And for many businesses, their logo is the most recognizable part of their brand identity. In fact, when you think about some of the most iconic brands in the world, one thing that may come to mind is their logo designs. 
Some of the top-ranked logos are Apple, Coco-Cola, Nike, and Mercedes-Benz.
When people see your brand logo, they automatically associate it with your products and services. That's why designing a logo that will resonate with your target market is so important for building and maintaining a successful business.
In this blog post, we'll explore the importance of a logo in brand marketing. Keep reading to learn more.
A Logo Grabs Attention
Human attention span is reducing. Currently, it's at an all-time low of just eight seconds. You, therefore, have a very short time to convince someone to do something for you, whether it's buying your product or service.
A logo design is one of the most effective ways to make a lasting impression that will help consumers remember your brand and differentiate it from competitors.
It doesn't matter how many marketing strategies you have in place; if people can't recognize what your company does at first glance, they're not going to stick around long enough for anything else.
A logo can grab attention and make a lasting impression more quickly and easily than any other form of marketing. So, make a logo that potential customers will love.
Brand Logo Improves Visibility
A company's logo is one of the first things people see, and it forms their perception of your brand. Having a recognizable and meaningful logo will help encourage customers to buy from you again. If someone is looking for a new shirt, they may see a shirt with a recognizable logo design and buy it because they know that the brand is reputable.
Brand Logos Are Memorable
A company's logo should be easy to remember so customers can associate it with your business. Logo designs typically include letters or symbols that will help people recall who you are when they come across something related to your products or services. 
For example, Apple's apple symbol is one of the most iconic images on earth.  It doesn't matter how many times someone sees an apple; if there's any association at all with this fruit, then chances are good that person will think about Apple products right away.
Consumer Loyalty
According to research, 85% of consumers are loyal to brands.
Ans it's no secret that consumers are loyal to brands with recognizable logos. This is why creating an original logo design can be so beneficial for your company. 
For example, if someone sees your logo across the room, they will instantly recognize it as yours because of its uniqueness. As long as you keep designing high-quality products or providing great customer service, people will remember the brand and buy from them without hesitation in the future. 
This type of consumer loyalty translates into more sales revenue over time, leading to increased profits for your company.
Brand Recognition
The other reason branding experts recommend investing time and money into developing a professional logo is because it provides a sense of familiarity for the consumer. Most people are drawn to something that is aesthetically pleasing and conveys professionalism.
So, if they come across your logo after seeing many others, chances are they will not only remember you but also be more likely to purchase from you.
A Logo Helps With Rebranding
It's important to note that your logo is not just for the current business you are in; it can also be used if you ever find yourself rebranding. If the needs of your company change and it no longer makes sense to stick with its initial branding strategy, a new logo will help put the public at ease when they see something drastically different than what was there previously.
A Logo Separates Competition
Logos are a company's public face. They're the first thing that people see, and some of them make it hard to forget. They come in all shapes, sizes, colors, fonts- whatever fits the brand best.
A logo should help you stand out among your competitors. Here are some logo design tips to help you stand out:
Use a unique font that's not widely used in your niche
Include the company name prominently on the logo
Create and use an icon or symbol for easy recognition
A simple, recognizable logo can make all of the difference when competing with companies that aren't paying as much attention to their branding details.
A Logo Is Proof of Professionalism
There is no real business without a logo. By having one, people will know that your business is reliable and majorly professional. 
When a company is new, people may question their ability to do the job and hesitate to give them their money. A logo shows that someone has taken time and effort into creating something more than just words on paper or an image they found online. It displays how seriously you take your business – it's all about trust.
A Logo Helps Keep Your Brand Consistent
Brand consistency is a powerful weapon. It's also one of the most overlooked, and it is important to stay fresh. Brand consistency means that you need to have your logo on everything — from promotional items like mugs or t-shirts, all the way down to being in each email.
A logo can help with brand consistency. The more you have your logo in view, the higher chance people will remember it. A logo can make a brand feel relevant and trusted – something we all strive to do.
A Logo Creates an Emotional Connection
A logo creates an emotional connection between the consumer and the brand.
Think about the last time you made an impulse purchase. Chances are, it was because there's some connection with the brand. Either they make a product similar to what you're looking for and or that their branding style resonated with something interesting from your past, which reminded you of them.
Get a Brand Logo Today
The importance of branding has never been clearer than it is today when competition is fierce, and consumers have endless choices at their fingertips. A well-designed brand logo does much more than just look nice: it's an essential tool that will help boost awareness about your products and services.
Keep reading our posts for more information.
---
No Comments