Back to homepage
Branding Clients Trust: 5 Important Things to Know About Law Firm Branding
Posted on June 10, 2020 by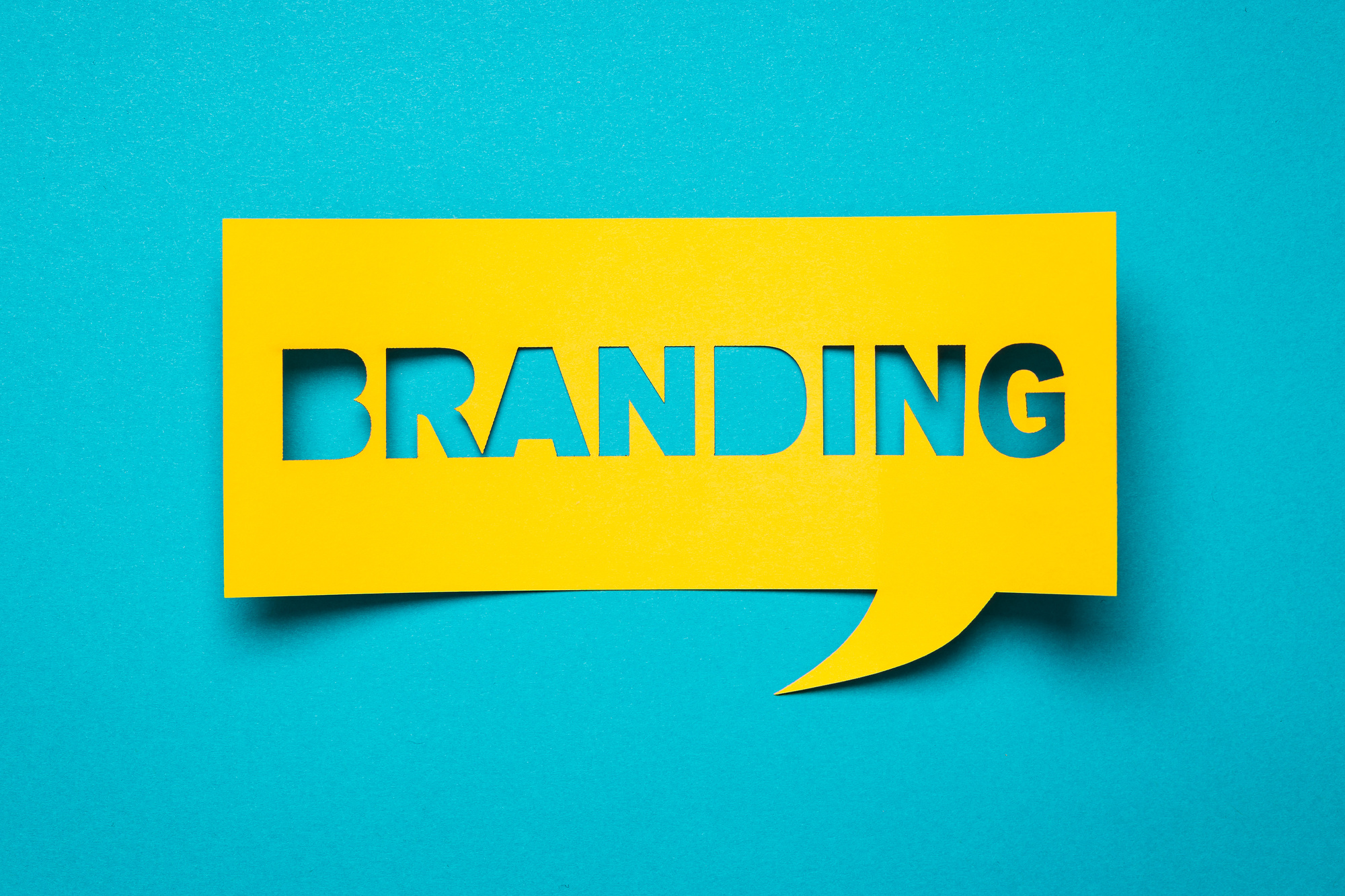 Lawyers don't like to think of themselves as a product like Coca-cola. However, in a highly competitive marketplace, law firms must utilize marketing tactics just like any other goods or service in order to grab the attention of potential clients.
Law firm branding may not be the same as branding for consumer goods like soda or potato chips. However, it does need to follow some basic marketing precepts.
Here are five concepts your law firm branding should follow in order to be effective. 
1. Different 
A brand is literally what sets you apart from your competitors. You can even get in trouble if your brand too closely resembles that of another law firm. 
Brands are more than a logo. They are a representation of who you are and what you do.
A brand for a small firm like Sweet Lawyers that focuses on automobile accidents must be completely different from that of a large corporate law firm. It also must be different from the logo and other branding used by other car accident law firms in the same geographic area. 
2. Reproducible
Your logo and other branding will appear on all materials representing your law firm. It will be prominent on your website and any ads or sponsorships you buy. It will also appear on your stationery.
Make sure your branding can be reproduced on all kinds of collateral. For example, a long firm name may not be visible on a pen, which is a giveaway of choice for some law firms. It should look equally impressive in color or in black and white. 
You will also want to have branding in vertical and horizontal positioning for different purposes like banners or digital ads.
3. Reflective 
Your brand arises from your values, your strengths, and your focus. Often, an effective brand has a strong backstory, which is reflected in the imagery, font, and messaging in all marketing materials. 
If your firm has a niche practice, your brand may even be reflected in the name. However, you should be aware of any relevant state laws about trade names if you choose a nontraditional law firm name.
4. Multi-Faceted 
A brand must reflect many facets of your practice. It is not only visual. It may include the ways in which you demonstrate your values to the community and your employees.
A criminal defense firm may refect its values by donating time to civil rights organizations. A real estate firm focused on residential properties may want to promote its brand through sponsoring family-oriented activities like parades and sports clubs.
A law firm should spend time and energy on the development of a brand identity that will serve its larger business objectives. 
5. Memorable
The point of a good law firm brand is to make people remember you when they need you. It is an integral part of business development.
For example, if someone has had a vehicular accident and needs a lawyer, you want them to decide to call you because they remember that this is your specialty. Your brand remained in their memory. 
Law Firm Branding: It Should Accurately Represent You
Law firm branding can be an essential tool in promoting your practice to potential clients. When your branding is a mirror of what you do and what you stand for, people are more likely to remember you when they need what you provide.
From the look and feel of your website to your letterhead and giveaways, make sure your law firm presents a unified and consistent reflection that will stick in the minds of potential consumers. 
For more tips on branding your business or organization, keep checking back. 
---
No Comments