Back to homepage
Branding With Style: The Key to a Beauty Logo Design
Posted on June 27, 2017 by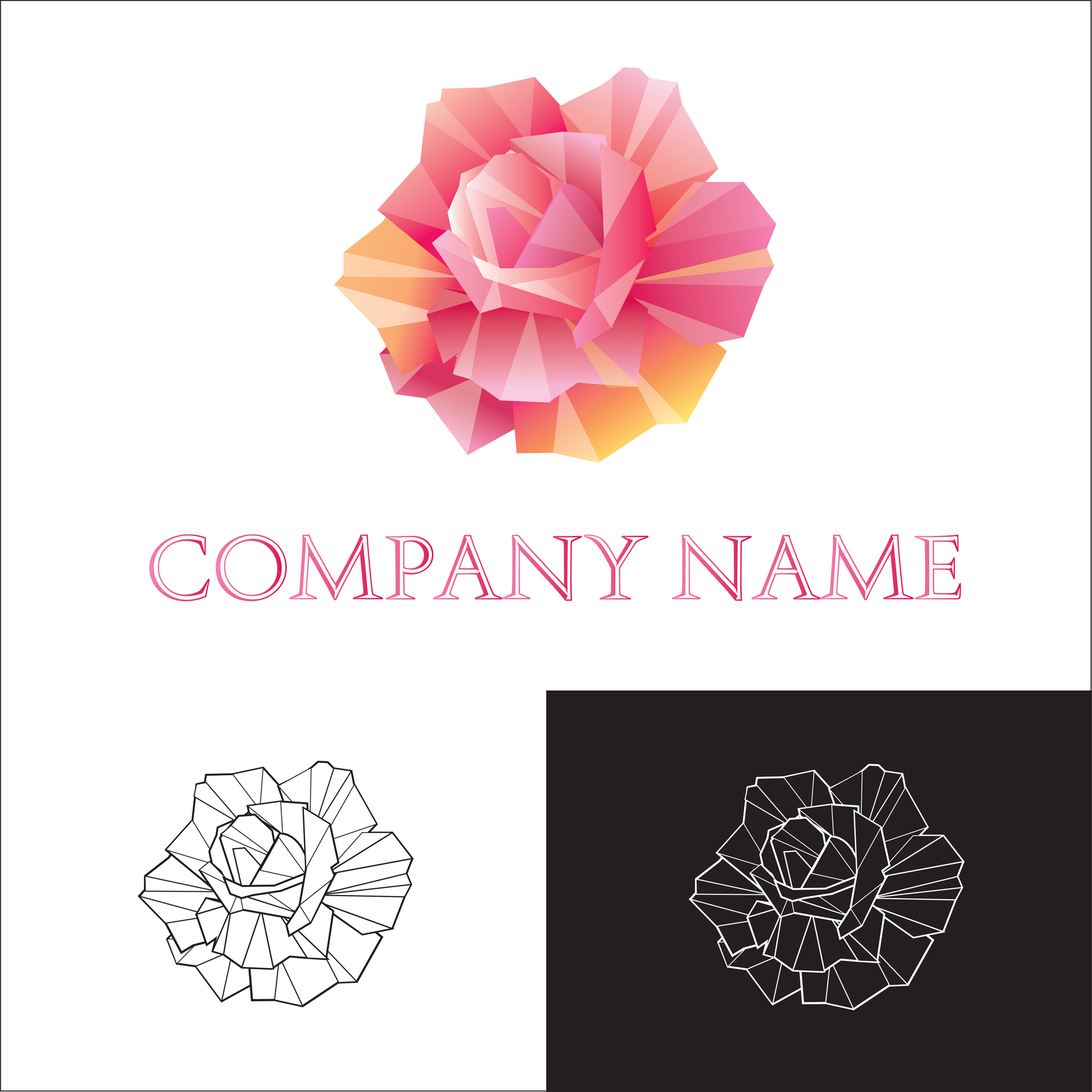 Many businesses underestimate how important a logo is to their brand identity.
The clothing retail giant GAP learned this lesson the hard way after changing its logo in 2010. The change lasted only a week before consumer outrage forced GAP to revert back to its old one.
But what does it take to create a stylish logo in the beauty industry?
In this article, we'll look at a few of the most important aspects of beauty logo design. Keep reading to find out how to create the best logo for your business!
Starting Your Design
You want to begin the beauty logo design process by looking at some of the most successful brands in your industry. This step helps you decide how you can distinguish your brand from others. It also allows you to see what elements of successful logos are worth keeping.
Next, consider what message you want to send to your potential customers. This is an important step in determining the personality of your brand.
When starting your design, focus on simplicity. While a complex logo seems like a good idea, a simple yet original logo is easy to recognize and replicate. Furthermore, it's clean and versatile, so you can use it anywhere.
Think about some of the most iconic logos in the world. McDonald's, Apple, Nike, and Disney all have simplistic logos that have stood the test of time.
Choosing the Right Colors
Believe it or not, every color evokes certain emotions in people. Selecting the right colors can make a huge difference in your beauty logo design.
For example, a business that offers cosmetic treatments such as SculpSure benefits from using blue and black in its logo. Many people associate blue with trustworthiness and black with seriousness. Both of these are great characteristics for any cosmetic treatment brand.
Hair and beauty salons might choose to include either purple, pink, or orange in their logos. People often associate purple with glamor. Pink triggers feelings of femininity and warmth, while orange signals creativity and happiness.
Green is great for anyone trying to associate relaxation with their brand, whereas yellow evokes feelings of joy and high energy.  Although red can be aggressive, it also signals trust, so don't be afraid to try it.
Using multiple colors will help you create your ideal brand image. That said, try not to use more than three colors in your design. Otherwise, you may end up with a confusing and messy logo.
Additional Beauty Logo Design Tips
There are a few tips that can put your beauty logo over the top.
For starters, negative space can add a distinct flavor to your logo. Don't force it, but look for ways to incorporate it after you already laid out a basic design.
Typography is another important aspect to consider. The font you use can have just as much of an effect on emotion as the colors in your logo.
Finally, try to avoid cliches such as letter overlaps, reflections, and the Helvetica font.
Making Your Own Logo
The individual components of your logo all come together to form one brand identity. Your brand identity determines how people perceive your business, as well as what characteristics they attach to it.
Make sure you kick things off by researching successful brands in your industry. Also, remember to use colors to evoke associate specific emotions with your brand.
At this point, you're ready to put your newfound knowledge to the test. Use our free logo creator to design a stylish logo for your brand today!
---
No Comments