Back to homepage
Build Patient Trust with a Relaxing Logo
Posted on November 08, 2017 by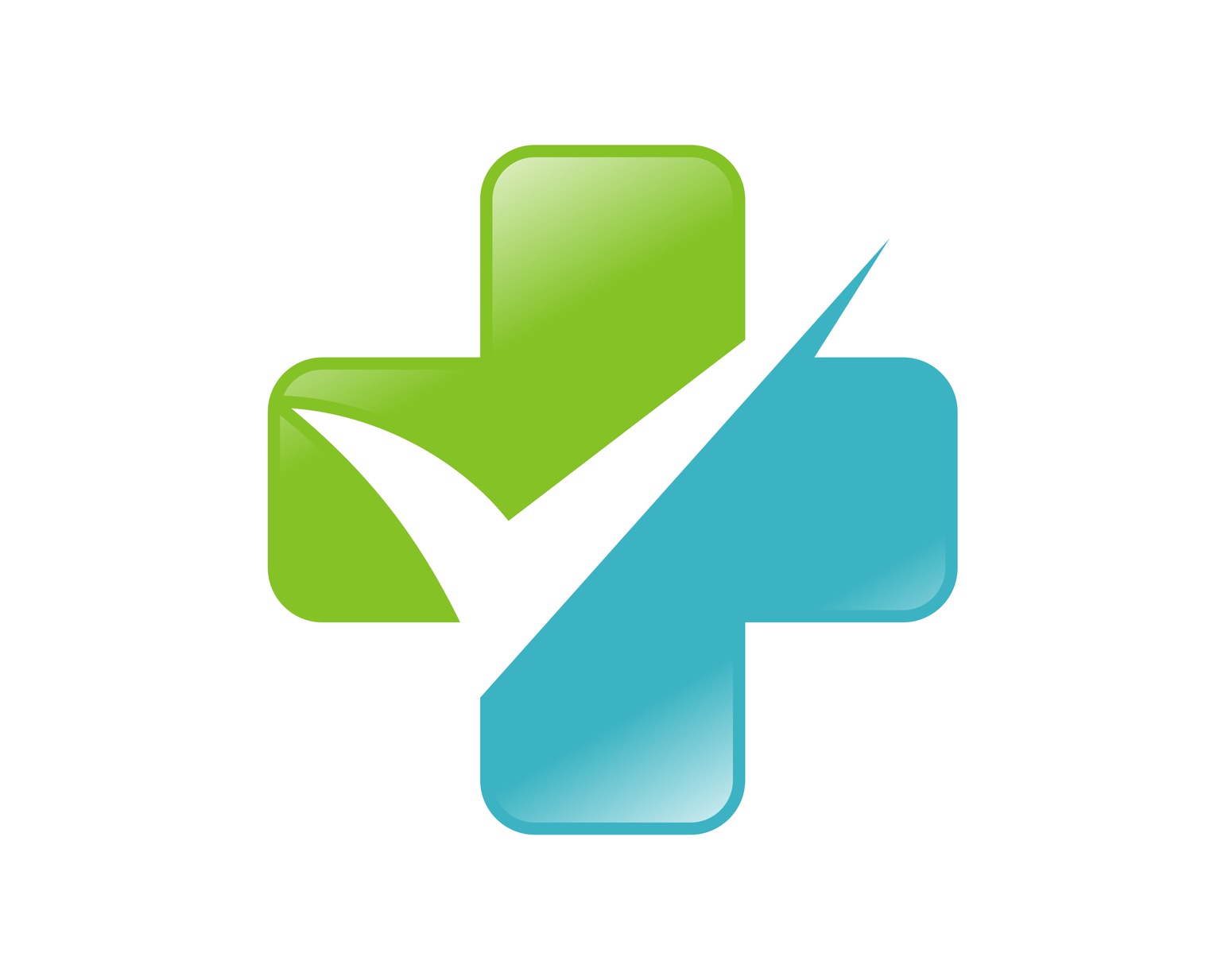 Do you think of your logo as an introduction to future patients?
You should.
Long before you meet in person, people will judge your practice based on your logo. You must show them you're approachable and concerned about their comfort.
Think about creating a relaxing logo that promotes confidence and positive health.
Let's discuss your message before considering design elements.
What's Your Message?
Would you choose a cleaning service with a sloppy logo? How about a landscape architect with no credentials? Would you pick a shoe company with a hat logo?
It's essential that your logo accurately reflects your business and your values to build credibility.
If your logo is confusing, boring or irrelevant, people won't consider you.
A dentist or healthcare office logo must convey trust and credibility. It should be memorable, too.
That may seem like a lot to ask of your logo, but it isn't.
Carefully selecting the colors, graphic elements, and fonts will convey the right image. Add a meaningful tagline, and you'll make a great first impression.
The next things to consider when creating a relaxing logo are the design elements.
Design Elements
The graphic elements, colors, and fonts need to work together to show your practice is trustworthy. The logo should be interesting so people want to learn.
Are you the dentist with the latest technology? Your logo should use modern fonts, and sleek images.
Do you focus on keeping nervous patients calm? Your logo should have soothing colors and a tagline that tells patients their visit will be pleasant, not scary.
If your logo doesn't tell people what they need to know, they will move on.
Try an online logo maker so you can experiment with a variety of elements to create the right logo for your practice.
Credibility with Color
Did you know that blue is the color of trustworthiness and maturity? Look at a few logos and you'll notice blue is used by brands that want to be taken seriously.
The color green conveys versatility, nature, and money. Black can look modern and luxurious. Shades of purple are considered creative, imaginative, and wise.
You can use more than one color to convey calm, stability and compassion. Read about the psychology of color to learn how it can persuade people.
A relaxing logo should use colors proven to soothe people.
Taglines Build Trust
An effective tagline summarizes the business in a short, memorable phrase. It explains the value of the product or service in a positive way.
A tagline is intended to stick in your customers' minds after they see your logo, ad or website.
If it makes sense, add a tagline as part of your logo. It should add useful information, like "Modern dentistry in a calm and relaxed environment," or "Kids love us. Parents trust us!"
Create Your Own Relaxing Logo
Want to try these tips on your own logo? Our virtual tool makes it easier than ever to create the relaxing logo you need to build credibility, encourage patient trust, and grow your audience base.
You can get started with our simple tutorial today!
---
No Comments