Back to homepage
Business Card Graphics: How to Design a Business Card That Stands Out
Posted on July 15, 2020 by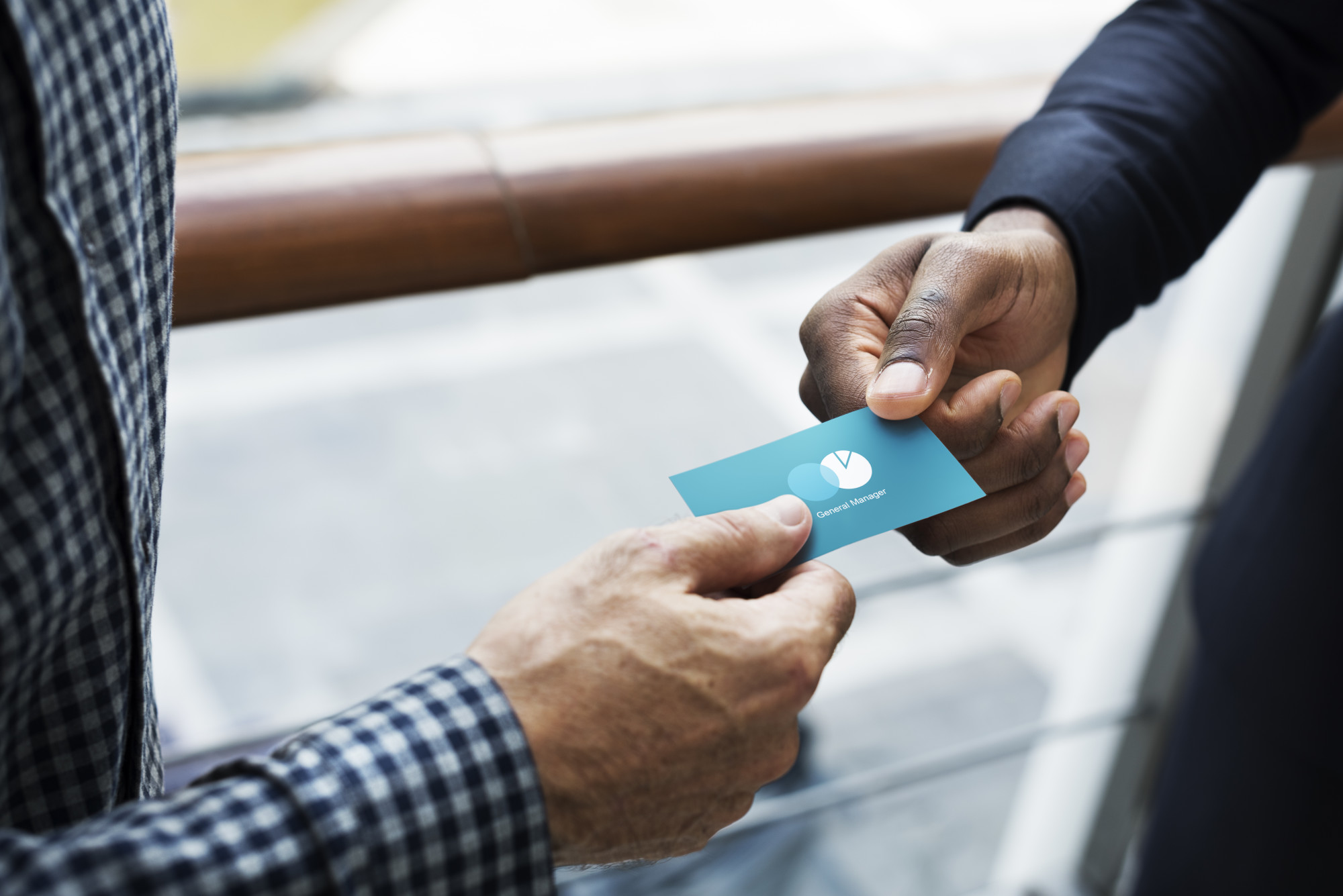 You might be under the impression that computers, smartphones, and other gadgets helped kill off the business card. But that couldn't be further from the truth!
Even though the business world is deeply entrenched in the digital age right now, business cards are as relevant as ever. More than 27 million of them are printed every single day.
If you're in the process of putting some together for your company, you should add the right business card graphics to them. You should also take other steps to ensure you end up with the most effective business cards possible.
Here are some useful tips on how to design a business card that stands out in the crowd.
Order Business Cards Printed on Heavy-Duty Paper Stock
Far too often, companies will spend a ton of time designing a business card only to turn around and print it on cheap paper in an effort to save money. Don't make this mistake!
Instead, have your business cards printed on heavy-duty paper stock that will guarantee they last for a long time. You might even want to go with something like the suede or thick cotton business cards available through New Era Print Solutions.
Consider Going With Something Other Than a Standard Size Business Card
For years, the rules on how to make a good business card dictated that people had to have them designed to fit on 3.5-inch by 2-inch business card paper. But those rules don't necessarily apply anymore.
You're still welcome to create a standard size business card if you would like to go that route. But you might also want to consider the idea of printing business cards that are much bigger or much smaller than that.
This is one of the simplest ways to separate your business cards from the business cards created by all the other companies out there.
Be Mindful of Which Business Card Graphics You Use 
At the end of the day, the paper stock that you use for your business cards and the size of the business cards that you create won't matter without the right business card graphics.
You shouldn't try to squeeze too many graphics onto your business cards. But you should add things like your name and title, your company logo, and your contact information to your cards.
You should also find small ways to personalize your cards so that they're unique to you without cluttering things up. Many people are opting to add their social media handles to their business cards these days to make it easy for others to connect with them virtually. 
Start Designing the Best Possible Business Cards for Your Company
If you're going to go through the trouble of designing business cards, shouldn't you make it worth your while? You can do this by picking out the right kind of paper for your cards and using the right business card graphics on them.
Use the tips found here to bring your next batch of business cards to life. You'll be able to hand your business cards out with confidence when you feel great about the way they look.
Check out our blog for more business-related tips and tricks.
---
No Comments