Back to homepage
Business Structuring: What's Best for My New Startup?
Posted on August 02, 2022 by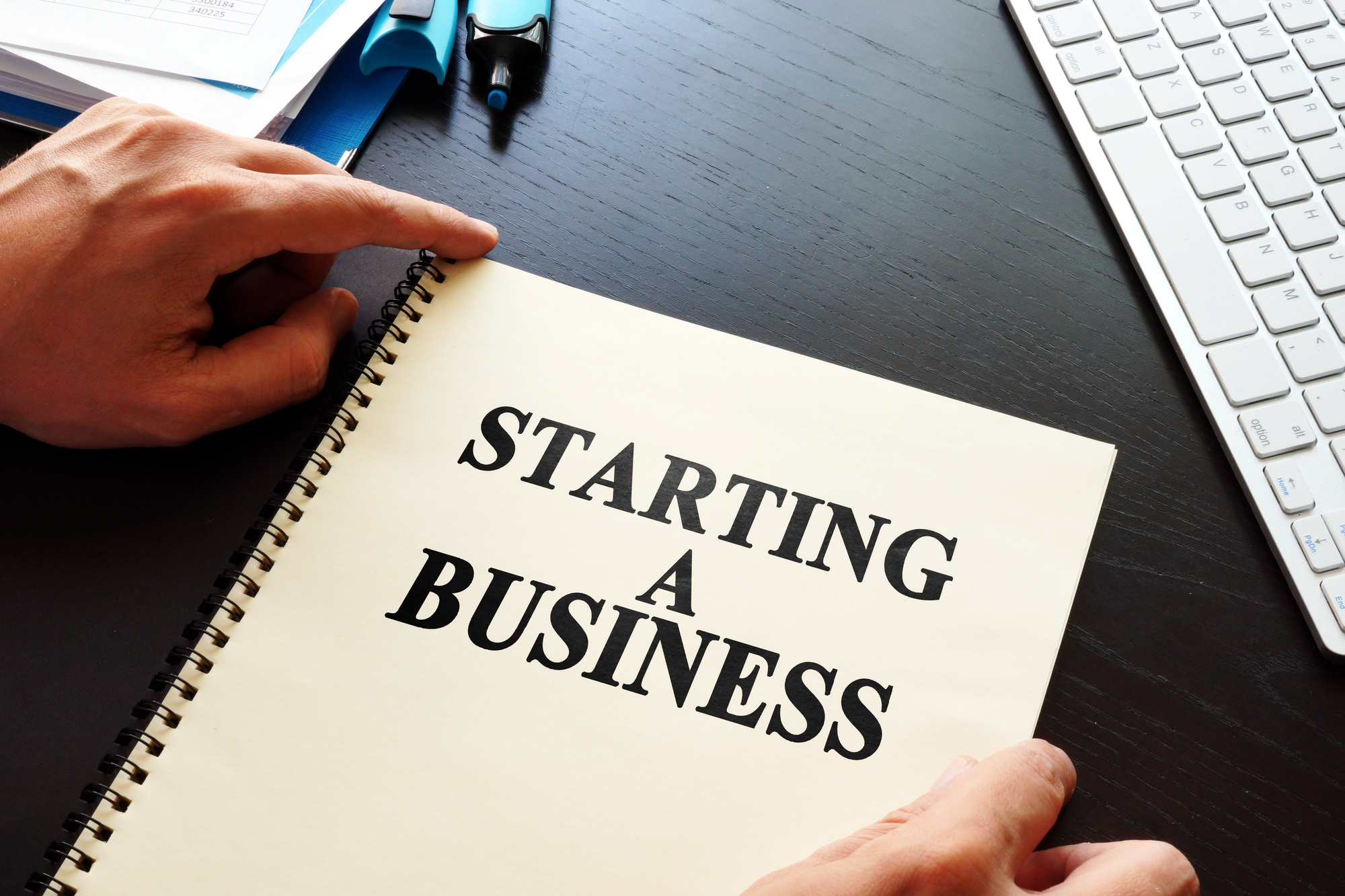 Establishing a new business is a huge undertaking, making proper structuring essential. The wrong business structuring could spell doom for a new startup.
Each business is different naturally but no single business structuring strategy is universal. However, there are some fundamental principles that apply to most businesses. But which ones apply to your startup?
Not sure where to begin? Don't worry, we've got you covered. These quick and easy tips will help you determine the best business structure for your new startup.
Sole Proprietorship
There are a few different business structures to choose from when starting a new business and the best option for you will depend on a few factors.
If you are the sole owner of the business and will not have any partners, then a sole proprietorship is likely the best option. This structure is relatively simple and easy to set up and you will not be subject to as much regulation as other structures.
However, sole proprietorships can be riskier than other structures because you are personally liable for all debts and obligations of the business.
Partnership
A partnership is a business structure in which two or more people operate a small business together. This can be a great option if you have a business idea but need help with funding or expertise.
It's also important to choose your partners carefully as you'll be sharing control of the business and will be held liable for any debts or losses incurred by the business.
Limited Liability Company (LLC)
A Limited Liability Company (LLC) is a popular choice for many small businesses because it offers protection for the owner's personal assets in the event that the business is sued.
This type of business also has a simple structure and is relatively easy to set up. However, an LLC is not the best option for every business.
So, always remember to do your research about LLC advantages and disadvantages to know if it is the best choice for your business.
Corporation
A corporation is a popular choice for many new startups as it offers limited liability protection for the owners. This means that the owners are not personally responsible for the debts and liabilities of the corporation.
It is also easy to raise capital for as investors are more likely to invest in a corporation than in other business structures.
If you are looking for limited liability protection and easy access to capital, a corporation may be the right choice. However, if you are looking for a simpler business structure, another option may be better suited for your needs.
The Right Business Structuring for You
The business structuring that is best for your new startup depends on a number of factors.
These include the size and scope of your business, the amount of money you plan to raise, the level of control you want to maintain, and the amount of liability you are willing to assume.
Once you have considered all of these factors, you should consult with an experienced professional to determine which business structure is best for your particular business.
Did this article help you out? Check out more of our blogs!
---
No Comments