Back to homepage
Can Internal Branding Improve Your Weight Loss Logo?
Posted on July 10, 2017 by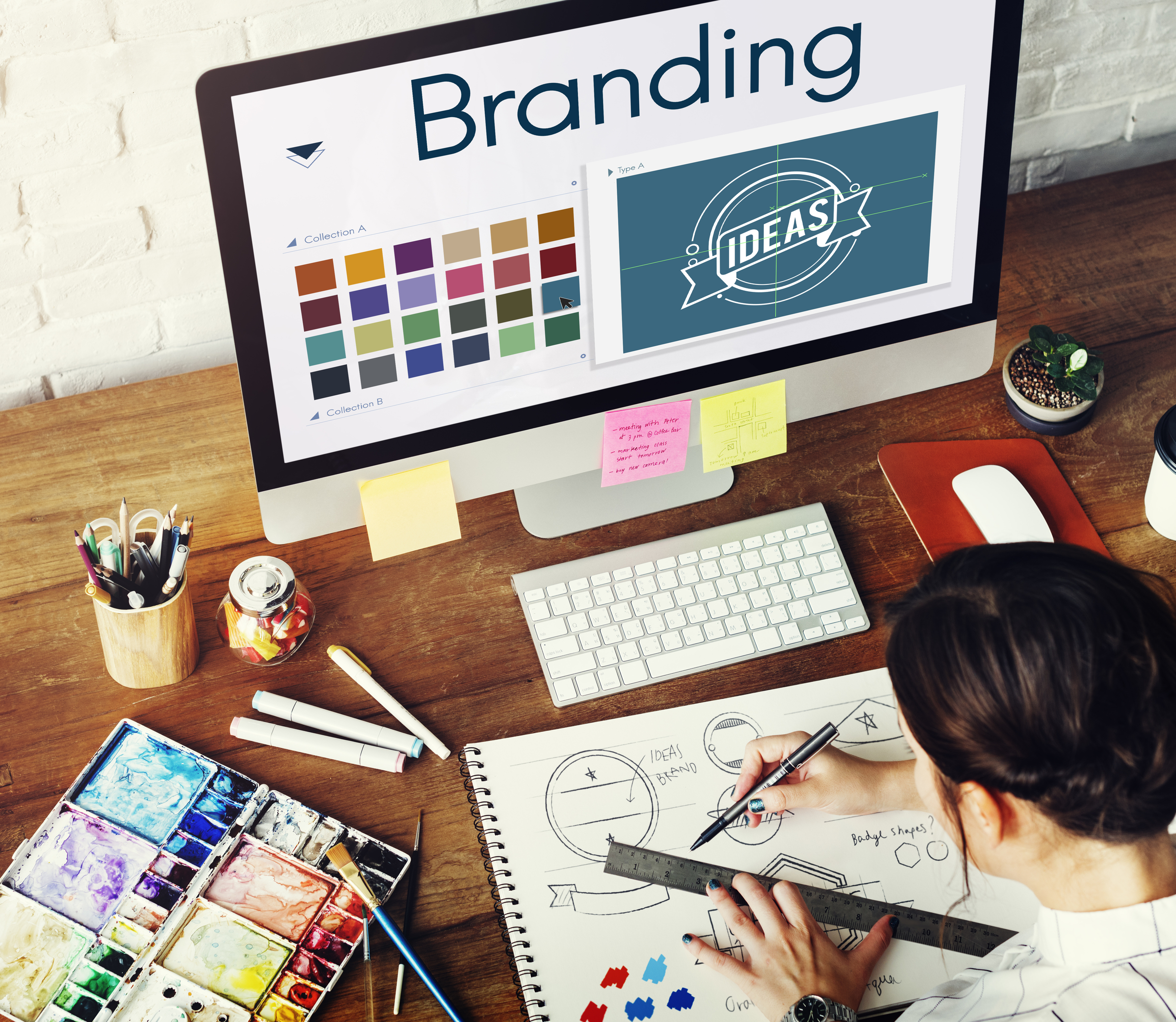 You may think that once you've chosen the logo for your weight loss company, that's it. You're stuck with the same logo for all time.
However, with internal branding, you can actually improve your weight loss logo.
Internal branding can do that and much more. Let's find out more about internal branding. Let's find out what it is, why it matters, and what it can do for your business.
What Is Internal Branding?
Internal branding is branding your company from the inside out. It means taking a closer look at who you are as a business, and what kind of image you want to give to your employees, as well as customers.
Why Does Internal Branding Matter?
Each time a customer or potential customer interacts with your business, your internal branding is showing.
Internal branding is a great way to ensure your company has consistency, from your weight loss logo to the way employees talk to your clients.
Your employees reflect the internal branding of your company. If there is no internal branding, that will show too.
Internal branding is focused on your employees and internal company culture, as the name suggests. This allows the sense of brand to radiate outwards to your customer base, through your employees.
With internal branding, you'll start considering your employees a target audience. Design is one method to reach that new audience. Design uses images, including logos, to create a narrative. It might involve a website (like UKHealthAlert.com) as well as physical design (like in an weight-loss coaching office).
This helps clarify your company's goals and outlook for employees. That way, employees are never accidentally misrepresenting your brand to customers. It helps prevent employee disengagement and improve employee retention rates.
Before the customers can become invested, your employees must make the emotional connection to your brand and its services. That's where internal branding comes in.
What Can Internal Branding Do?
Instead of micromanaging everything your employees say and do, you can use internal branding to help them understand and work with your brand's image naturally. It helps your employees, and ultimately customers, become invested in your brand's vision.
Internal branding can take many different forms, including improving your weight loss logo. It might also mean placing that logo on stationary, pens, or in the design of your office.
Internal branding creates a cohesive look and feel throughout your business, so your brand is recognizable and easy for your employees to identify with. Your logo, along with other branding tactics, is an important part of this.
How Can Internal Branding Improve Your Weight Loss Logo?
Internal branding can help your company design a newer, better logo for use in both internal and external communications.
It might also place that logo where it is needed, such as on notebooks and pens that are given to employees at company meetings.
Internal branding can help make sure your new logo matches your company's environment. Maybe your old logo contained words, while a newer, sleeker one will say just as much with an image. Or maybe your old logo contained an outdated color scheme, and a vibrant retouching will give it a much-needed boost.
Either way, improving your logo is an important aspect of your business that internal branding can help with. Give internal branding a try, check out a new logo, and watch your company thrive.
---
No Comments