Back to homepage
Clear the Air With These 6 Popular Purifier Logos
Posted on August 14, 2017 by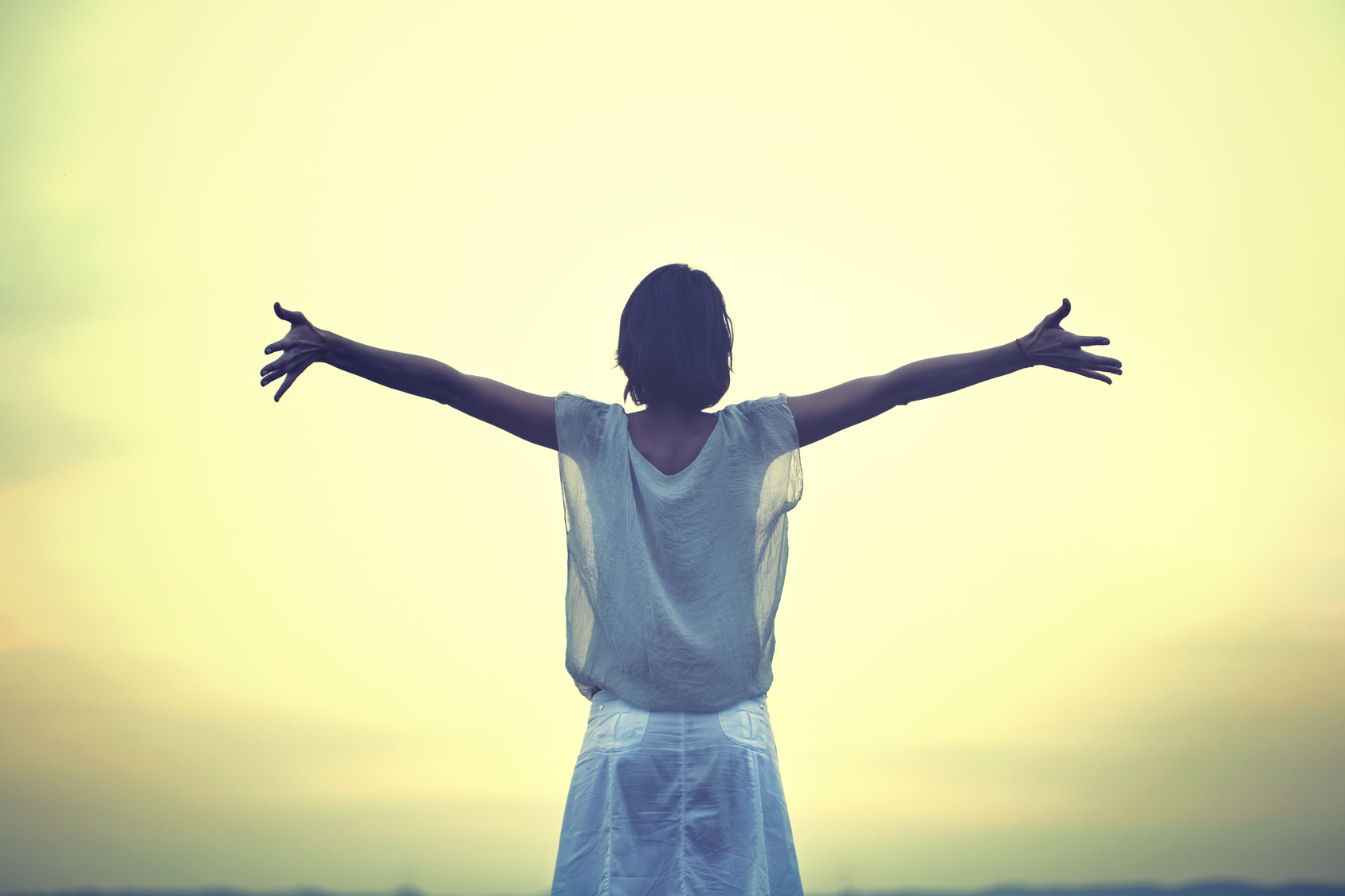 Are you trying to design a new logo for your air purifier business?
Struggling to come up with ideas? Looking at what's already out there can be a great source of logo inspiration.
Scroll down to see the six best air purifier logos that are out there right now.
The Best Existing Air Purifier Logos
Whirlpool
This company uses subtlety to make their logo effective.
A simple colored ring around bold, black lettering creates a mental image that fits the name perfectly. The angle of the ring makes it appear as though the text is in a whirlpool itself, without obscuring it.
Rabbit Air
The Rabbit Air logo combines the name of the brand with the function of the products they sell to create an image that truly represents what the brand is about.
The name is at the center of the logo, but it's so much more than that. Around the font are wispy lines, representing the air flow you could have in your home with one of their products. Those lines come together to form the image of a rabbit, from long ears to a fluffy tail.
Lots of other famous logos use subliminal imagery in this way.
Honeywell
Honeywell is a household name, and part of the reason everyone is familiar with this company is down to their simple yet striking logo.
Bold, sans-serif text makes the Honeywell name clear and easy to read, and the choice of a bright red shade means you'll spot it immediately.
You can browse air purifiers from Honeywell and other providers on the Unhumid site. Take a look and see what their logos look like.
Alen
This logo uses a light shade of blue to give the feeling of coolness and cleanliness that you want from an air purifier.
Wide, blocky capital letters paired with wavy lines are all this logo is made up of, but it works very well. Three horizontal wavy lines form the 'e' in 'Alen', integrating text with imagery.
Underneath that, you find the company's slogan 'pure air for life'. The font is clear and sufficiently spaced out, so even when the logo is small, you don't need to squint to read it.
AllerAir
The logo for AllerAir uses a color scheme befitting of an air purifier company.
Green is used to show balance and equilibrium, while blue shows coolness and calm. This is a great use of color psychology to make people associate your logo with certain feelings.
Airmega
The Airmega logo uses two dotted circles inside of each other to create an image of air flow.
The text is soft and unintrusive, using a light gray color that doesn't stand out too much. The lettering is mostly block capitals, aside from the 'm', which is rounder, shaped like an air wave. Its placement right in the center of the logo makes it perfectly symmetrical.
Design Your Own Logo
Now that you have some ideas, put them to work and design your very own logo.
Use our free logo maker to create a design that could give the ones above a run for their money.
---
No Comments