Back to homepage
Creative Education Logo Design Tips and Inspiration
Posted on September 18, 2017 by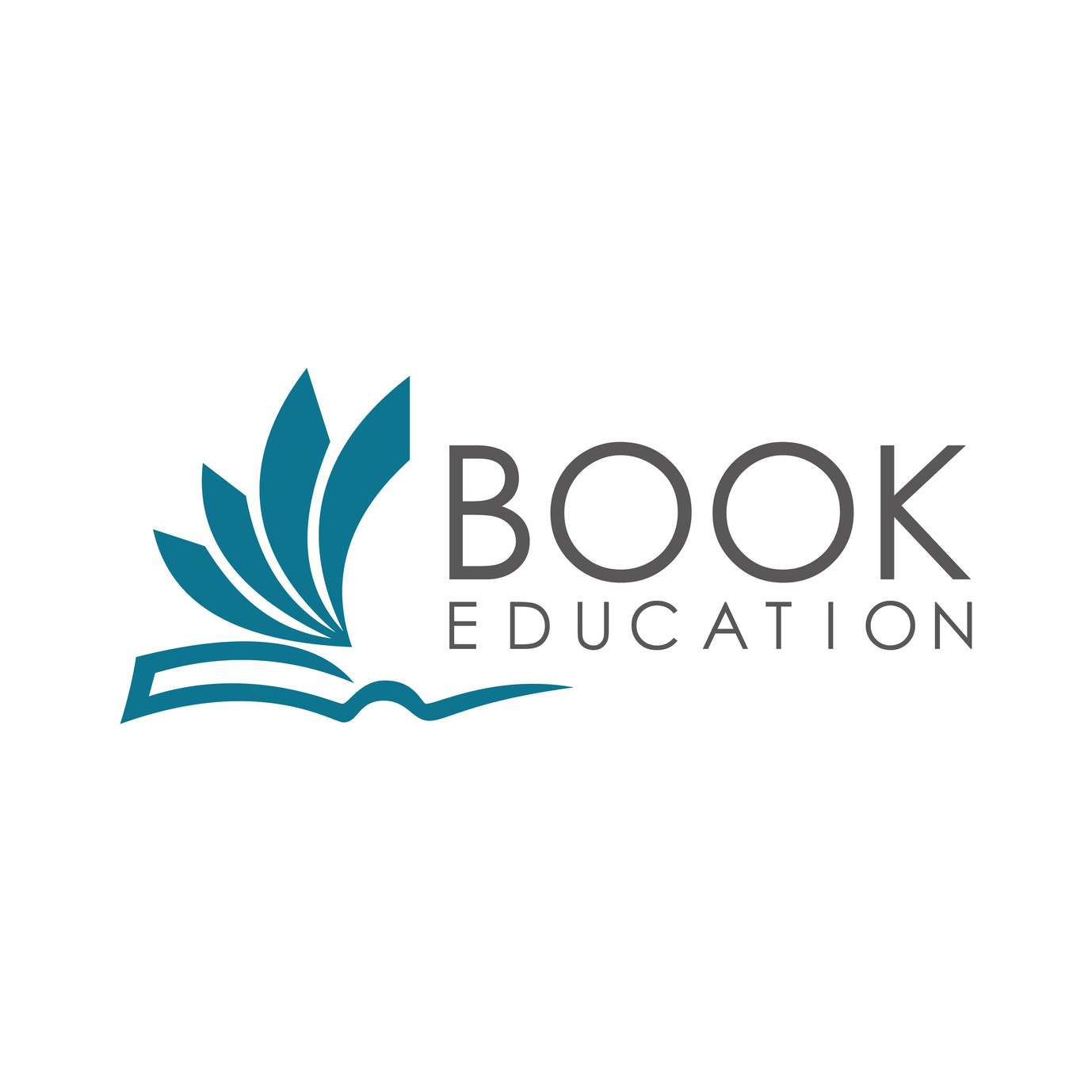 The global education market is massive, exceeding $4.4 trillion in 2012.
It's set to continue to trend upwards, partially spurred by the growth of mobile learning.
However, as more and more education brands pop up, it becomes increasingly difficult to stand out from the crowd. But a stunning education logo design is the surest way to make the right first impression.
Read on to find out how you can put together an education logo that attracts attention to your brand!
Elements of Education Logo Design
Overall, there are three primary elements of every logo.
Graphics
Most of the time, the graphics, whether an icon or pattern, is what people will notice first.
Your best bet is to find a way to creatively incorporate the end goal of your client in your educational logo design. For example, Moji University's logo features an academic cap fused with the letter "O" in the name. It doesn't look forced or out of place, and it blends seamlessly with the font.
Color
Since each color evokes specific moods, they can have a powerful effect on how people view your brand.
When it comes to education logos, certain colors are better suited than others. Blue is a great pick because it's associated with creativity, productivity, and professionalism.
You can also use two or three different colors to evoke several moods at once. However, make sure the colors compliment each other. Canvas Network accomplishes this well.
Font
The font is just as important to a logo as the graphics. But it has to fit the theme of your design.
The type of font you should choose depends on the type of services you provide. For example, Washington Leadership Academy's logo font looks very serious and sophisticated. In comparison, A Kid's World Preschool uses a very playful font for their logo.
Try many different fonts before finalizing your logo to see how they mesh with your graphic.
Making Your Design Adaptable
From Nike to Chanel, great logos have one characteristic in common: adaptability. Logos must adapt to fit anything from small website banners to large billboards. Visitors will hesitate to click for more on your site if your logo looks blurry when shrunk.
The easiest way to improve the adaptability of your logo is to simplify its design. Once you have the full version of your logo, try removing any unnecessary letters or details. Feel free to use initials if you have to.
Another excellent way to make your logo more adaptable is to rearrange its elements. For example, you can move the icon from the top of a logo to the left or right side of the font.
What to Avoid
There are certain mistakes you should avoid when designing a logo.
First, it's a good idea to look at logos within your industry to see what works. However, avoid copying someone else's logo. The last thing you want is a generic education logo.
Next, make sure you're designing a logo for your target audience, not yourself. Just because a logo looks good to you doesn't always mean potential customers will flock to it.
Finally, remember to keep it simple. Try not to use more than two fonts or three colors in one logo. This not only helps with adaptability but also makes your logo easier to remember.
Final Thoughts
Overall, your education logo design should be simple and adaptable. It should also appeal to your target audience and evoke the right moods.
If you have a few ideas you want to play with, head over to our free online logo maker and start building your own logo!
---
No Comments