Back to homepage
Defining the SEO Logo for your Business
Posted on August 24, 2017 by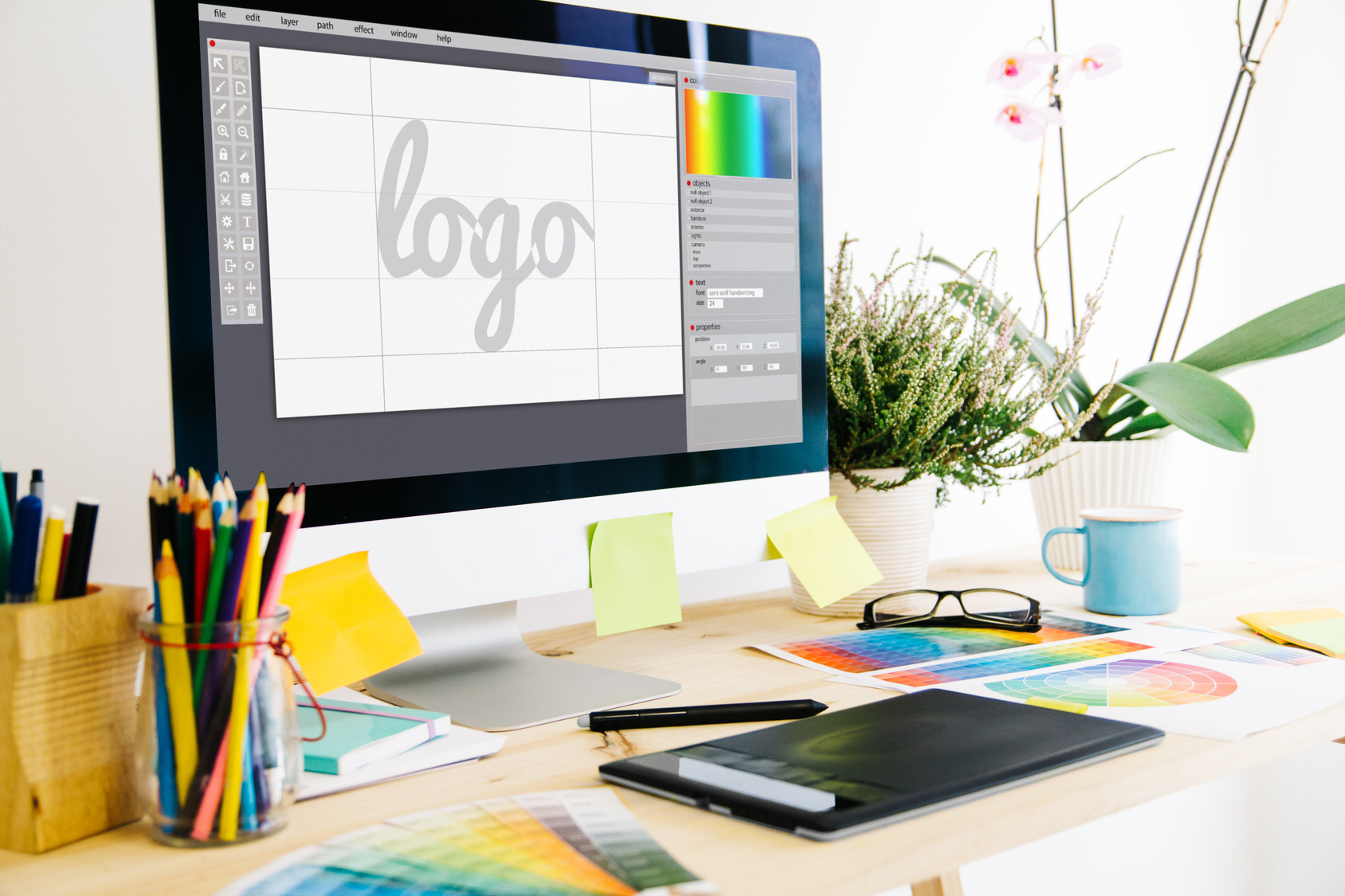 In the increasingly competitive business world, keyword SEO is no longer enough to set your company apart.
Though some companies are better at keyword SEO than others, it takes more to give yourself an edge.
That's where an SEO logo comes in.
Integrating SEO into logo design is not something every company has caught onto yet. Either they don't understand how it works or, they think it's too complicated.
The truth is, with some basic guidance, choosing a logo with SEO built in is easy. And, it's a great way to drive more visitors to your site.
In this article, we're breaking down the benefits of having an SEO logo and, we're sharing the ways to pick one that will market your business.
What is An SEO Logo?
An SEO logo is a logo that has a keyword attached to it.
Search engines can pick up on that keyword and use it as another way to rank your site.
The most common way to add a keyword to an image is through the ALT attribute of an image tag.
This adds text to an image and gives you a chance to associate a keyword with your logo.
When using ALT text with an image for SEO, you want to be careful to pick a keyword or phrase that is short and concise.
Also shy away from using your business name as your ALT text. Search engines are already pretty good at ranking your business if someone searches for your name specifically, so that would be a wasted opportunity.
How to Choose The Right Logo
The whole point of optimizing your logo is for more people to see it. You want to make sure that the logo they're seeing represents your business accurately.
Because our online attention spans are so short, people often use the mere sight of a company's logo to decide if they want to go any further on a company's website.
You want to design a logo with visual elements that will draw a customer in. You also want to answer two important questions about your company: who you are and what you do.
Think about who your target audience is and do some research to determine what style they might like.
You'll have to make decisions about what colors to use and how to balance text elements with visuals.
Keep that ideal customer in mind as you think through those things. The better job you do of marketing to the right people, the more your business will grow.
Start Designing Your Logo
Having an awesome logo isn't simply an option anymore; it's essential.
And, there's never been a better time to start designing your logo with SEO in mind.
Still an under-the-radar tactic, using an SEO logo can give your business the edge it needs. And, in today's competitive world, who would say 'no' to that?
---
No Comments