Back to homepage
How to Design an Inviting Nightclub Logo
Posted on October 03, 2017 by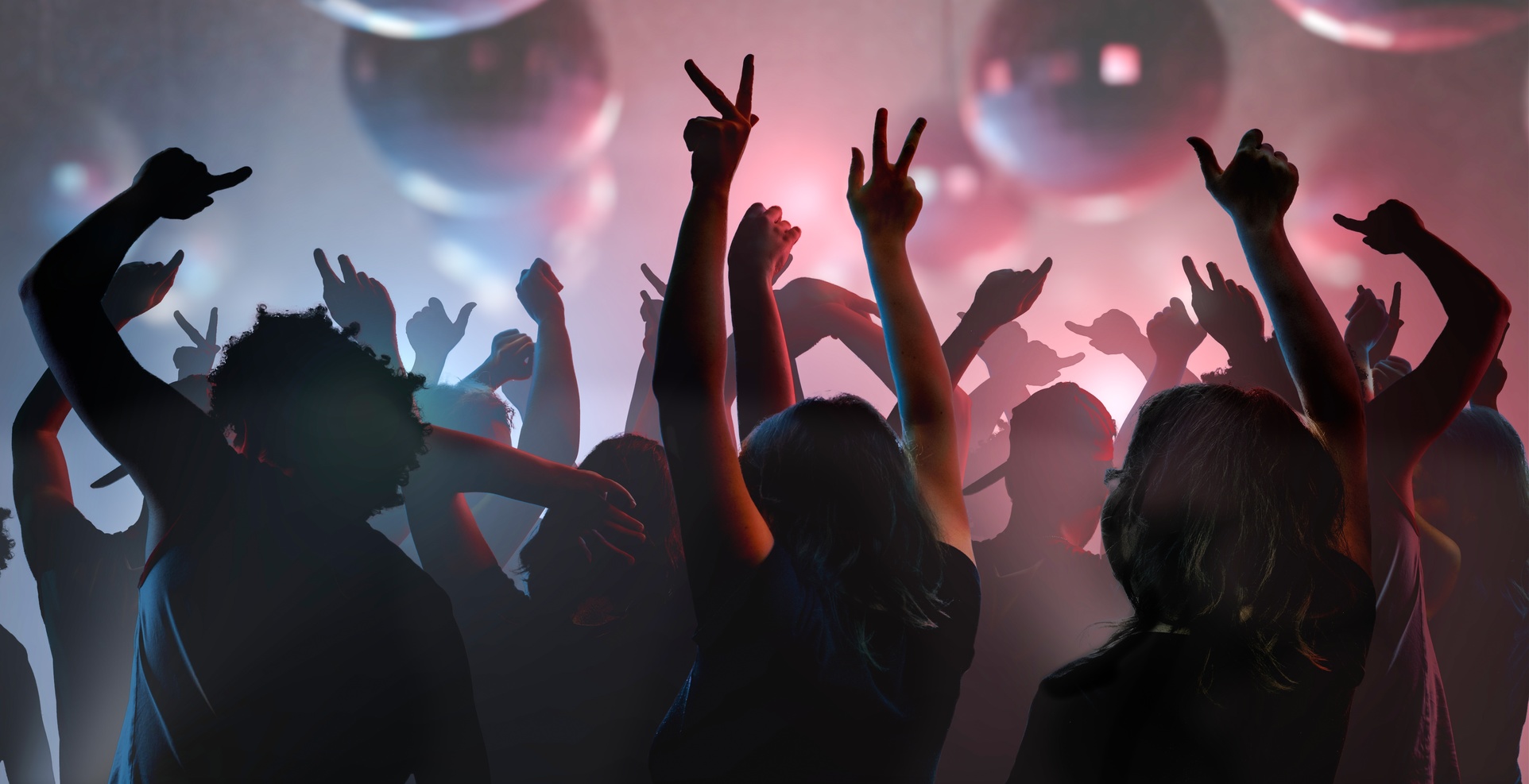 Why is the logo you choose for your business so important? It's the same reason why your business name is important.
If you can make it memorable, it will make your brand easier to stick in the minds of your audience. And that's the top priority of marketing – to make consumers think of your company when they need your product or service.
As for your logo, its sole purpose is to help consumers identify your company and its products. If you own a nightclub, then you know how brightly lit signs and logos can attract party goers.
But the question here is how should you design your nightclub logo?
Well, let's review a few tips to help you along.
Brainstorming Your Nightclub Logo Design
What's great about logos is that you can place them anywhere. Once you design one, you can use it for your pens, magnets, business cards, fliers, t-shirts, signs and other marketing collateral.
This also means you need to give a lot of thought to your nightclub logo design. After all, you don't want to have to rebrand your business with a new logo down the road, especially if you've already gained some recognition.
So as you're planning out your logo, consider the niche area of your nightclub, the customers you want to attract and location of the club.
For instance, if you're a high-end restaurant bar with rich clientele, you could go with a logo that's classy. Then if it's in a prestigious neighborhood or an urban area, the logo would vary greatly.
Keep your customers in mind; what's acceptable to one group may not be acceptable to another. For instance, a lasso and horse may be attractive in urban Texas communities, but wouldn't fly in a prestigious neighborhood.
Selecting the Colors and Font
If you haven't done so already, you should read into the psychology of colors and even font styles. The type of letters and colors you choose play a big role in the branding of your company.
For instance, you may want to go with bold colors for a nightclub that has pizzazz. Red and gold are great options in this case. For instance, you may find this being used to promote the Scandal Guestlist.
Or if you want to get people excited about your new nightclub, you can use varying textures in your logo. This will make it interesting and hopefully intrigue folks to check out your club.
Other than going with flashy logos, you can opt for something that's dignified and strong. This is ideal for brands that have a more serious tone and atmosphere.
DIY Logo Design
Now, it's time to decide how you're going to create your nightclub logo. If you know exactly what you want, you don't need to hire someone to design it for you.
All you need is the right software to create it yourself. The DIY route is popular these days, thanks to tools like Onlinelogomaker.com.
This is a quick and easy-to-use online software made specifically for designing logos. If you're trying to redesign or design a new logo for your nightclub, then check out Onlinelogomaker.com today.
---
No Comments