Back to homepage
Earn More Prospects: 8 Savvy Tips for Sales Lead Generation
Posted on September 28, 2020 by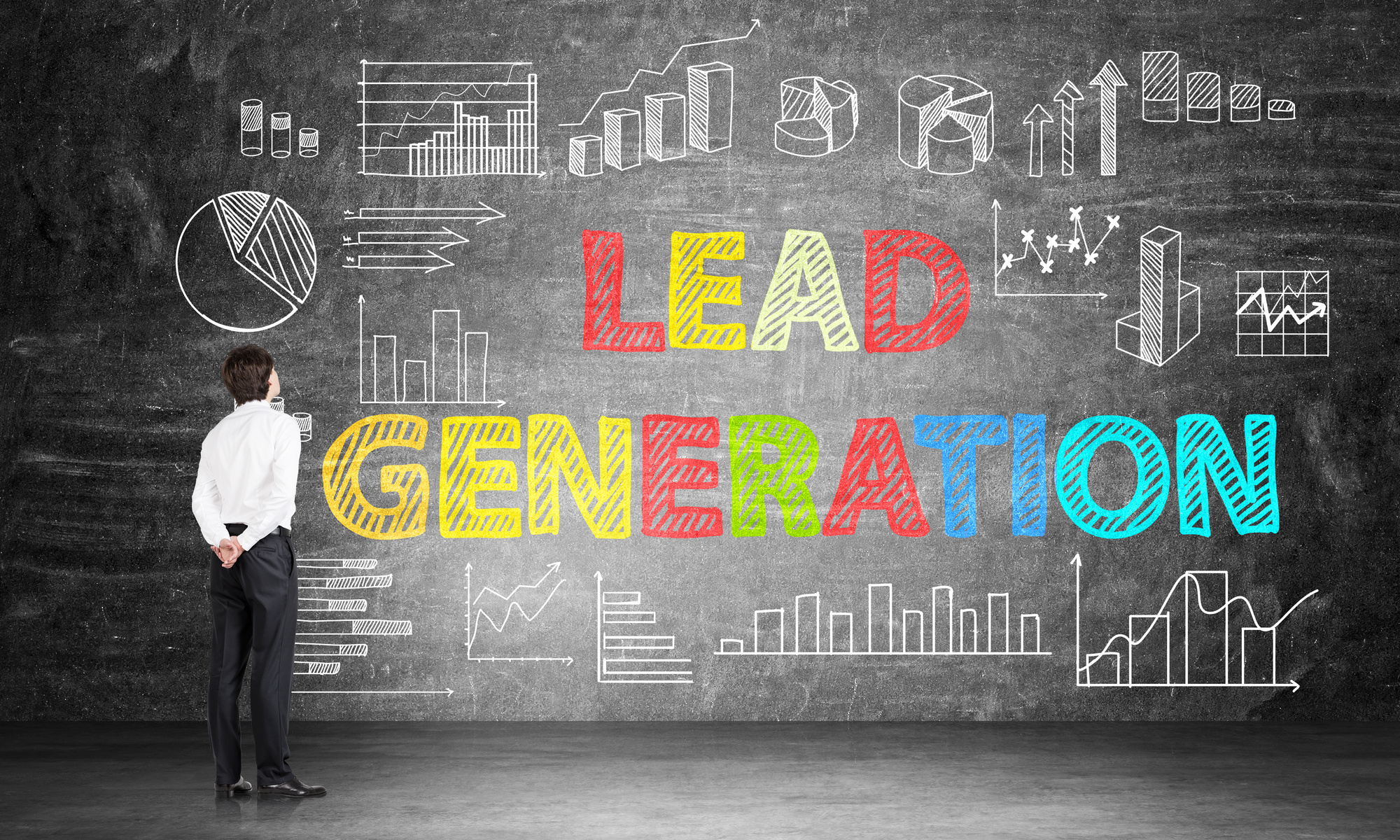 You can't build a business without customers. Unfortunately, finding people who want to buy is one of the hardest parts of building a business. That's why 74% of companies say that converting leads into customers is the top priority for their business.
Sales lead generation isn't easy for even the most experienced salesperson. Keep reading to learn eight sales lead tips that will help your business acquire new customers.
1. Create a Customer Persona
You won't go far if you try to appeal to a general audience with your marketing. Your business offers a specific solution to a specific problem. There's a particular type of person that wants to buy what your company has to offer.
You can hone your marketing message by creating a persona for the types of customers most likely to purchase from you. Figure out how old they are, what business they're in, and what they're interested in.
When you have this information, you can craft your ads and sales calls to what will resonate with these individuals. You'll probably have more than one customer persona, so be sure to create one for every type of customer.
2. Learn About Your Customer's Problems
You might be great at building products. The question is, do you know how to communicate the problem your product solves to your customers?
Try to set up meetings with potential customers to learn more about them and the problem that your product can solve. Even if you do have the answer, it has to be something that people are willing to pay for.
These conversations will help shape your messaging and optimize your product offering. You'll be able to focus more on the more significant pain points to make a more compelling sales pitch.
3. Invest in CRM Software
If your sales team is doing its job, they will be in touch with many potential leads. The question is, what system do they have to keep track of these conversations?
CRM software is a system to organize and track your current and potential customers. Instead of coming up with makeshift organization systems, a CRM solution will keep all your company contacts in one place.
Doing this means you have one central place to view your sales progress. You can track communication, find social media accounts, and keep track of the personal information of your leads. This system will keep things organized and provide a better way for your sales team to work together.
4. Qualify Your Leads
It isn't enough to have a lot of contacts in your sales pipeline. You don't have an unlimited amount of time. It would be a waste for you to spend time on people that will never buy from your company.
You need a methodology to qualify the leads in your sales pipeline. Test your leads to see if there is a genuine interest in your products.
Ideally, you should have a list of questions for anyone that shows interest. These questions should be designed to disqualify people. You might not be able to create this list initially, but as time goes on, you should be able to figure out which people are most likely to buy.
5. Build a Blog
Making calls isn't the only way to generate leads for your company. There are a countless number of searches every day on Google. If you want to put your website to work making sales, you need to start a blog.
You can start by researching the most common questions in your industry. Your goal is to create blog posts for these questions and provide the best answer to your readers.
Doing this will solidify your company as a leader in your industry. You want to show that you're knowledgeable and can solve any problem a potential customer has.
6. Track Everything
You probably won't have much data to make decisions on when you first start your business. Things change once you gain experience and have done more sales work.
Track as many data points about your business as you can during the sales process. This includes metrics from your website to the best talking points in sales calls.
When you quantify what works and doesn't work with data, you'll be able to make better decisions. You can track this in a spreadsheet or use a paid program designed to produce analytic reports.
7. Watch Your Competitors
The chances are that you aren't in your industry by yourself. You probably have several competitors out there. It's a mistake to ignore what they're doing.
Keep an eye on their products and their marketing message. If you see a drastic change, they may have discovered something you haven't yet. Investigate the change to see if it's something you can take advantage of.
8. Work With a Lead Generation Company
Nobody knows your product like you and your team. In many cases, you're the most qualified people to sell your product. This is both a good and a bad thing.
You have a limited amount of time to dedicate to selling when running a business. If you're new, you might not have the budget to hire a dedicated sales force. A lead generation company can fill in this gap.
Lead generation companies know how to generate leads and can get up to speed on your products and services in no time. Sit down with one to learn their process so that you can figure out if this service is right for your business.
Keep Your Business Growing With Sales Lead Generation
You can't afford to rest easy when you have a steady stream of clients. You never know when a disaster will happen that will cause you to bleed customers. Make the most of sales lead generation to make sure your customer pipeline is always full.
If you want to learn more about talking with potential customers, our blog will help. Read more of our articles to discover how to sell the solutions you're offering to your customers.
---
No Comments