Back to homepage
Make Your eBay Listing Stand Out with Auction Templates
Posted on May 06, 2017 by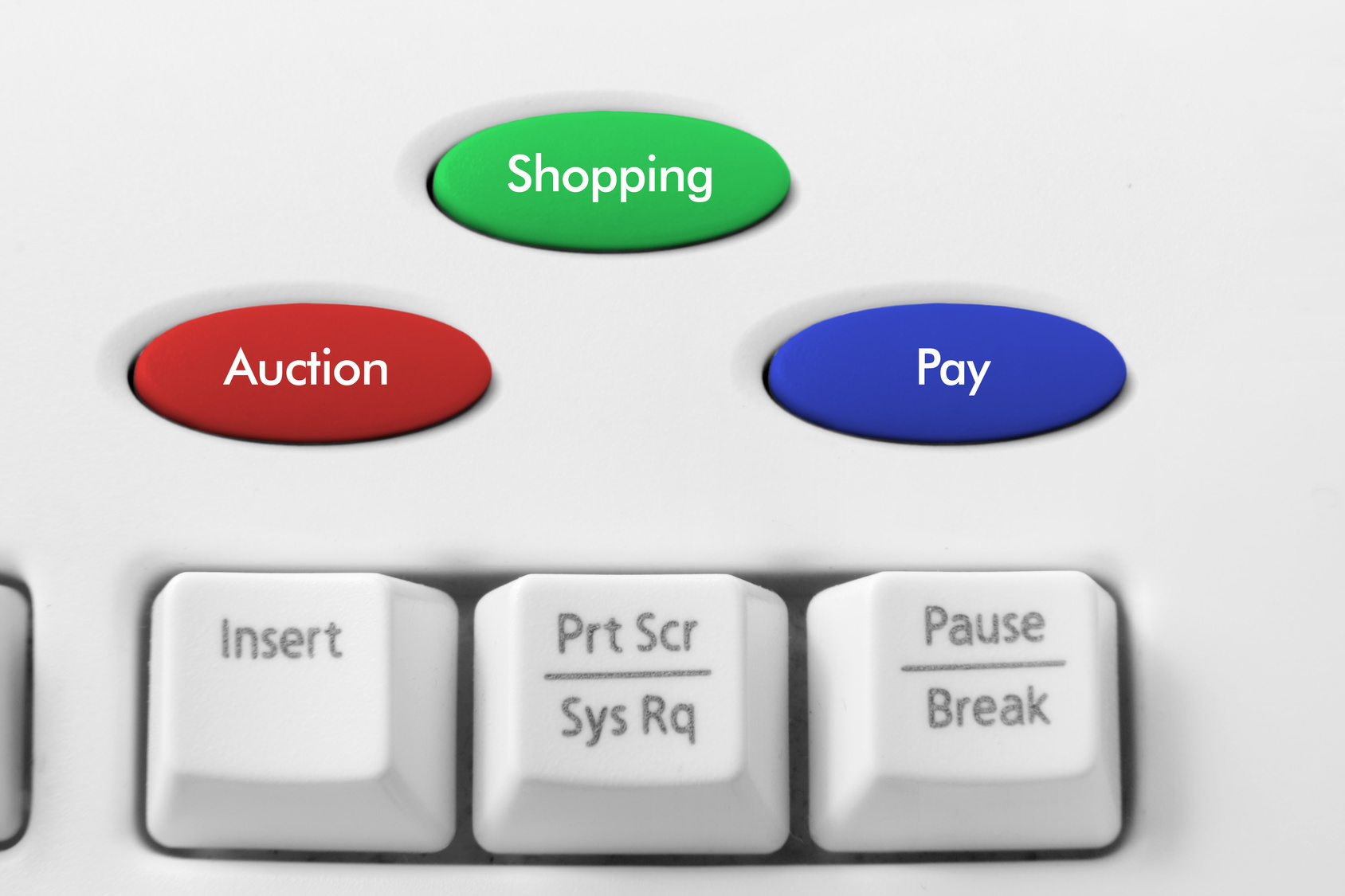 If you've ever tried to sell an item through an eBay auction, you know that it can be time-consuming. In fact, it often feels like you're trying to reinvent the wheel: you know other people do it all the time, and you know other people have great looking sales pages.
Yet, here you are spending hours trying to make your product attractive. Well, other people aren't any savvier than you are on eBay. They just know a trick!
Read on to discover the trick!
Other Sellers Use an eBay Selling Template
An eBay selling template is a ready-made auction template written with hypertext markup language (HTML) and usually using a cascading style sheet (CSS) which enhances the user's experience.
Because the eBay auction template employs HTML and CSS, it shares the same basic components of any website. For the seller using one, this means a professional-looking eBay page.
When to Use One
Use a template when you want your sale to look more professional. High-power sellers–those who sell on eBay for a living–benefit most from a template mostly because they post so often and it will save them time.
If a person is simply selling one item and has no immediate plans to sell anything else, he or she won't benefit as much from a template. But that's up to the seller.
If you are not a power-seller but want to become one, an eBay selling template is a must.
Will a Template Benefit My Buyer?
You know what? Using a template will benefit your buyer. How? What happens every time you sell an item?
I'll tell you! Every time you sell an item on eBay, you either forget one crucial piece of information, or it's buried and your buyer doesn't know where to look for it. Then what happens?
The buyer messages you and asks for that information he/she can't see. A template anticipates all the regular questions such as, how many items are shipping, when will the item(s) arrive, and will the item really look just like the picture you posted?
Ease of use determines how long someone will look at what you're selling. In addition, it also determines how likely it is that someone will buy from you.
Clarity is the number one benefit of using a template. The clearer a posting is, the more likely a buyer will stay on your page, buy from you now, and buy from you in the future.
What are the Real Benefits of Using a Template?
Using a template will save you time, look great, and keep you from feeling that you're reinventing the wheel every time you sell an item.
AND, have you thought about branding? If you sell a lot, don't you want to develop a look on your own? If you are able to do that, your loyal buyers will be able to locate you faster.
Log On and Sell!
Whether you're a new seller or a seasoned seller just looking to up revenue, now is the time to change things up and start using an eBay selling template. The longer you wait the more sales you'll lose!
A template for every need awaits you. Just click and look!
---
No Comments