Back to homepage
A Guide to Creating a Beautiful Floral Logo
Posted on June 20, 2017 by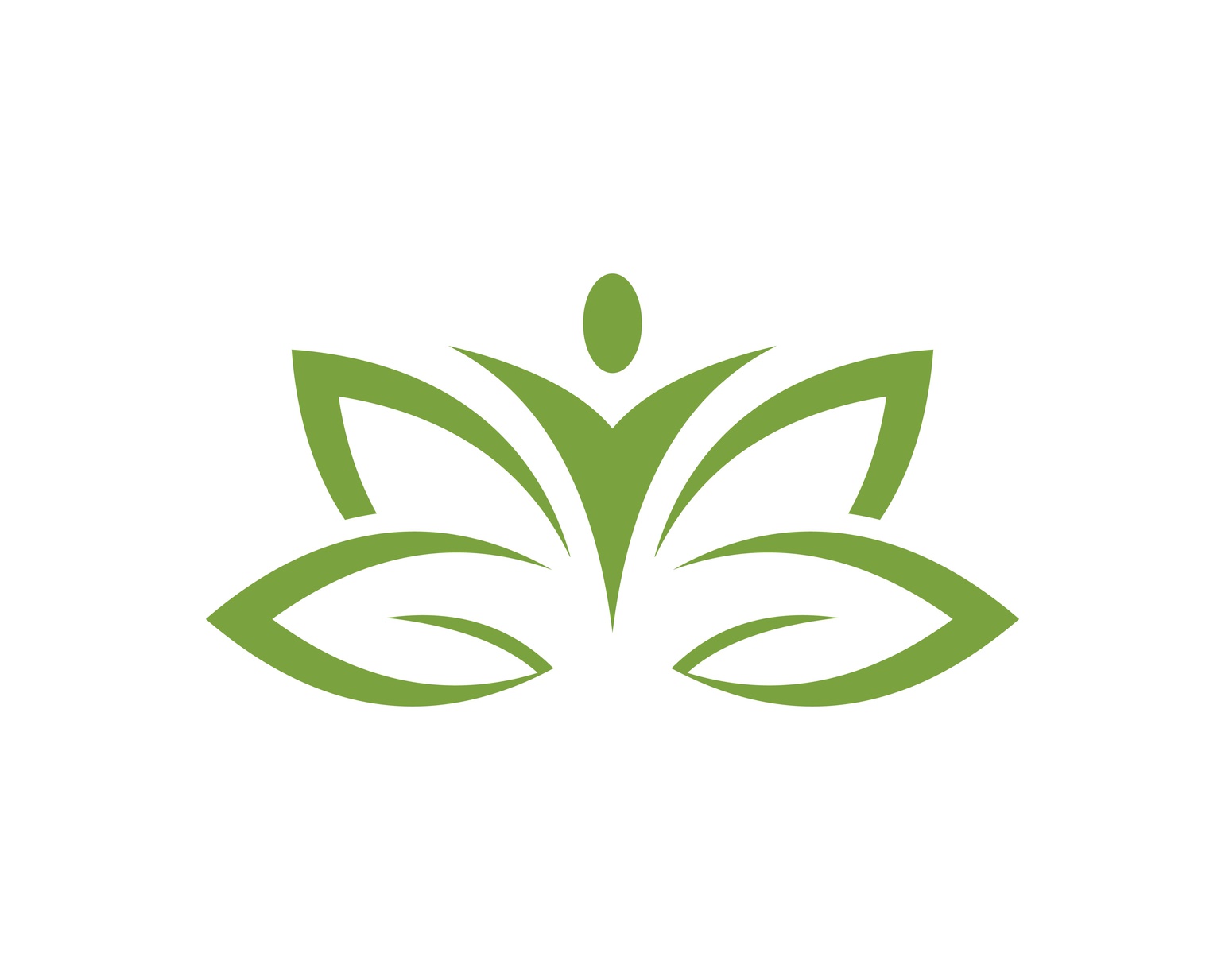 Building a small business can be a lot of hard work.
An estimated 500,000 new small business start each month. And in order to get those businesses started, prospective businesses owners need to identify a target market, secure funding, hire staff, and find an operating location.
And that's just scratching the surface.
With all the work that needs to be done, it can be easy to forget about creating a logo. That said, a logo is an essential part of your small business.
If you're in the agricultural or floral industry, creating a floral logo can be an effective way to start building your identity.
Here's what you need to get started.
Why you need a floral logo
Creating a beautiful logo is the foundation of any successful marketing strategy.  Your company's branding is a set of design and content choices — all of which will be influenced by what your logo looks like.
Your packaging, slogan, and web page design are all part of your company's brand. These work together to build your company's identity.
For instance, Coca-Cola's brand is defined by iconic red and white coloring, paired with a cursive script. By using this consistent branding across platforms, Coca-Cola has made their product immediately recognizable.
When your business has a memorable logo, it helps to increase brand recognition. This, in turn, can lead to brand loyalty.
Logos are also great for communicating your company's purpose.
So, if you own a flower shop or a greenhouse, pairing your business's name with a floral logo is a great way to help customers understand your product or service.
Choose your color scheme
Before you start learning how to create a logo, you should have an idea of what you want that logo to look like.
As we already mentioned, an important component of branding is consistency. So, when choosing the colors for your logo, you're also choosing the colors that will define your brand.
For a floral-based business, bright and vibrant colors are the best.
These colors will help customers associate your company with the natural beauty of your products.
That said, you also want to make sure that the colors you choose for your writing are legible. A good way to balance this is by using bright colors for the flowers in your logo and using a darker color for the wording.
Promote your products and services
When designing your logo, you want to make sure it accurately reflects your business.
So, for instance, if your flower shop specializes in roses, it's probably a good idea to have a rose in the logo, rather than a sunflower. You want your logo to get your customers excited about your products, not mislead them about your business's purpose.
Additionally, your logo should also include your company name, or at least your company initials. This will help customers to quickly associate your logo with your business.
If you're ready to start building an awesome floral logo for your business, check out our Logo Maker. With this free tool, you can start making a beautiful, professional-looking logo in no time.
---
No Comments