Back to homepage
Guide to Risk Planning: 4 Risks Every Business Should Watch Out for
Posted on June 25, 2021 by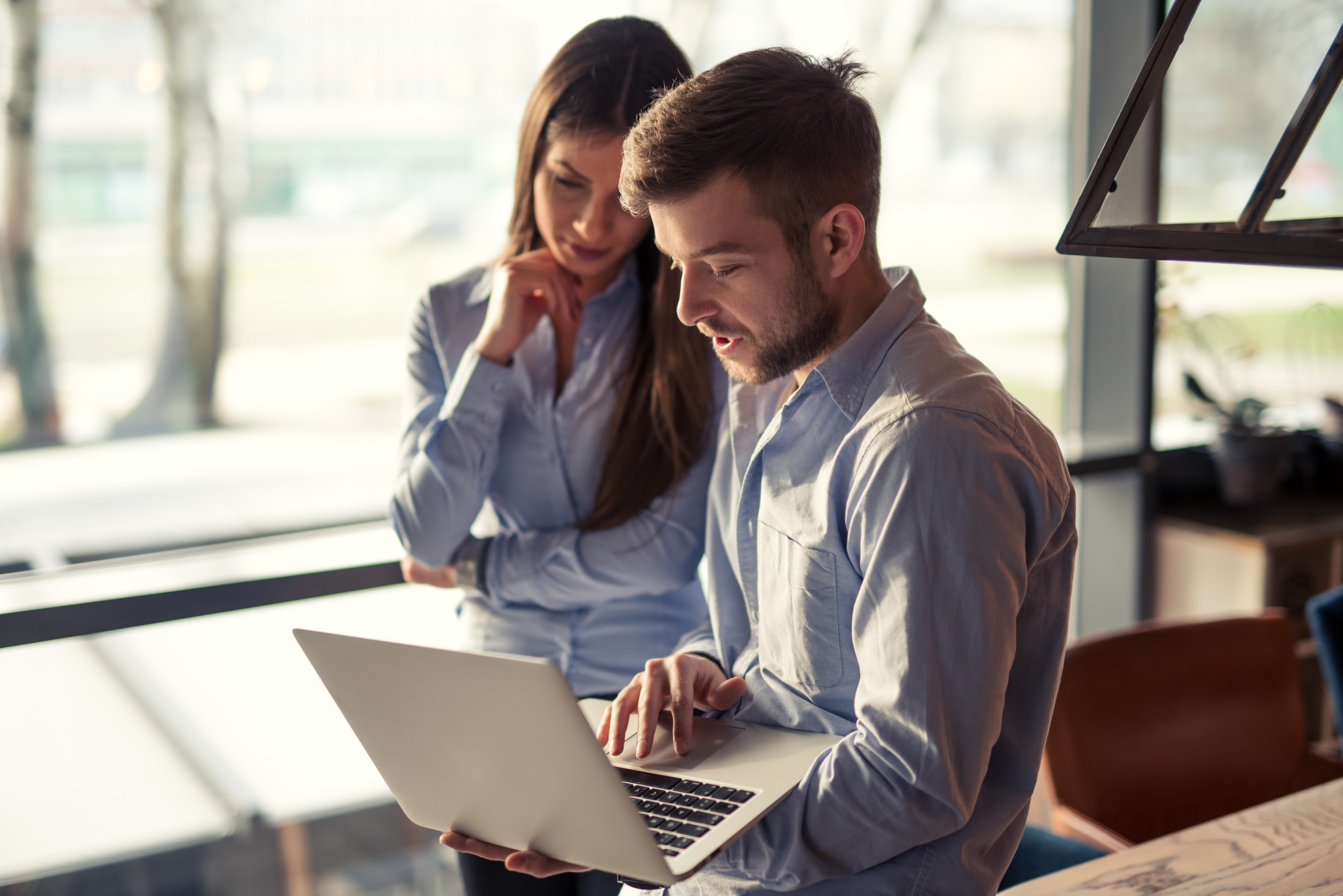 Risk is at the core of any business venture. After all, a whopping 65% of businesses fail within the first 10 years of opening! The result?
Risk planning is crucial to success.
By assessing the potential problems you could come up against, you can take preventative action ahead of time. Are you attempting this key process right now? Want to learn about 4 of the most common risks businesses come up against?
Keep reading!
1. Competition
Competition is another unavoidable aspect of running a business. The market's saturated with other companies offering similar products/services to the same target audience! Standing out from this burgeoning crowd isn't easy.
However, the main risk around competition comes down to resting on your laurels. It's when you've had some success, forged a name in your niche, and earned a thriving customer base. Rather than assuming your market position is safe, you have to constantly look for new ways to grow, pivot, and hone performance.
2. Capital
One of the biggest reasons businesses fail is actually quite simple: they run out of money! Whether clients are slow to pay their invoices, competition goes up, or demand for their particular products/services decreases, the company has less cash coming in than going out. In these unsustainable situations, it's a matter of time before they're forced to close their doors for good.
The solution to this financial risk? Diversify your income streams, stay on top of your accounts, and minimize your debt. Combine that approach with a focus on growth and you should always be in a strong financial position.
3. Economic
Sometimes business owners are unlucky. They're in the wrong place at the wrong time and suffer as a result of unavoidable economic downturns and/or market shifts. These are often the hardest hazards to predict, mitigate, and incorporate into your risk planning procedures!
As always, though, the key is to remain vigilant, assess the current climate, and look ahead to how things might change. Think about interest rates, market volatility, breaking news, and global events that could impact business.
4. Security
Security has become a business buzzword in recent times. However, the main risk here is less about break-ins and burglaries and more about the growing problem of cybercrime. Alas, with companies becoming increasingly reliant on digital systems, the door's opening ever wider to things like hacks, malware, and phishing attacks.
Left unchecked, these cyberattacks can have crippling effects on any operation. The good news is that a combination of risk management software, antivirus protection, and safe online practices can all reduce the chance of trouble.
Risk Planning? Remember These Business Risks!
Building a business always involves risk. It's unavoidable! The trick is to plan ahead, think about the potential problems you could face, and then take sensible actions to protect your operation.
Are you in the process of risk planning? Well, we hope the insights on commonplace business risks in this article will help you do it. To take your understanding of this topic to the next level, search "risks" on the website now.
---
No Comments