Back to homepage
Here's How to Build a Brand On Instagram And Start Getting Likes!
Posted on November 02, 2019 by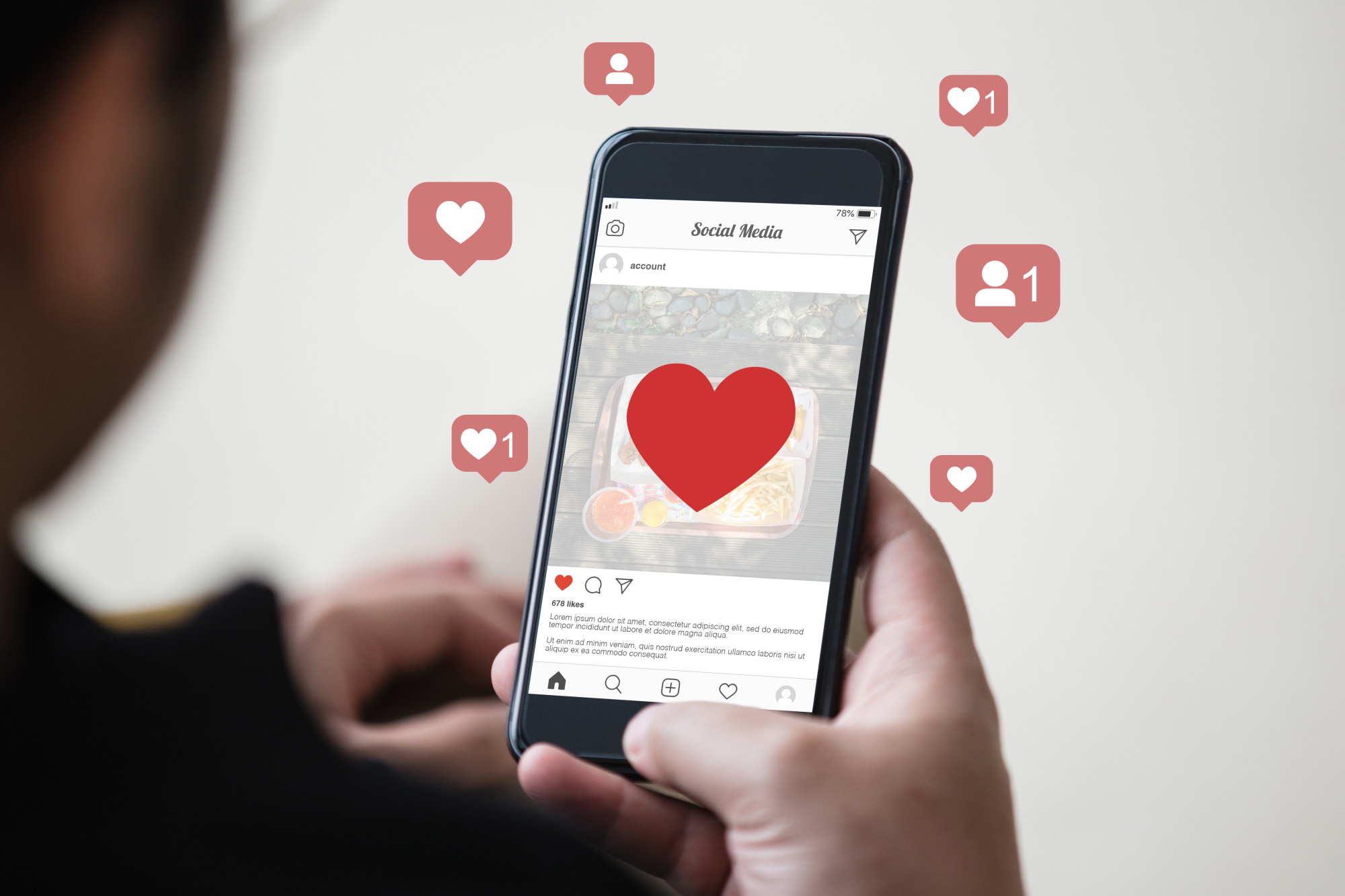 If you've ever wondered whether Instagram is worth putting your marketing efforts into, hold onto your hat. Instagram gets over 1 billion active users on the platform.
500 million of those users scroll through their feed daily.
Building your personal brand has never been so attainable. All your potential followers and customers are on this platform waiting for your influence.
Wondering how to build a brand on Instagram? Read the following tips and watch the likes roll in!
Create a Foundation of Authenticity
If your only reason for wanting to build a brand is money, good luck. On social media, followers can smell that from scrolls away.
You need to be authentic everywhere you show up on the internet. What does that mean?
It means not being afraid to be imperfect. It means showing the good with the bad. And, it means storytelling, not just pushing sales copy.
On Instagram, you have an amazing opportunity to show followers the story of your brand. Take them behind the scenes in your Insta Stories or interview happy customers in your Instagram Lives.
Filters and planned content are great and important. But, not more important than coming across authentically to your followers.
Use Strategic Posting
Did you know there are optimal times to post based on your audience?
If your target followers are stay-at-home-moms, then late morning posts are great. If your target followers are college students, evenings work well.
Then, make sure your content is based on a theme. The most successful Instagram brands use a theme to design their grids. That could mean using a checkerboard layout, white framing, or a puzzle feed.
You could also make your posts correspond with your branding colors. And remember, consistency in branding is key.
Promote Engagement by Engaging
Today's followers don't want to simply follow popular brands. They want to engage with brands that will engage with them back.
But, wait. What does engagement mean?
Engagement is any type of interaction on your Instagram account with users. It includes likes, shares, follows, direct messages, and comments. High engagement rates lead to higher conversions and higher sales.
To encourage engagement on your content, get involved. Respond to comments, like your followers' posts, and share your followers' relevant content.
Another convenient way to boost your likes is with purchased engagement from this service. Supplementing your engagement traffic with purchased likes maximizes your efforts.
Instagram has rolled out new beta testing pilots in some countries. In these tests, you can't see the total number of likes on any post. So, the focus is more on other types of engagement, like comments.
Still Wondering How to Build a Brand on Instagram?
Instagram is a lucrative platform for businesses and brands. It's where your target customers likely spend time. So, it's where you should be, too.
If you're wondering how to build a brand on Instagram, start with the tips above.
Then, learn more ways to boost your digital presence in the SEO section of our site!
---
No Comments