Back to homepage
Should You Hold an App Logo Design Contest?
Posted on June 15, 2017 by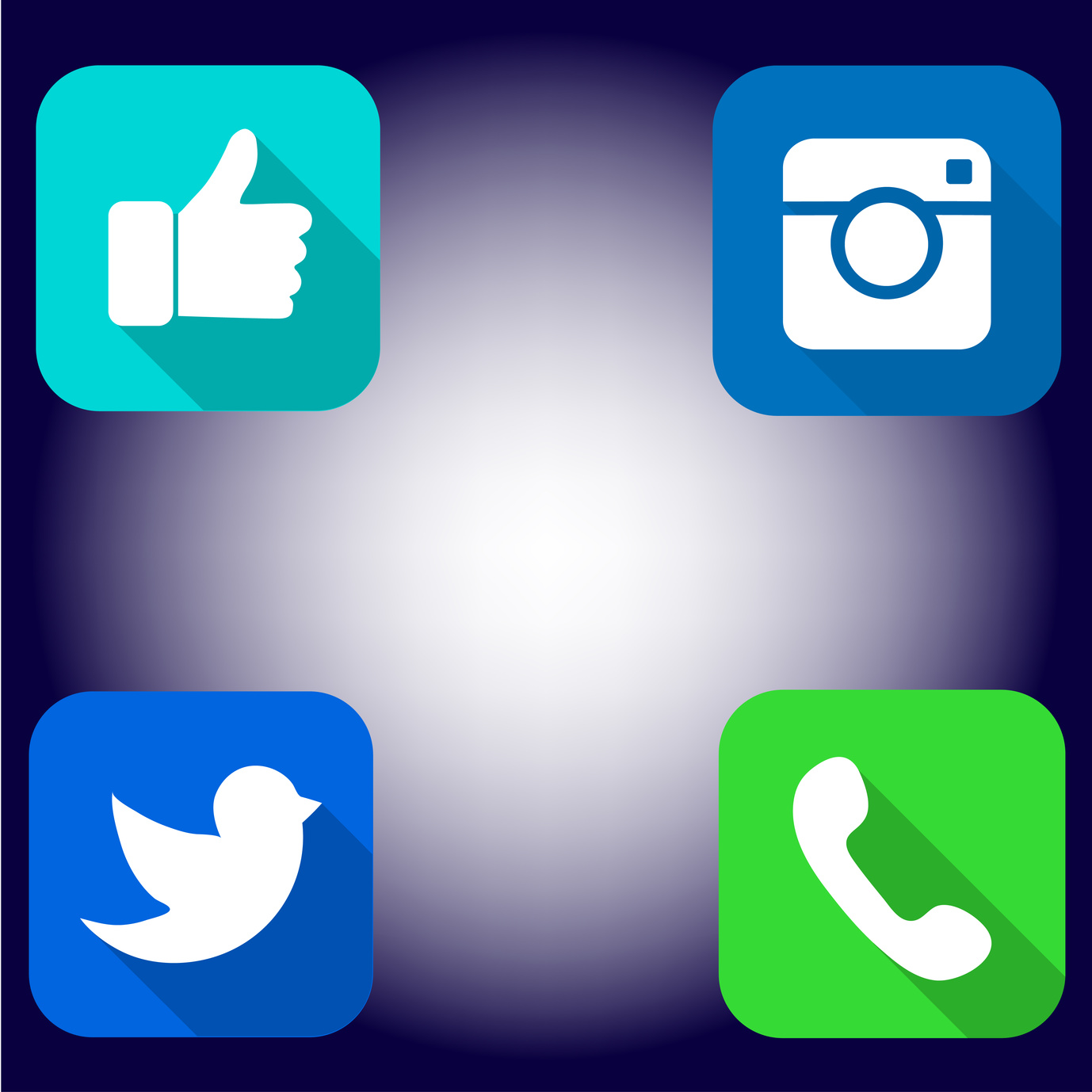 The app market is incredibly lucrative — but it's also incredibly competitive.
If you want to succeed, you can't afford to ignore even what might seem like the tiniest of details.
Whether you know it or not, the reality is that your logo design has a tremendous influence on your overall branding strategy.
But if you're trying to raise capital, or just don't have much artistic talent, knowing where to start can be tough.
The solution? Holding an app logo design contest. Read on to decide if it's right for your brand.
If Your Budget Is Tight
Whether you're creating an app that requires Android installs, in-app purchases, or just costs lots to make, you want to do all that you can to keep your costs to a minimum.
A logo design contest allows you to access countless, varied design for a fraction of the cost of what a design agency would.
Plus, because the contest will help you to spread the word about your brand, you might even save some money on marketing costs!
If You Want to Create a User-Focused Experience
Is your app based on influence and the desires of the community it creates? Do you want to stress that your brand is all about user-generated ideas, content, and demands?
If so, having a logo design contest is a great way to make that clear — before you even officially launch.
Participants or just those that are following the contest will get the message. Plus, they'll be even more likely to contribute to your community when they see that others are already doing it.
If You Want More Social Media Followers
Of course, hosting an app logo design contest will also help your brand to gain more followers on social media!
You're likely already aware just how crucial a strong social media presence is to the overall success of your brand. This contest will help you to capitalize on it!
To get the most out of the experience, post about the contest at least once a day. Respond to comments and questions, and ask your followers to share it on their own accounts.
Finally, always make sure you're clear about deadlines, rules, and design constraints in your postings. This will avoid confusion and ensure you get the best possible options to pick from!
How to Pick the Best App Logo Design
Whether you're having your followers vote on the winner of your app logo design contest, or if you plan on selecting them yourself, it's a tough choice.
To make the right decision, you need to present all your contenders in the best possible light. Narrow it down to a list of the top 5 designs you like the best.
Then, using our free online logo maker tool, make any tweaks and changes you like. This way, you'll really get a feel for what they'll look like in real life — not just on the page!
Looking for more logo design tips? Want to learn more about how your logo informs your overall branding strategy?
Be sure to check out our website and blog for more tricks of the trade.
---
No Comments