Back to homepage
How Creating Digital Content Drives Results
Posted on June 20, 2022 by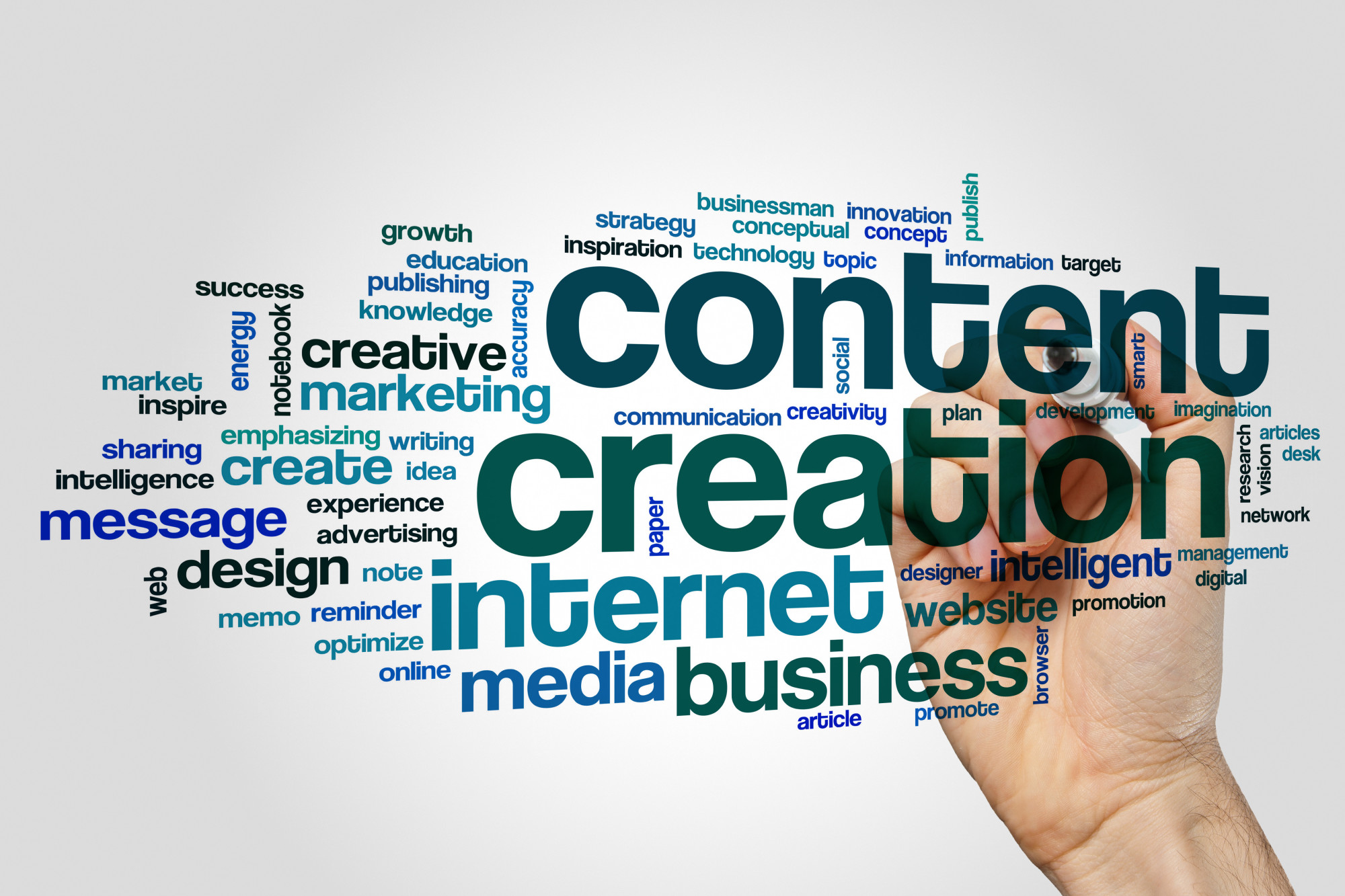 70% of consumers prefer content marketing to traditional advertising.
Yes, this could spell trouble if you rely on traditional marketing. After all, 70% is no small feat.
Traditional marketing doesn't work today because consumers don't find it credible. So, it'd be best to rethink your strategy and start creating digital content.
But, creating a digital marketing strategy isn't easy, especially if you're new to it. Luckily, we'll give you some tips to get you started in this article.
Let's look at how you can create engagement and results-driven digital content.
Define Your Marketing Objectives
Why do you want to start content creation? Get the answer to this question, and you'll be one step closer to creating an effective strategy.
Business owners want to get into content creation simply because everyone is talking about it. They don't know what it involves or what to focus on to ensure success. These business owners focus on the wrong things and miss out on its benefits.
Understanding your marketing goals helps you focus on relevant key performance indicators. These include your content's usefulness, relevancy, and consistency. This is one of the most effective ways to capture your target audience.
Research Your Target Audience
Research and understand your target audience by developing a customer avatar. What are their age ranges, gender, hobbies, and financial capabilities?
What kind of content appeals to your buyer persona? What are their pain points, and how can your product help them?
Answer these questions to find the ideal type of content for your audience. When you do, stick to that niche to get the best results. If unsure how to go about it, spend some time understanding content marketing basics.
Decide on Your Type of Content
Sure, blogs are among the most effective types of content for content marketers. But they aren't the only type.
You can increase your strategy's efficiency by producing various types of content. Here are the most popular ones:
• Infographics
• Videos
• Images
• Podcasts
• Email newsletters
• Webinars
These types of content give your audience more ways to interact with your content. They also make work easier for your team as they can develop the same concepts repeatedly.
Think About SEO
Search engine optimization is a significant aspect of content creation. You can create the best content but not realize positive results if you don't prioritize SEO.
Simply put, SEO puts your brand out there by increasing your visibility. Research ways to improve your search engine ranking before releasing content. This way, you'll know which areas to improve to ensure you're among the top search results.
Promotion
Relying solely on your blog posts won't get you the desired results. Find ways to let your target audience know each time you release content.
Social media marketing is one of the most effective ways. Depending on your target audience, you can also use Google ads and email listings.
Follow These Tips for Creating Digital Content
Creating digital content isn't easy, especially for new content marketers. But, you can't afford to miss out on the benefits of digital content. You only have to implement the tips discussed in this article, and you'll be good to go.
For more insightful articles on a range of topics, be sure to check out more of our blog.
---
No Comments