Back to homepage
How to Choose the Best SEO Link Building Service
Posted on July 04, 2022 by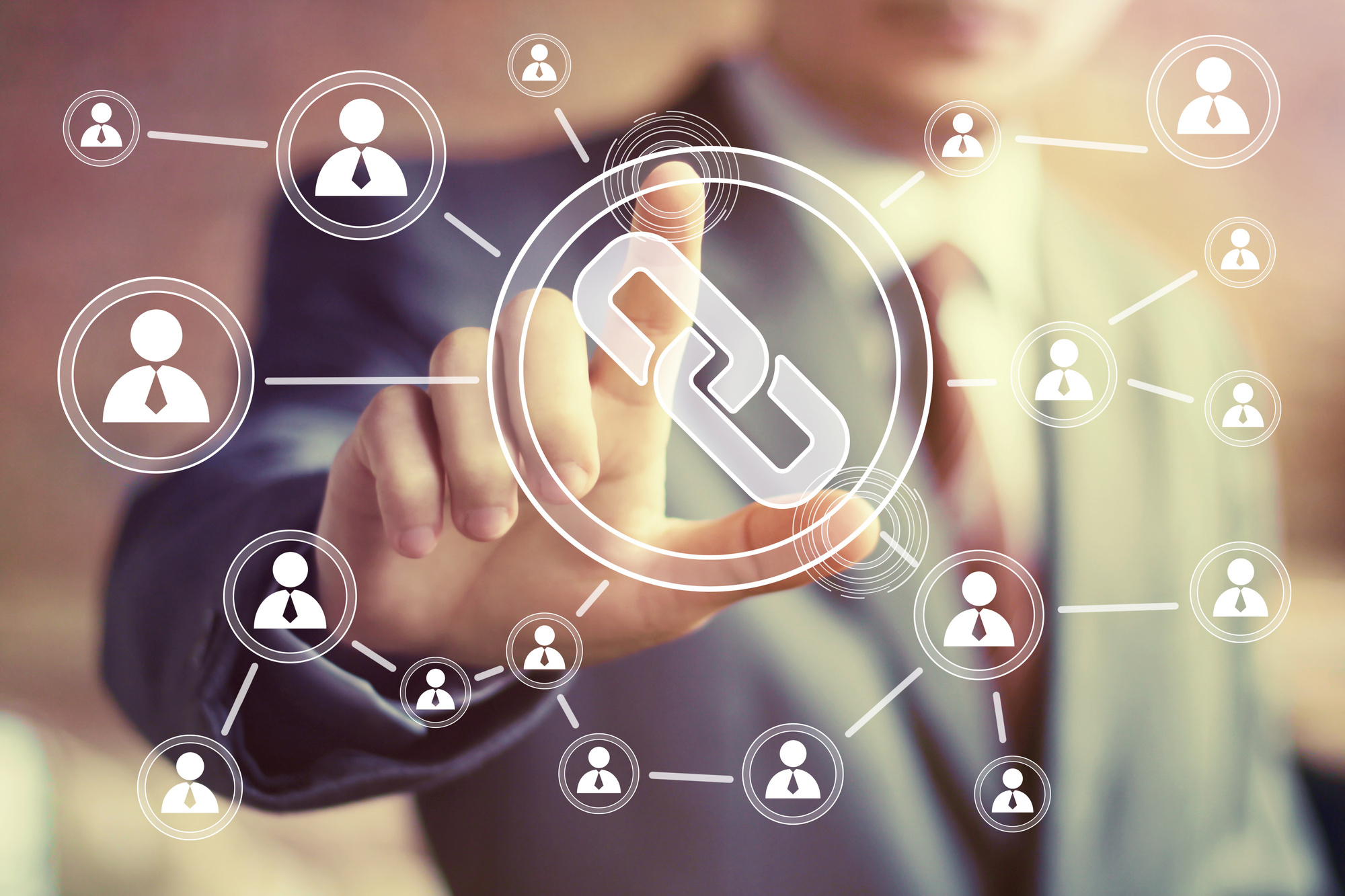 Link building is one of the 2 most important parts Google's algorithm uses for search engine optimization. 41% of experts also consider it one of the most difficult.
94% of web content has no external links. Only 2.2% have them from multiple websites.
36% of marketers hire an external SEO link-building service. It's a common way to handle the difficult task of leading potential customers back to you when they're browsing other sites.
Read on to learn how to find the best link-building service for you.
Services Offered
Many SEO link-building services may specialize in certain niches. Finding one that matches the niche of your business will help you rank higher. Check who they've worked with in the past to determine if they're the right match. 
SEO involves more than link building. The service you choose should offer all the different types of help you'll need, such as figuring out how to use Google Posts or create marketing emails. 
Reputation/Credentials
Start your research with a basic look into the SEO link-building service's credentials. Make sure that they're experienced and reputable. Check for awards or honors that set them apart. 
Look for reviews of the link-building services next. They should help you determine the quality of their work and the results they helped previous customers achieve.
You should also focus on SEO-related credentials. A site's authority score determines its ranking on Google's SERP. It ranges from 1-100, and the higher the better. Their backing profile is another important indicator to check.
Website and Blog
One of the best ways to check the services and credentials of an SEO link-building service is to go onto their website. It should be well-designed and responsive. You should be able to find who's on their team and what they offer.
The company should have a blog. It provides websites with 97% more links and, when regularly updated, up to 111% more organic traffic.
Looking at what's on the blog is essential. It should have a long list of regular, well-written, detailed posts that center on link building and other SEO-related information.
Another essential component is a portfolio of previous work. It's another way to see if they've done quality work for other customers.
Cost
46% of marketers spend $10,000 or more on SEO link building. 22% spend $1000-$2,500.
Set a budget before you begin looking for a company. Compare several options to find an affordable SEO link-building service.
Most companies offer several packages that differ in price. Find one that includes the services you need without unnecessary add-ons or hidden fees.
More Ways to Find an SEO Link-Building Service
When it comes to SEO services, link building is one of the most important areas to consider. It's a top factor in your Google rankings but a difficult one to manage. Choosing an SEO link-building service is easy with a bit of research.
Start by deciding what services you need. Compare the reputation of several companies. Check their websites and blogs for high-quality content. Find the most affordable one with a package that includes everything you need.
Read the rest of our content for more SEO optimization tips.
---
No Comments