Back to homepage
How to Convey Brand Personality Through a Logo
Posted on August 11, 2018 by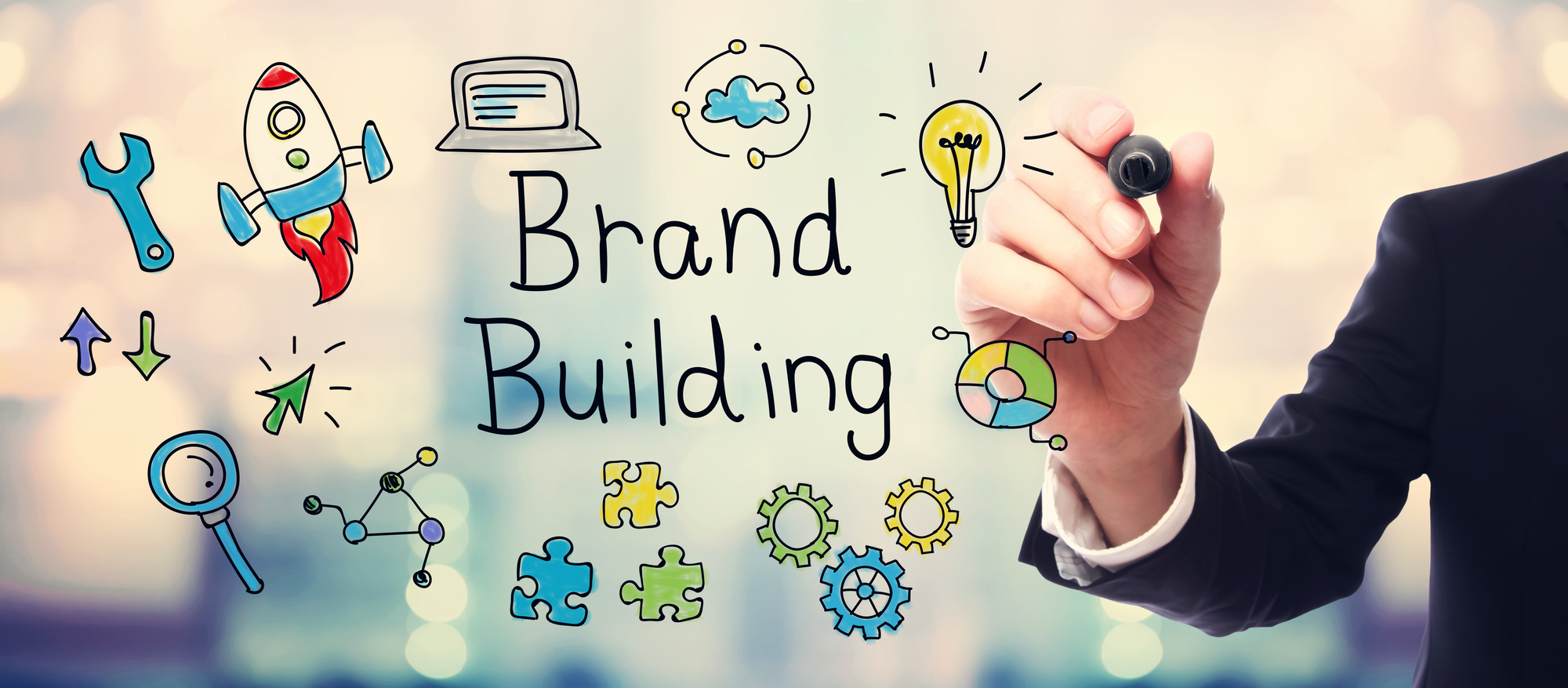 There are almost 28 million small businesses in the United States. So as a small business owner, you've got a lot of competition out there.
Well, one of the best ways to make a lasting impression on your audience is through having a strong logo.
In fact, the best logos showcase your brand's personality. But it can be hard to make that happen.
That's why we created this guide to help you portray your brand personality through your logo. Read more below!
The Basics
Let's start with the basics. What is a logo and why is important? Well, a logo is a brand element that gives a face to your brand.
In other words, it's your visual identity. It's a key way for your audience to recognize your company.
Since there is so much competition out there, it's crucial that you stand out from the crowd. When someone sees your logo, they should understand a little bit about your brand's personality.
In fact, in many cases your logo is the first impression someone receives about your company. What do you want people to think about you when they see your logo? Thinking through this question will help you develop a logo that correctly conveys your brand values.
It's easy to wonder why corporations spend so much money on logo creation. Often, companies that have been around a while go through extensive logo updates. This is because industries and trends evolve and change.
Fashion changes over time and so does design. So you should be conscious that your logo is up to date so you don't come off as outdated or behind the curve.
Next, let's go over the key parts of your logo.
The Graphic
First, let's start with the graphic element of your logo. This can be an illustration, an icon, or a pattern. If you think about logos you know, there's a huge range of graphic elements used.
Apple uses a simple apple as their graphic. Burger King has a burger. Almost every sports team uses a little illustration of their mascot.
Some graphics are more conceptual and less concrete. This could be a pattern or a line.
A great example of this is the Nike swoosh. When taken out of context, the swoosh is just a simple curved line, but now through years of successful branding, the swoosh has come to represent Nike.
The Typography & Font
Fonts can say a lot about your business. Fonts themselves convey feelings and personalities.
For example, Times New Roman is known for being stoic, professional, but also a little boring. Comic Sans, on the other hand, is the classic font for more playful or youthful settings.
Think about your brand values and personality. What adjectives do you want people to use when they describe your company? These answers will help guide your typography choices.
In everything you do with fonts, make sure they're legible. Also make them unique. Don't just use a common font that anyone could find in Microsoft Word.
Instead, work to find a unique font that conveys your brand's personality well.
The Colors
The third and final crucial element of your logo is your color palette. The colors you choose will also convey specific things about your company's personality. You want to make sure they convey the right things.
Think about the emotions you want people to associate with your brand. It's simply not enough to choose colors because you like them.
For example, in design blue is often used because it comes across as friendly, authoritative, peaceful, and trustworthy. But every shade of blue is a little different and can mean different things.
At the end of the day, the key here is that you think through your color choice and experiment with different options and combinations before making a final decision.
Need help with your logo design? Check out our online logo maker.
Choose a Design Style that Matches Your Brand Personality
Now that you've gone through deciding on graphic, typography, and color, it's time to put it all together. The most important thing here is that your logo design style matches up with your brand personality.
But the truth is that while this is all great information, it can be hard to know how to move forward without seeing a few examples. So here are some common brand personality traits and brands that you can draw inspiration from.
Simple vs. Complex
Think about the McDonald's logo. It's just a simple M. But the key here is that it's in a unique font that has turned into an iconic symbol.
Their M is so iconic that it even has it's own name: the golden arches. But at the end of the day, it's just a letter in a unique font.
On the other end of the spectrum is Unilever. Their logo is also a letter, this time a capital U. But it's very complex.
Inside it has all types of illustrations and elaborate decorations. This is because Unilever is a large corporation with more than 400 different brands in all types of categories.
Playful vs. Serious
Do you want your brand to come off as playful and fun or serious and experienced? It totally depends on your industry and your brand positioning.
When it comes to playful, Toys R Us is a perfect example. They use a super fun font and bright colors that grab both kids' and parents' attention. They also utilize their friendly giraffe mascot often in their branding, which is the perfect graphic element for their lighthearted toy store brand.
Think about most law firms on the other hand. They typically use darker colors in a serif font. This portrays seriousness and expertise.
When you're in need of a lawyer, you want someone you can trust who knows what they're doing. You're paying them a lot of money and you want them to win your case.
So in this case, straightforward, serious branding works perfectly.
Closing Thoughts
Now that you've read all about portraying brand personality through logo design, it's time to try these tips out with your logo!
---
No Comments