Back to homepage
How to Design an Attractive Marketing Logo for a Facebook Page
Posted on July 11, 2018 by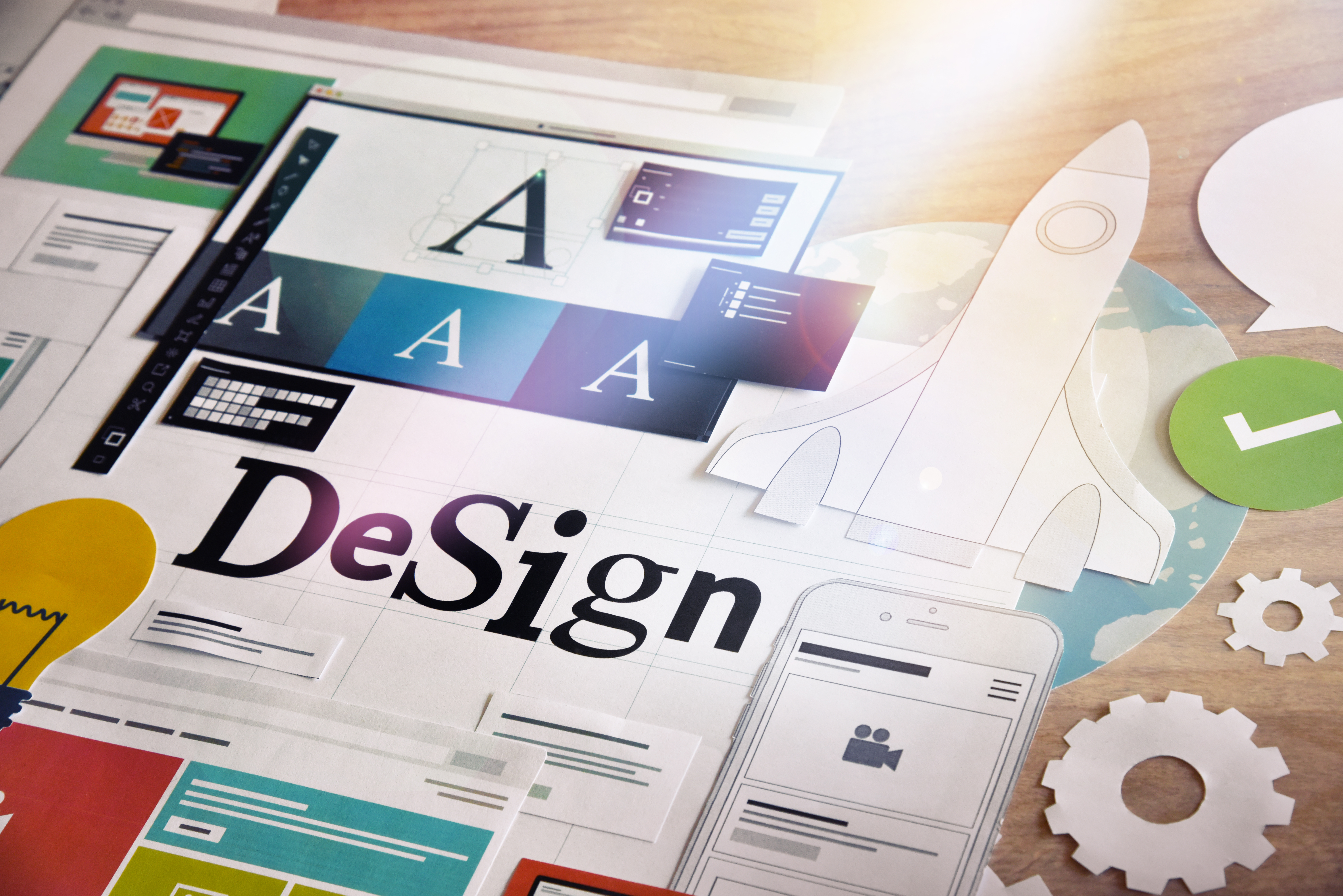 Branding and color choices can make or break a business's chance of success. This is especially true as it takes more and more to stand out from your competition.
Because of how important logos and overall branding are, it can be stressful working on an idea for a client.
Are you currently tasked to create a marketing logo for a client's Facebook page? Read our top seven tips below to nail it on your first shot.
Logos with Clever Double Images
Do you know what visual double entendre is? If not, that okay. Basically, it means one image can be viewed as two ideas or concepts.
Make both ideas or images relevant to your brand.
This creates interest for the viewer but also stamps your logo with a true sense of flair and authenticity. Get creative with this!
Carefully Choose Colors for a Marketing Logo
Color will evoke feelings in consumers, so you must know your client and their market. Be mindful of how your logo colors will translate to grayscale.
One other thing to consider is how your logo works with other elements on your Facebook page. If using the logo as the profile picture be sure it is cohesive with your cover photo.
It can take time to design a Facebook cover photo, but it will be well worth your time.
Less Detail is Often Better
This is a mistake people often make. They try to cram too much information into one little logo. Simple logos tend to withstand the test of time and can become iconic.
Think along the lines of Apple or Nike.
Don't Jump on a Fad Bandwagon
Every once in a while a new idea becomes insanely popular within the logo and branding industries. Fight the urge to join in on these.
The fads will likely pass and then you are left with a logo that is either similar to many others or just will look dated in a few years.
Custom Typeface
Creating a typeface or font just for your client is one of the best ways to create a totally unique logo that will stand apart from others.
If you will be using a lot of text in a logo, don't just use a standard preset. Clients are expecting (and deserve) more.
Be sure whatever font you end up with works well with images or other elements in the logo.
Use Negative Space
Another visual trick is using negative space. This is a trick to keep logos simple and on brand for your client. A popular example is the FedEx logo. Think about that space between the E and X.
Do you see the arrow?
Make It Meaningful
One final tip when working on a logo for a client is to make it mean something. The logo should tell at least part of a story about the brand or business.
Try to work in the core values if possible to portray trust and reliability to consumers.
Time to Create the Perfect Logo
Even if you were feeling stuck with creating a marketing logo before, with these tips you should have plenty of new ideas.
If you are ready to test out some of these ideas, check out our amazing online logo maker.
---
No Comments