Back to homepage
How to Get the Most Out of Your Search Engine Ads
Posted on August 01, 2019 by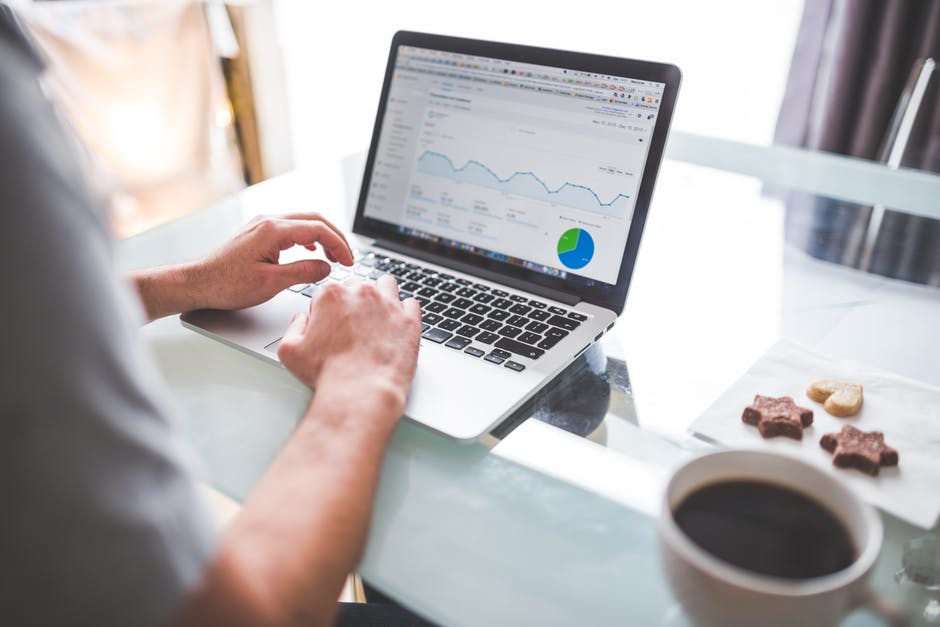 Search engine ads are an important part of building your website's presence. They can bring a targeted audience to your site, which can transform into subscribers and sales. However, search engine ad campaigns aren't as simple as pumping a ton of money into a super common search time. 
Understanding some of the nuances of how search engine ad networks function, and what you can do to put yourself at the top of the pile, can help drive more traffic to your site. 
What is a Search Engine Ad?
Search engine ads are ads that search engines place at the very top of their results page. This lets you target customers as they search for related terms.
While almost every search engine offers its own form of ad network, the largest network and the one worth dedicating your time to is Google Ads. Google captures 92.62 percent of all global search traffic. Any digital marketing agency worth its salt will tell you that Google is where you'll find the largest audience. 
Google search engine ads work by writing a sample search result and then setting a maximum amount of money that you are willing to pay per click. 
Tailoring Your Search Engine Ads
However, as already mentioned, you can't simply list a high cost per click in order to dominate specific keywords. This would make it too difficult for spam to get through.
Quality Score
The quality of your ad plays a large role in determining whether or not your ad actually shows up. Google shows you the quality of your ad through its quality score, which is a scale from 1-10. The higher that number, in combination with the more you are willing to pay per click, the more likely it is your ad will show for its associated keyword. 
Long-Tail Keywords
You'll also want to make sure that you're targeting the right keywords. Long-tail keywords refer to keywords that make up the "long-tail" of associated searches – which means that they don't get searched often, but the people who search are deeply interested in your business. For example, if you're a pet store, "puppies" would be a short tail keyword, but "husky puppies for sale in Columbus Ohio" would be a long-tail keyword.
By adding many long-tail keywords into your account, you can capture more targeted traffic. This can lead to additional conversions and sales when compared to short-tail keywords, and you'll pay for fewer wasted clicks on your ads. 
Negative Keywords
In a related vein, you want to make sure that you block out specific keywords. For example, if you're only selling Dodge cars, you'll want to block out searches for other makes of vehicles. People who are looking to buy a Mazda, for instance, are harder to convert, so your ad money is best spent elsewhere. 
Keep it Dynamic
While the above tips can help you tailor your search engine ads to drive more traffic to your site, running an ad campaign is a dynamic process. You'll want to be constantly testing new wordings, locations, and keywords to capture new audiences.
For more information about running a search engine ad campaign, or digital marketing in general, check out the eCommerce and business sections of our website. 
---
No Comments