Back to homepage
How to Hire a Mobile App Developer for Your Business
Posted on November 02, 2019 by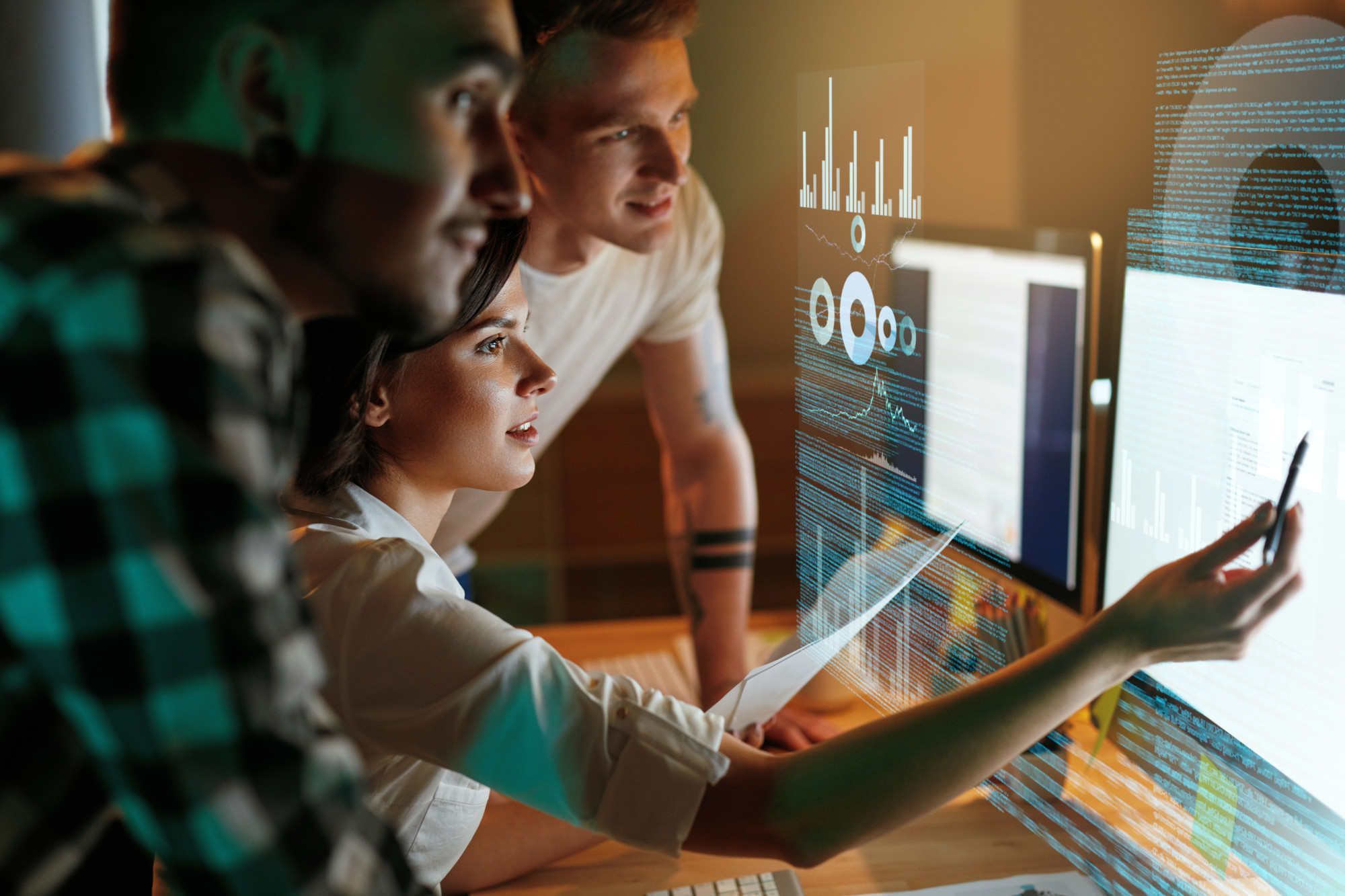 Do you have an idea for a mobile application you believe can take off? You aren't the only one.
It seems like everyone wants to be in the mobile market these days. When 1.2 billion people in the world have a smartphone, you have a huge market available to download your app.
Having an idea for a mobile app is one thing. It's another thing to find someone who can build it.
Are you trying to figure out how to hire a mobile app developer? Follow the five steps below to hire a developer to build your mobile application.
1. Look for Mobile Specialists
There are a lot of tools in the software development world. Not all of them will work for mobile.
If you spend your money who doesn't have the experience or tools to create mobile apps, then you are paying for someone to learn on the job. You have to bet that they won't screw up.
Make sure the freelancer or business you hire has built mobile apps before.
2. Don't Pick Your Developer Based on Price
If you're looking to hire someone to do basic data entry or easy jobs, then the cost isn't much of a concern. Things change when you hire someone to build a complicated application.
When you hire someone at below market value, you run the risk of hiring someone who will rush your job and give you an application full of bugs. Don't be afraid to spend a little more with a reputable company so you can get a well-built product as a result.
3. Figure out How the Developer Communicates
Communication is key when working on a long and complicated project. You need to make sure your developers communicate well and respond when you need to know something.
You don't want to wait days or weeks to get a reply to an email. You want to be able to get answers as soon as possible.
4. Make Sure You Get a Design Too
Being able to code doesn't mean that a developer knows how to put together good looking designs. These are typically two separate roles at companies.
If you're working with a freelancer, then make sure they have the skills to make your app look good. If not, you'll need to find someone to build the user interface too.
5. Check for References
If this is your first venture into app development, you probably don't want to work with someone that's brand new. You can verify that a business or freelancer has a long-standing history by asking for references.
You can learn what it's really like to work with someone when speaking with past customers. They can fill you in on the details you may not think to ask.
Now You Know How to Hire a Mobile App Developer
Finding the right person to build your mobile app is the most crucial step you're going to take. Now that you know how to hire a mobile app developer, you can make the right choice. Make sure you vet your candidates thoroughly so you pick someone that can do the job.
Once you build your app, you need to advertise it to the world. Keep browsing our blog for tips that can help.
---
No Comments