Back to homepage
How to Hire the Perfect Private Caterer for Your Event
Posted on October 19, 2020 by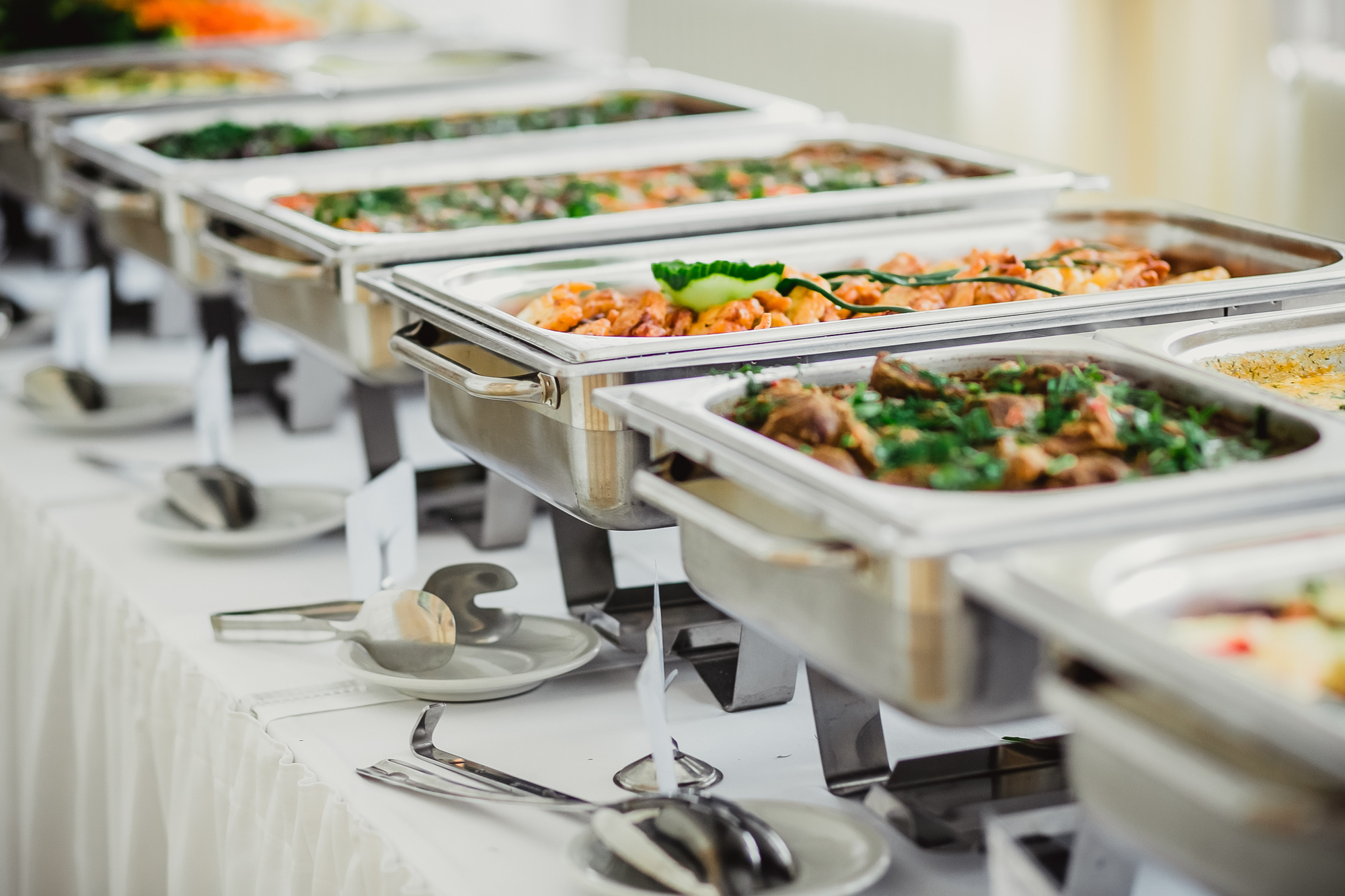 Are you thinking of hiring a catering company for your event? 
It's a great idea because outsourcing the food preparation and serving tasks to professionals will save you time, money, and effort. By hiring a private caterer, you will benefit from the experience, food accommodations for dietary restrictions, meal planning, and more. 
However, all private caterers are not created equally. You need to hire a company that is professional, can work with the type of event you are throwing, and will deliver excellent customer service. 
If you are planning an event and need to hire a caterer, here are a few tips to make sure the company you hire is a great fit.  
Know the Theme of Your Event 
Before hiring a quality company like Rx Catering, you need to know the theme of your party. Many caterers specialize in certain types of events so it's best to know what you need before you start looking. Determine your theme so you can hire the right fit. 
Ask for a Recommendation
One of the easiest ways to find good catering companies is to ask friends and family for recommendations. This will not only save you time but give you options that have already been vetted by people you trust. If any of your friends, family, or acquaintances have recently thrown an event, ask for a referral. 
Research the Company Online
A great tip for how to hire a catering company is to research the company online. You want to make sure the caterer has a good reputation and delivers quality results. Read online reviews and check their Better Business Bureau rating to get a sense of their reputation.
Taste Sample Dishes
A helpful tip for how to hire a caterer is to taste sample dishes. Your caterer can be highly recommended but if you don't like their food, the company is not a good fit. Schedule an appointment and taste a few sample dishes to ensure you will enjoy the menu. 
Consider Customer Service
One of the most important elements of any private caterer is their level of customer service. Throwing an event is time-consuming and stressful so you need your vendors to be as professional as possible. Consider your interactions with the company and make sure you are receiving the best customer service. 
Read the Fine Print
Before hiring a private catering, make sure you read the fine print on your contract. Check the cancellation policy, refund policy, and more. Make sure the terms you are agreeing to are mutually beneficial. 
This Is How to Hire the Perfect Catering Company
By using these tips, you can hire a catering company that will deliver the best results.
Start by determining your theme and asking friends and family for recommendations. You should also research the company online, taste sample dishes, and make sure they have excellent service. Before you sign a contract, make sure it is customized for your needs and you agree with the terms and conditions. 
Follow these tips and you'll be well on your way to enjoying delicious food at your event. 
Don't forget to browse our site for advice on sustainability, travel, entertainment, and more.
---
No Comments