Back to homepage
How to Invest in Stocks With Little Money (Yes, Anyone Can Afford to)
Posted on October 13, 2020 by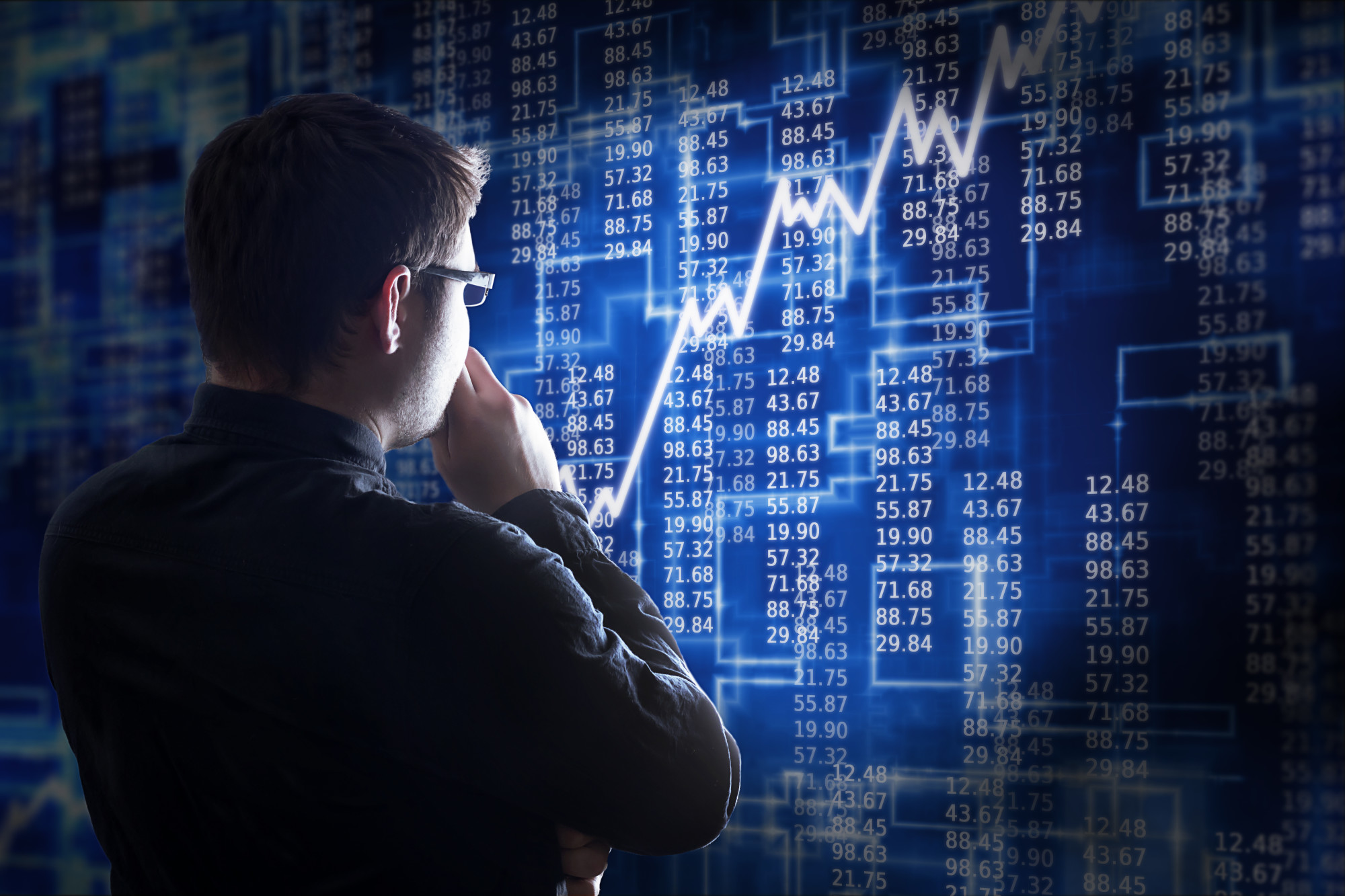 $12 million.
If you invested $10,000 when Amazon launched its IPO, that's what your investment would be worth today.
Amazing, right?
It's no wonder the stock market is the ultimate investment market for the vast majority of Americans. Although the real estate market is also a prime market, it's stocks that most people prefer.
Are you also looking to start investing in stocks? You've made a smart decision, no doubt. The only problem? You think you don't have enough money.
Well, worry not!
Continue reading to learn how to invest in stocks with little money.
Start Saving Early
A common mistake newbie stock investors make is jumping into the market on a whim. They learn about the stock market today and they wanted to get started on the spot, only to realize they don't have adequate capital.
Although it's possible to invest in the stock market with as little as $100, the hard truth is you need a substantial amount of money to enhance your chances of making substantial profits.
As such, the best way to start investing in stocks is to start saving early. If you're in college right now, save up. You don't have to save a lot of money each time, but after a couple of years, your savings would have added up.
Even starting to invest with $1,000 (which is little money) is much better than starting out with $100.
That being said, if you wanted to get started immediately and you don't have enough money, consider taking out loans for investing in stocks. Beware, though, that investing in stocks carries a level of risk. It's possible to lose your investment, which will leave you in debt.
Go for Cheap Stocks
When you don't have enough money, it doesn't make any sense to invest in stocks that cost $1,000 or more per share. In fact, it's risky. A slight drop in the share price after you've made your investment will see the value of your stockholding drop.
It's savvier to go for cheap stocks but with growth potential. You might want to look into high-performing companies that are launching their IPOs.
Just like Amazon was $18 per share during its IPO, new stocks tend to start out on the low.
You can also invest in penny stocks. These are stocks that are trading under $5 per share.
Leverage Technology
Investing in the stock market is intimidating. It's not uncommon for inexperienced investors to lose money.
With advanced technology, though, it's becoming easier for the average person to invest in the stock market and make money. There are platforms that enable you to create an account, deposit money, and wait for them to make investments for you.
That's How to Invest in Stocks with Little Money
The stock market offers great promise. If you make the right investment moves, there's no doubt it will reward you. But you've got to start somewhere.
With this guide on how to invest in stocks with little money, you now know how to get started.
Keep reading our blog for more investing tips and advice.
---
No Comments