Back to homepage
How to Make a YouTube Logo That Makes Your Channel Stand Out
Posted on March 13, 2020 by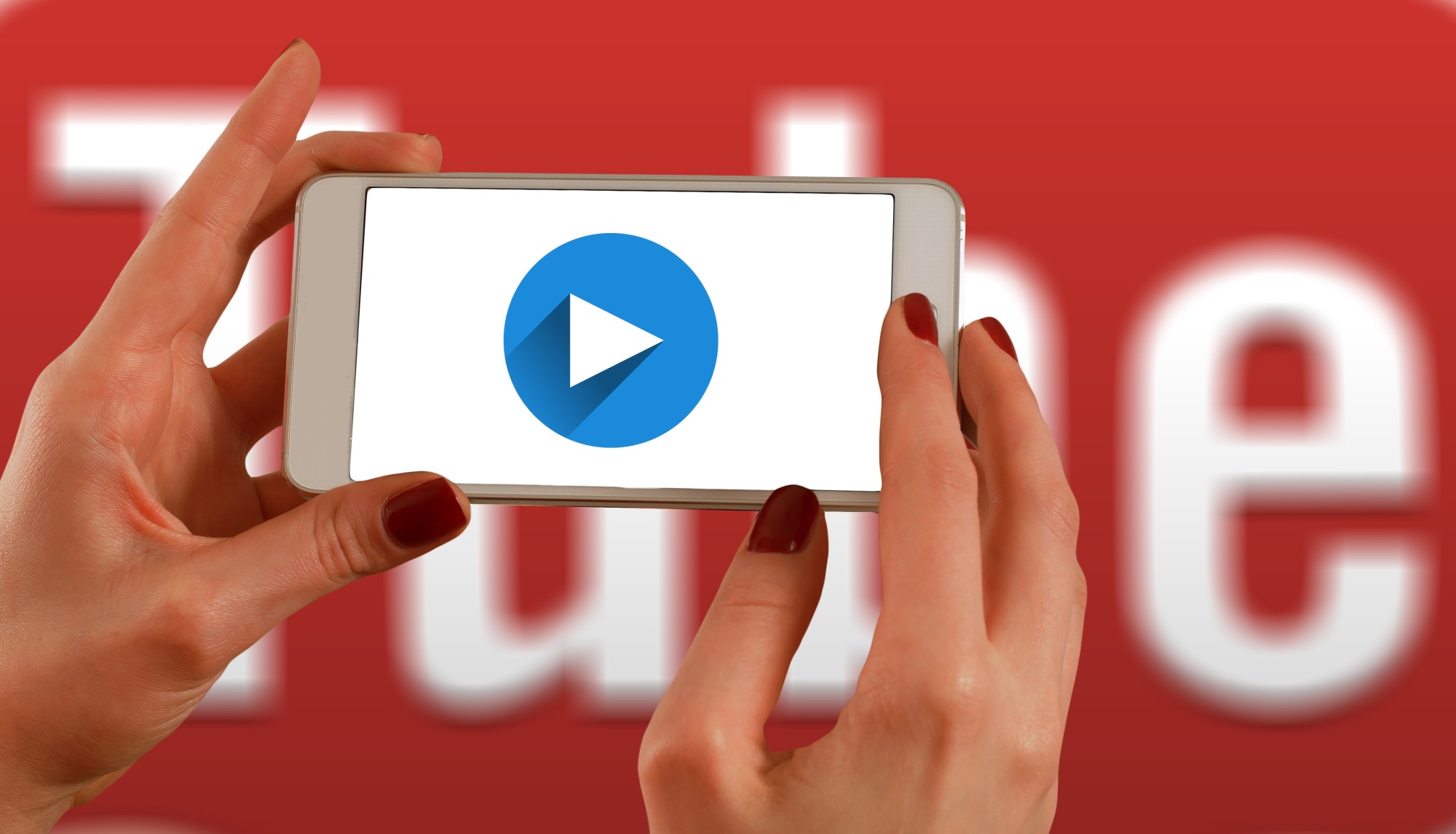 Youtube has over 2 billion users. If you want to get them to subscribe to your channel and watch your videos, you have to set yourself apart from the crowd.
One of the ways you can create a more professional-looking channel and get more views and attention is by having a great logo. Your logo shows up when you post comments on other videos and on your channel.
Keep reading to learn how to make a Youtube logo that will help you stand out.
What Elements to Include
Before we get into how to create your Youtube logo, let's look at what it should contain. You need to combine these three elements if you want to have an amazing logo for your channel.
Bright Colors
People's eyes are naturally drawn to bright colors or logos that have great contrast. That's why you'll want to pick a couple of bright colors to use in your logo. Make sure they don't clash and don't have more than two or three or else your logo could end up being too busy.
Simple Design
Speaking of business, you want your logo to be as simple as possible. Think of the simplicity of Youtube's logo. It's just the play button but everybody knows what it means.
It's also important to remember your logo is small when commenting, so people need to be able to see what it is even when it's small.
Reflects Your Channel
You also need to pick a logo that accurately reflects what your channel is all about. You may be passionate about cats, but don't put one in your logo if you're making a gaming channel. Unless, of course, you're playing games that involve cats.
How to Make a Youtube Logo
Now let's get into how to make a logo for Youtube. There are really only two steps involved, so you should be able to make a Youtube logo in a short amount of time.
Coming Up with Ideas
Get out a piece of paper and start drawing. Come up with as many ideas as you can, then start narrowing down your options until you have one that you love. Make sure it has the right colors, is simple, and reflects your channel before considering it a final design.
If you can't draw, don't worry. You just need to get your ideas out there for this step.
Creating the Logo
There are many free ways online to make a Youtube logo. Visit one of these sites, and you should be able to work quickly to bring your logo to life. Feel free to keep playing with the colors and design until you have one that you believe is perfect for you and your channel.
Need More Help with Logo Making?
Now you know how to make a Youtube logo that can help your channel be more unique and bring in more people to watch your videos and subscribe. As you can see, it takes just a few important elements to put together a great logo.
If you want more help with making a logo for Youtube or anything else, keep reading our blog. It's full of information that will help you design the most amazing logo for any project.
---
No Comments