Back to homepage
Impress for Success: How to Stand Out from the Competition
Posted on November 26, 2018 by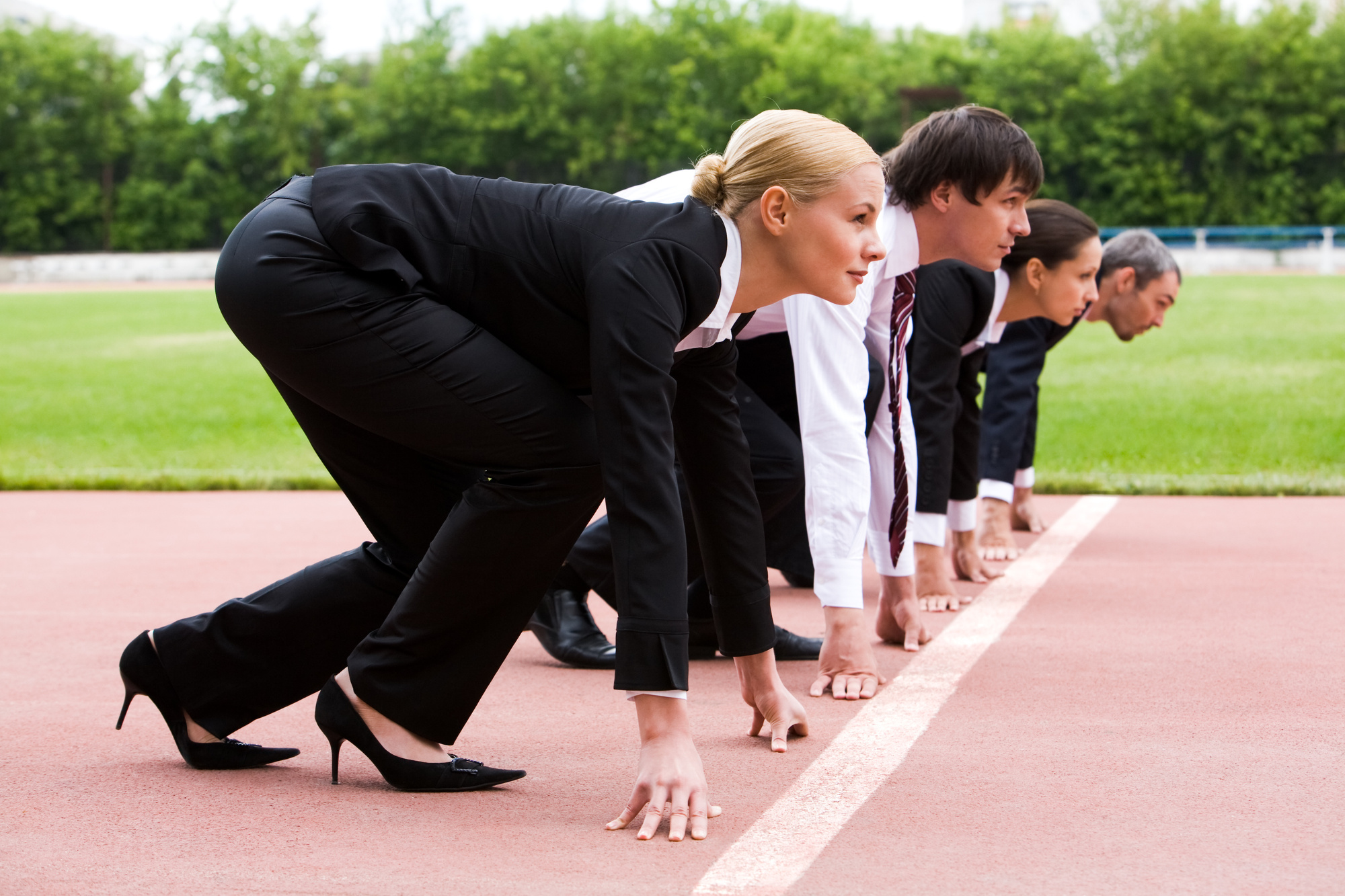 Your business needs to pop. 
Getting noticed among countless competitors can seem like a daunting task. However, figuring out how to stand out should just be part of your business strategy. It doesn't matter if you're selling batteries or baking cupcakes. 
Here's what you need to do. 
Update Your Website 
A slow, ugly website will kill your business. It doesn't matter if you're not planning to sell anything online. 
To glean ideas, scope out the competition's websites. The goal isn't to copy them but to learn from them. Are they using lots of bold, attention-grabbing colors? Is their site filled with gorgeous pictures?
Visitor management tools can help you determine if your plan is working. After reworking your website, you should see a corresponding spike in traffic. 
Be Funny 
Everyone, businesses and consumers alike, uses social media. There's a good chance that your company already has a Facebook, Twitter, etc, account. 
But are you putting it to good use? People don't like rote, run-of-the-mill responses. they want humor. Excitement.
So, if you want to stand out from the crowd, try crafting a witty social media personality. Stay away from offensive humor and don't deviate from the brand message too much. 
Pick an Influencer
We live in the day of the influencer. Every day, regular people who have amassed a following on a social media platform. Finding the right person to promote your business is like finding a gold mine. 
There's a misconception that influencer campaigns are expensive. The reality is that you can spend as much or as little as you want. Instead of throwing all of your money at whoever has the most followers, find someone who appeals to your customer base. 
Many people are willing to promote a company in exchange for goods. 
New Advertising 
Advertising is a constant expense. Your strategy should be flexible. Even if something is working, that doesn't mean that you can't be doing better. 
Choose a bold advertising plan if standing out is important to you. Humor works for a lot of brands. 
Certain brands can also get success by creating trends. Think tuxedo-wearing dogs running around a casino floor. The idea is to create a positive, alluring image that sticks wih people. 
New Inventory 
If your business relies primarily on selling a product, how's your inventory? How long has the product been around? To keep people interested you might need to diversify your product line. 
If that's not an option, think of ways that your product can appeal to new consumers. If you're selling soccer balls, think of ways to market them to retirement homes. 
You'll stand out by default if you discover a potential market that your competitors aren't going after. 
Choose a Logo 
Your logo represents your brand's spirit. If you choose something bland or unremarkable, it'll be hard to tell your company apart from the competition. People will forget all about you. 
A dynamic logo can change everything. Contact us for fresh ideas when you're ready to get started. 
---
No Comments