Back to homepage
How to Launch Your New Online Marketing Logo
Posted on September 22, 2017 by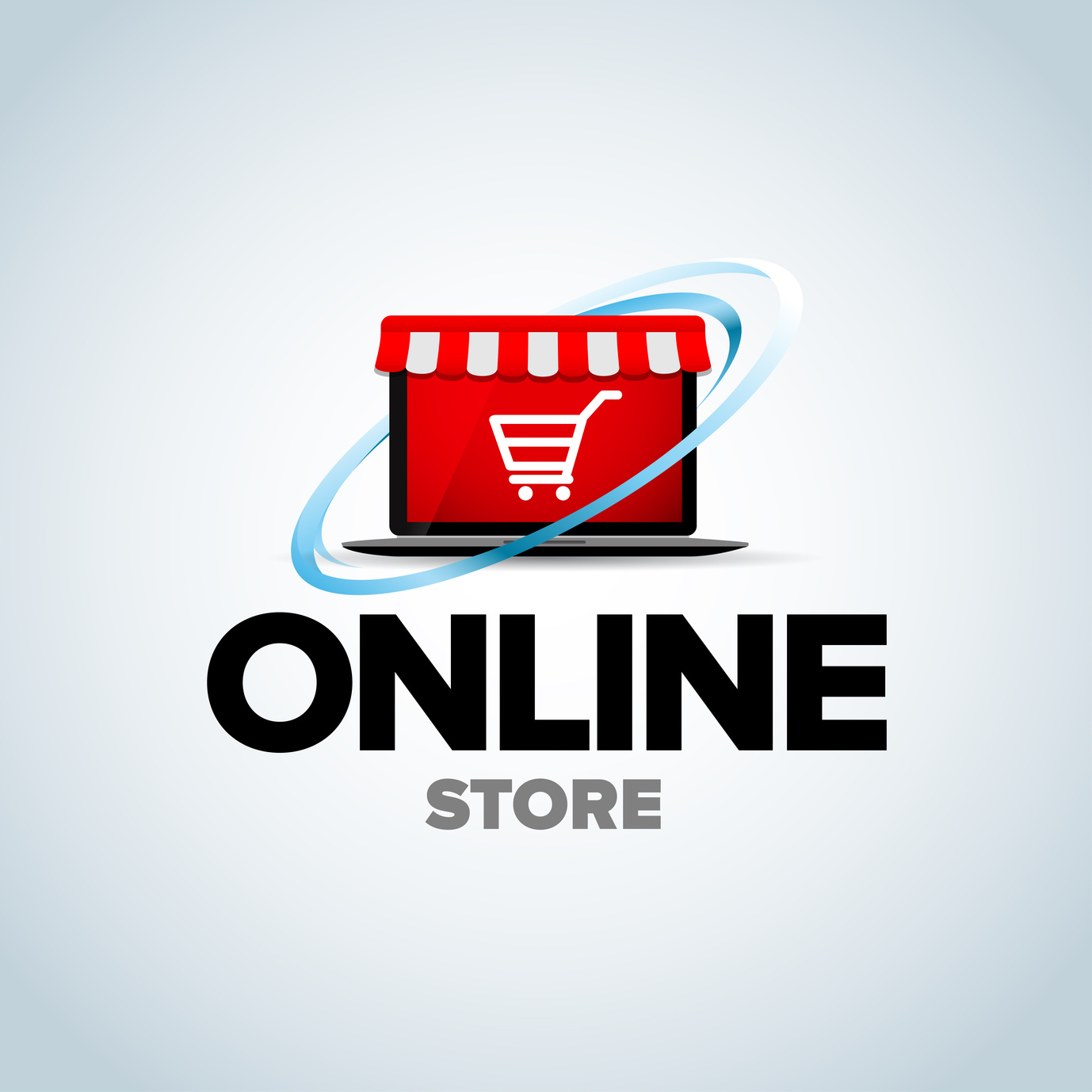 The rebranding of any business is a stressful time and only a few businesses truly do it well. The process can leave business stronger than ever or worse than when they started.
Changing up company logos is typically the first thing people think of when beginning a rebranding campaign. To be successful though much more is required including work on the company's messaging and culture.
Are you preparing to launch your new online marketing logo and want to be sure you will be successful? Keep reading below for some helpful tips and tricks to ensure a successful rebranding launch.
Ensure Good Communication
When you are gearing up to make changes to your online marketing logo, be sure to broadcast how and why the chances are happening. Explain that careful steps were taken to ensure a successful logo.
Assuring current customers and even staff the change is positive growth is important. Express that the highest quality of service will remain throughout the change.
Engage Employees and Current Customers
One strategy to easy fear over change is to engage both customers and staff. To do this, provide explanation ahead of time where possible and solicit feedback.
If you have an email list for customers, send out previews of your new online marketing logo and ask for their opinion. Maybe provide a coupon or other incentive for your product if they provide feedback.
Build excitement with staff by having launch parties. Play fun games and provide newly branded swag like t-shirts and coffee mugs.
Presenting Your New Online Marketing Logo
People like information when presented as a story. Your customers likely will appreciate knowing the story behind the changes you are making. Explain why the brand changes are necessary and why the new end result will fit your business even better than before.
Consider dedicating a page on your website to explain all of this. Be sure to include high-quality pictures to express the stages of your brand transition. A short narrated clip with the highlights would work great for this.
Updating Your Website
Applying your new brand to your website is very important. This is likely where most of your customers will go for information, coupons, etc.
If you need help making an appealing rebranded website, seek out web designers. They can work with you to make the perfect online experience for your customers.
Avoid a Gradual Rollout
Think like a customer. If you see one identity on a website that doesn't match with social media accounts, what will you think? You'll likely be confused and wary of the business.
This confusion can seriously cut into your bottom line and is easily avoidable. Before changing any logos, make a list of everywhere it appears and changes all of them at the same time.
Final Notes
Now you know some tips to have a successful launch of your new online marketing logo and new brand identity. Do you still have questions? Please contact us and we will be happy to help.
---
No Comments