Back to homepage
Your Law Firm Logo: Raise the Bar With These 5 Tips
Posted on July 05, 2017 by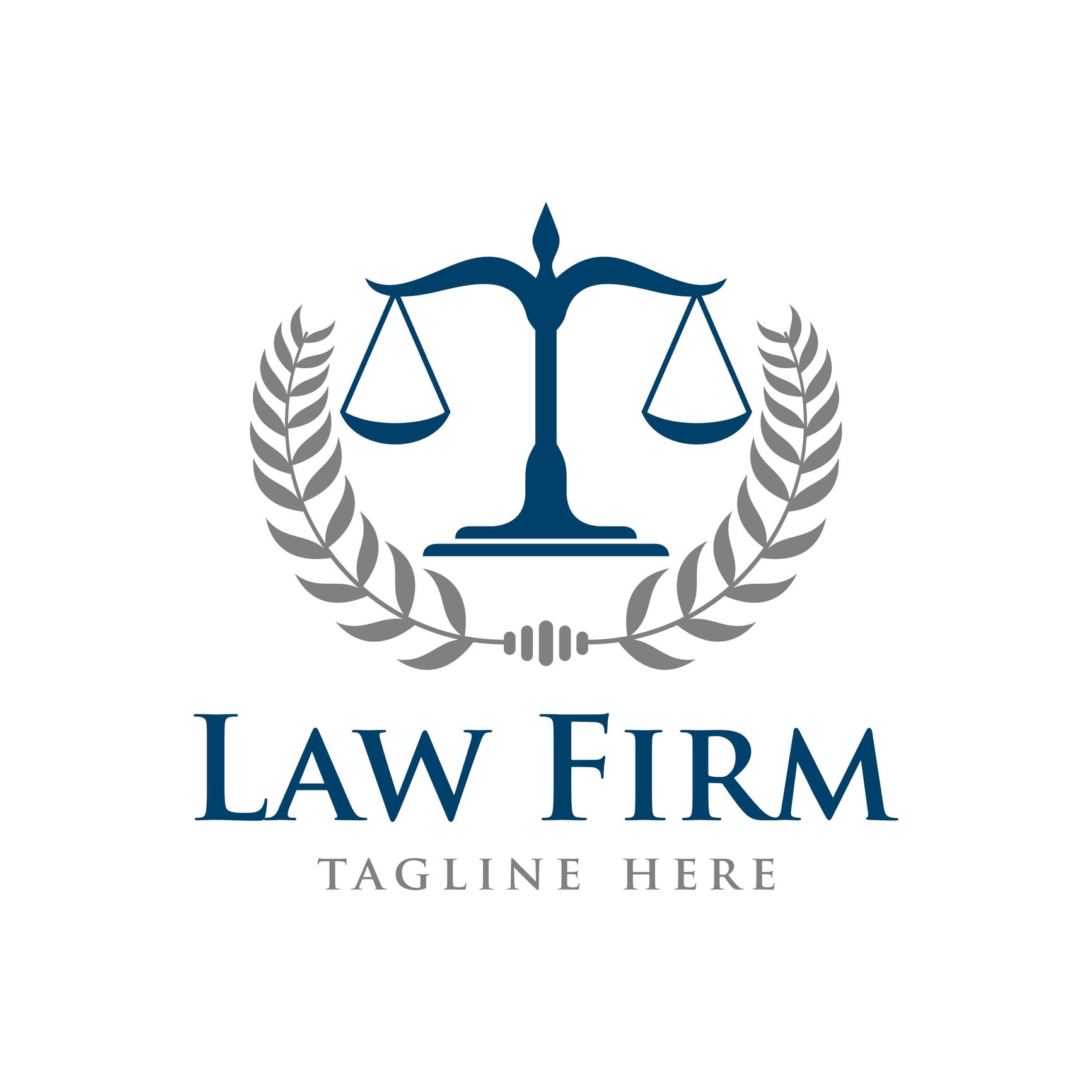 When it comes to logo designs for law firms, designers immediately go to certain images. Over time, these images begin to look generic and cheesy.
Designing a logo for a law firm should include the name of the firm and its attorneys. A company's logo is part of their introduction.
Here are 5 tips to raise the bar on a law firm logo.
Move away from standard symbols
When people are searching for a lawyer, they are likely to look for the words "law firm."  Not a scale of justice, a gravel, or goose quill pens.
Once they click on your website, they want to see a presentation that reflects a professional firm. The feeling should be, "We are a firm you can trust."
Take the firm Nagle & Associates as an example. Their logo is crisp and clean with no symbols. It says who they are and what they do. It's direct and informative — no bells and whistles to clutter up the design.
Avoid being a copycat
Your logo should reflect your business and also be unique. The last thing a logo should be is a carbon copy of another firm's logo.
Unfortunately, this happens far too frequently. To avoid replicating someone else's logo, do a thorough search to see what's already out there.
You may want to enlist the help of a branding specialist if things get too complicated.
Your logo should reflect your brand
Your logo is not your brand but it should reflect what your brand stands for. A great brand deserves a great logo.
Business cards and website headers are only the beginning of where your logo will be seen. It needs to work on letterhead, signage, brochures, and other marketing products.
Logos are the face of your brand.
Color makes good first impressions
The color scheme used for your firm's brand sets the tone for your business. It should also roll over into your firm's logo, or at least be compatible with it.
Take a look at the logo of the law firm we mentioned above. Their logo is gold and white. The backdrop for their website is black. This color contrasts well with their logo, giving it a dramatic effect.
Gold is the color of wealth, status and success.  White stands for wholeness and completion.
Who wouldn't want an attorney that is successful and gets the job done!
Avoid visual effects in a law firm logo
Law firms should reflect dignity and class.  You want your law firm logo to be taken seriously.
Gradient, reflectors, and shadows should be left off of your logo design.  They may be cute but not for a law firm.
Also, consider how well these effects will transfer to the multiple surfaces that your logo will appear.  Ask yourself if visual effects will force a change to the overall look and feel of your brand.
Sometimes it's best to keep things simple.
With these 5 tips, you can create the perfect logo for your firm.  Think style, reputation, and first impressions when it comes to raising the bar on logo designs.
---
No Comments