Back to homepage
Let Your Logo Shine: The Brilliant Benefits of Promotional Products
Posted on August 21, 2019 by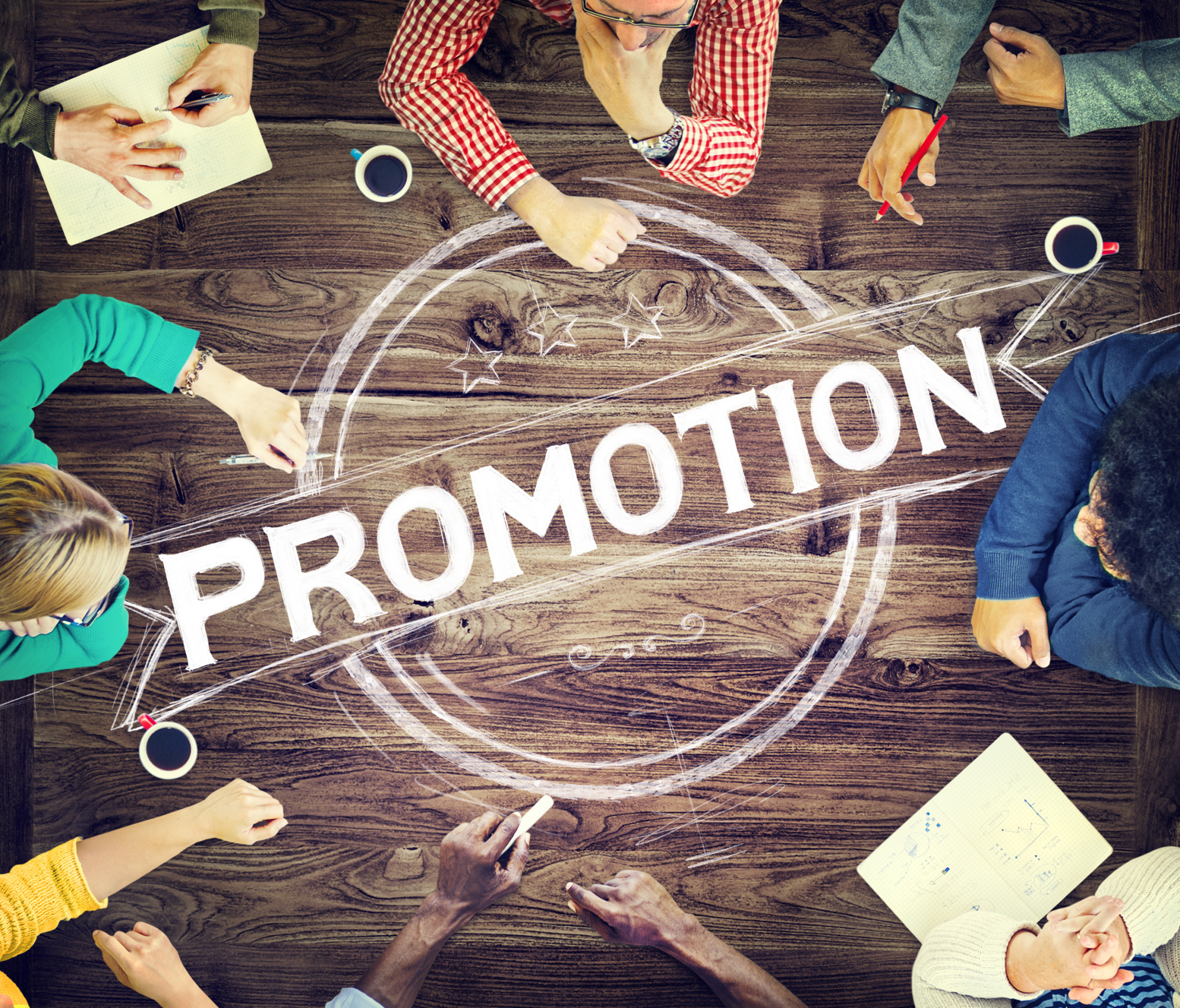 If you've gone through the process to create a great logo for your business, you want it to be seen as much as possible.
Breaking through the clutter of marketing messages is often seen as the biggest barrier for business owners to get new clients.
Promotional products can be used to help your business cut through the noise. It's a $23 billion industry because companies see huge benefits by spending marketing dollars on promotional products.
Read on to find out how promotional products can help you build your business.
1. Build Your Brand
Your brand is the base of your business. The stronger your brand is, the more you'll be able to grow your business. A good brand goes beyond the logo. It's the connection that people have with your company.
As a business, you promise something to your customers. It can be a superior product, excellent service, or both. Your brand conveys that promise to your customers so when they think of your company, that promise is the first thing that comes to mind.
Look at a brand like Volvo. They go beyond selling cars and promise safety and security.
How can promotional products help you fulfill that promise? First of all, they help you set your brand apart from your competition. There will be no confusion between your brand and the competition.
Secondly, when your company's logo is seen often, like on promotional products, people are more likely to remember it.
2. Recruit Top Employees
You're going to spend a lot of time and money to hire employees. You want to make sure that you get the right employee, to begin with.
Promotional products can instill a sense of company pride among your employees, whether they're new employees or have been around for a while.
When you present promotional products to new hires as part of their welcome package, you're building a sense of loyalty that can drive employee engagement.
You can also use promotional products at job fairs and recruiting events. This will help prospective employees identify more strongly with your company.
Another great use of promotional products is to create teams within your company. It can spur on a friendly competition to do better. You can separate teams by using patches with different team names on them. View here for more ideas to use promotional patches.
3. Create Loyal Customers
Not only do you want your employees to be loyal, but you also want your customers to be loyal, too. Customers that feel that they are appreciated are more likely to remain your customers rather than go to a competitor.
You can show your appreciation for your customers by giving them gifts. You can give them cards and gift cards to local restaurants. You can also give them promotional products.
People love free stuff that has a purpose, so you want to make sure that your products will be used by customers. For example, a company that deals with corporate executives can use pens or keychains with USB drives on them.
If you have a fitness business and work with an active crowd, water bottles, t-shirts, and bags would be appropriate.
4. Improve Digital Marketing
Did you know that promotional products can impact your digital marketing efforts? Here's how promotional products usually work.
Someone becomes aware of your brand through a promotional product, such as a pen or a t-shirt. They're intrigued by your brand and they noticed your website on the promotional product. They look you up out of curiosity.
They don't need your services right now, so they decide to revisit your company later. When they need your services down the road, they'll do a search online. They'll remember your company name and when they see it in search results, they will click through to your website and book an appointment.
5. Higher Brand Recall
Part of the reason why promotional products work so well with digital marketing is that they lead to higher brand recall.
Brand recall is the ability of someone to remember your brand when they see it. About 76% of people remember a brand from promotional products.
In traditional advertising like newspaper ads and billboards, it can take between 6-7 impressions before your brand is remembered.
6. Look Professional
Do you deliver products directly to clients? You don't want your employees to look like they just threw on what was clean and roll out the door.
You want them to look polished and professional. After all, they represent your business. It's the same when you go to a trade show. When you wear the same shirts with your branding, you look like a unified unit as opposed to a team of individuals.
7. Promotional Products Deliver ROI
You want to see a return on investment anytime you spend money. It's no different with promotional products. Promotional products help your brand stand out and be remembered. How does that translate into sales?
People hang on to promotional products, with some lasting over one year. That creates a lot of impressions in the mind of the person who owns the promotional product and the people around them.
The more impressions, the more your company will be remembered. When someone is ready to use your services, they will remember your name. That's who they'll call first.
If you give promotional products to current customers, 79% of them say that they will do business with you again.
You probably spent $8 on a t-shirt, but if it lasts longer than a year, think of the number of impressions that will generate. Then there are the sales that come from that. That's how you know that you have a return on investment.
Promotional Products Are a Smart Investment
You want your business to stand out from the competition. That's how you're going to get new customers to your business.
There are plenty of reasons to use promotional products. Customers and employees love them. They create a more loyal fanbase and generate a return on investment.
Do you need a spiffy new logo to put on your promotional products? Create your own using our logo maker.
---
No Comments