Back to homepage
Logo Creation Tips for Your Aruban Real Estate Business
Posted on August 14, 2017 by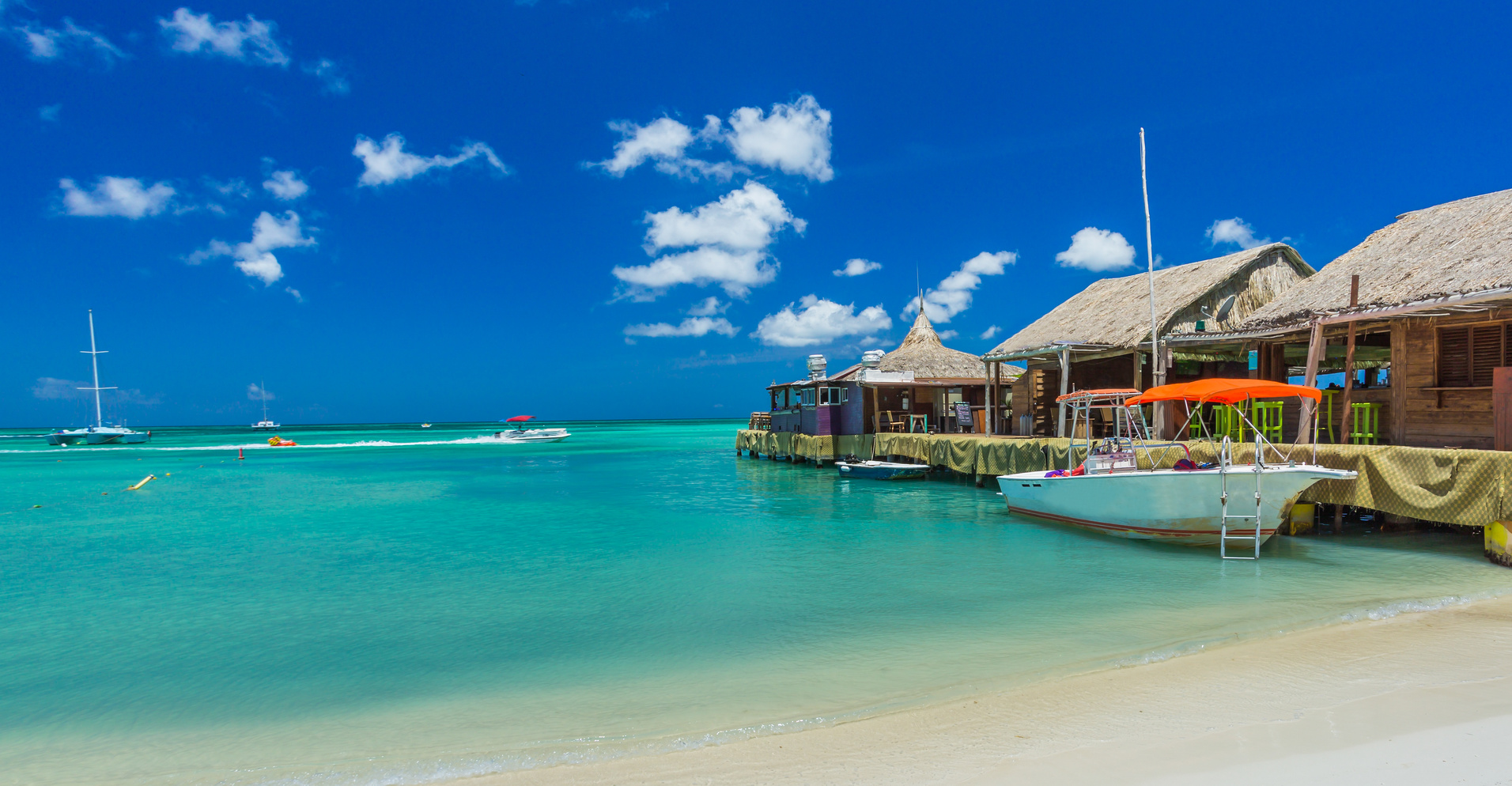 If you're serious about marketing your Aruban real estate business, you're going to want a logo that pops. Something that stands out, but will still drive home what you and your company are all about.
Logo design can feel intimidating for someone without the proper training, but you don't need to have majored in graphic design to create a logo anymore.
The tools are now readily available and designed to be intuitive. You just need some style guidelines. We can help with that.
Leverage Your Name
If you really want your Aruba real estate business to stick in someone's mind, make sure your logo includes some aspect of your company's name.
If your name already is evocative of a certain image, keep following along that creative path. Look at a company like Two Trees Management. Their logo is simple enough, two trees in silhouette, but it's sure to stick in someone's mind.
Our brain remembers things best when we are presented with a picture accompanied by a distinctive correlating word. If you want customers to remember your name, this is the simplest way to do it.
Bring Your Personality
Not all business names will be lucky enough to fit with a generic picture. Many Aruban real estate businesses are named after their founders or owners.
In this case, it's effective to let your company's personality shine through in the logo. Businesses with strong brands appeal to their target clientele by presenting themselves as the kind of business those specific clients want to see.
If you're fun, young, and light-hearted, use brighter, more audacious colors and tones. Don't be afraid to design something cute and not too self-serious.
If you're trying to appeal to a higher-end clientele, go for something more subtle and classy. More subdued colors and a minimalistic, dignified design.
Just make sure anyone who sees your logo can get a sense of who you are as a business. That's the best way to forge a connection with your target clientele.
Choose a Consistent Theme
Your logo should not look like a sore thumb on a billboard for your business or your company's website. Make sure it fits with whatever recurrent theme you have already inserted into your brand.
If you haven't built a consistent theme yet, now's a great time to start. The first step is to choose your color scheme. This should be the four or five shades of color you use on your logo, throughout your site, and on the styling of your business's name.
Next, pick out what kind of style you want. If it's minimalistic, use empty space to your advantage. Your website, as well as your logo, should feel expansive and open. Kind of like your ideal modern home. If it's flamboyant and colorful, keep things busy-looking, like an eccentric's house.
Get to Designing That Aruban Real Estate Logo
Follow these guidelines, use Online Logo Maker's free tool, and you'll be able to create a logo worthy of a graphic design artist.
---
No Comments