Back to homepage
Logo Design Inspirations Help Improve Creativity
Posted on April 12, 2017 by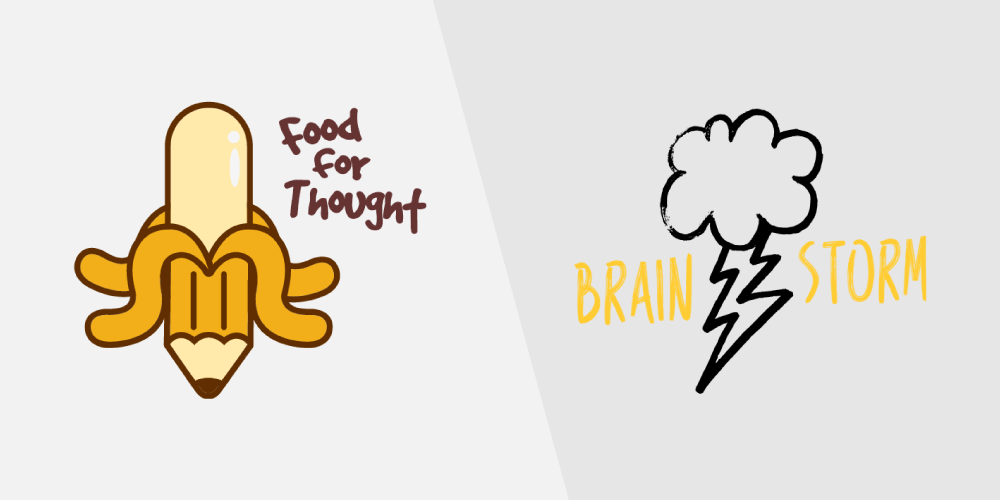 Some people freak out when facing a blank page. In fact, I do too! It's very common and natural to freeze and don't know how to start a creation. But I'll help you out with some logo design inspirations.
I have already talked about how to create a credible logo design in previous posts. But it's never too much to repeat that planning is the base of Branding. So when you define your decisions on colors, typography and system your design happens more easily.
But sometimes you just need some visual inspiration, right? So I've selected some great logo designs made at Online Logo Maker for you. Because, for me, creativity is not just about having great magical ideas. It comes from everything you have recorded on your mind from TV, internet, work. So you actually recreate and transform a design or combination you know into something new and "creative". 
Of course I'm not talking about copying or imitating. But the fact is that our ideas come from our brain that is full of informations and images that we see all the time. And there is no way it doesn't affect our decisions, creations and ideas. So let's fill up your mind with this nice logo design inspirations.
If you have any other suggestions, tip or logo design inspirations to share, please comment below.
---
No Comments