Back to homepage
How to Make an Stylish Logo for a Sign Company
Posted on August 24, 2017 by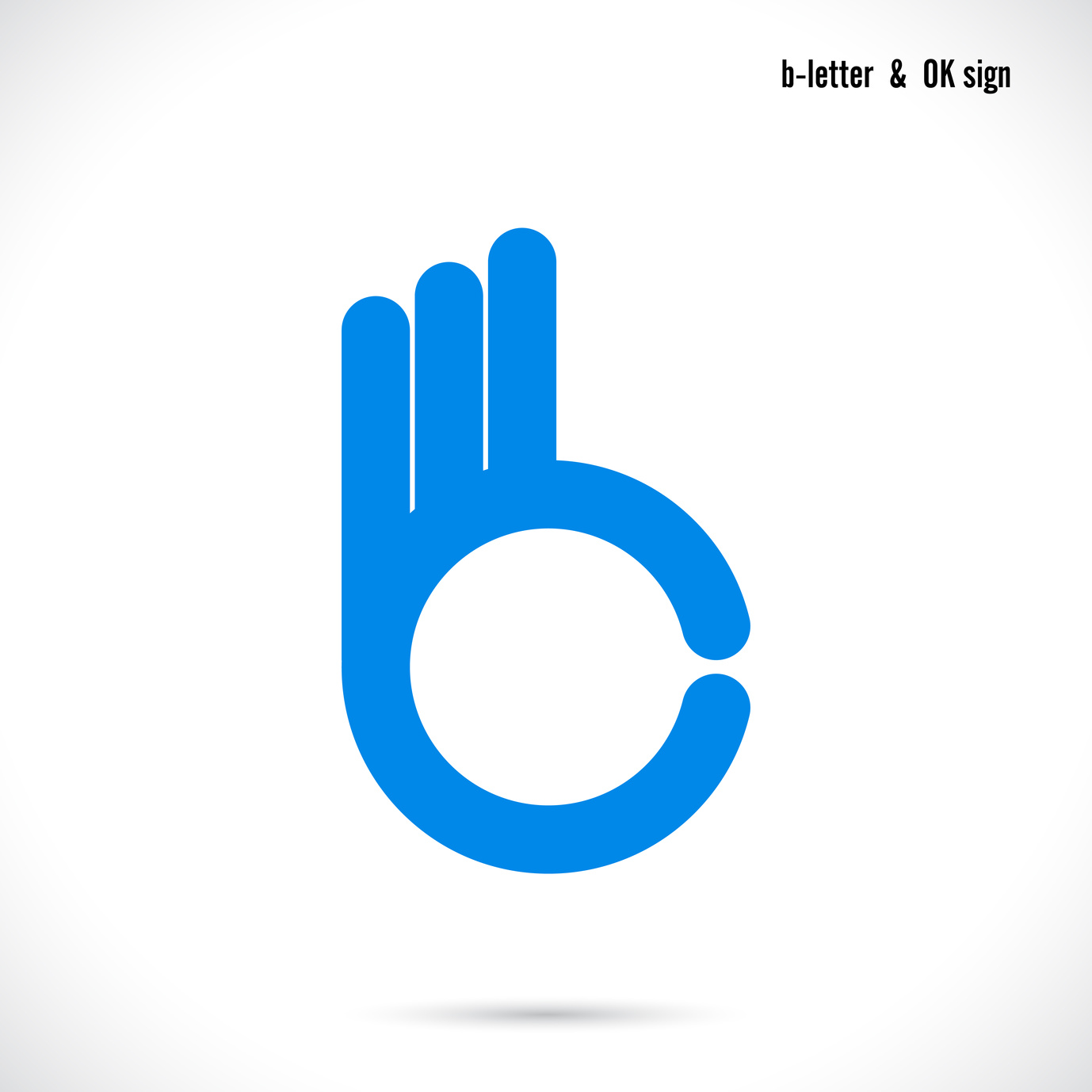 The most iconic logos share one trait: they're simple.
That's not to say that the design process is–far from it. In fact, designing a stylish logo can leave even the most talented designers scratching their heads.
If you're stuck while making a logo for a sign company, don't panic. We have plenty of ways you can make this process better and fun.
Here's how.
Question: What's a Stylish Logo for This Company?
"Stylish" could mean many different things for different clients. For instance, let's say that the sign company in question makes striking signs in Texas. That's a different aesthetic from a client in New Hampshire.
So, you need to consider the context that people will see your logo in. What kind of people will view this logo? Will it appear on a billboard or a family-friendly establishment?
Put yourself in the shoes of the audience. Once you have answers to these fundamental questions, logo design will come much more easily to you.
Consider Words, or Not
Whether to include words or not in the logo is a case-specific question.
Consider if the sign company has a catchphrase that might fit on your logo. Maybe you could come up with one, with their consent. You should try to experiment with different phrases and fonts with an online logo maker.
On the one hand, a nice phrase included in a logo can really stick in a person's head (have you heard about Google.com?). But, too many words can become sensory overload for the viewer.
Sometimes, it's better to keep things wordless.
Pop with Color and Imagery
There are many different ways you can make a perfect logo through visuals alone.
If you can hone in on a good image, it could be perfect for your logo. Like the Nike swoosh, certain images have the potential to make a company stand out. The same is true for the sign company you're designing a logo for.
Colors can catch a viewer's eyes, too. Take a look at the different effects of color on the mind. If you can harness those properties with lighting technique and color contrast, you'll catch eyes like fish in a barrel.
Still, don't overdo it. Just because you have a lot of ideas doesn't mean they're all fantastic.
Your thought process before you turn in the final product should be jammed with thoughts and experimentation. But if there's too much going on in the logo itself, disaster could strike. Just look at some of the biggest logo fails ever.
The final logo should be crisp, clean and simple.
It's Time to Create
With the right information, you're much better prepared to make a stylish logo for a sign company. The right logo will attract eyes to that company while also leaving you satisfied with the research and work that went into your design.
Are you looking for more tips and advice on logo design? If so, feel free to check out the tutorial on our website.
Good luck!
---
No Comments