Back to homepage
Need a New Logo? 5 Tips for Your Small Business
Posted on July 18, 2017 by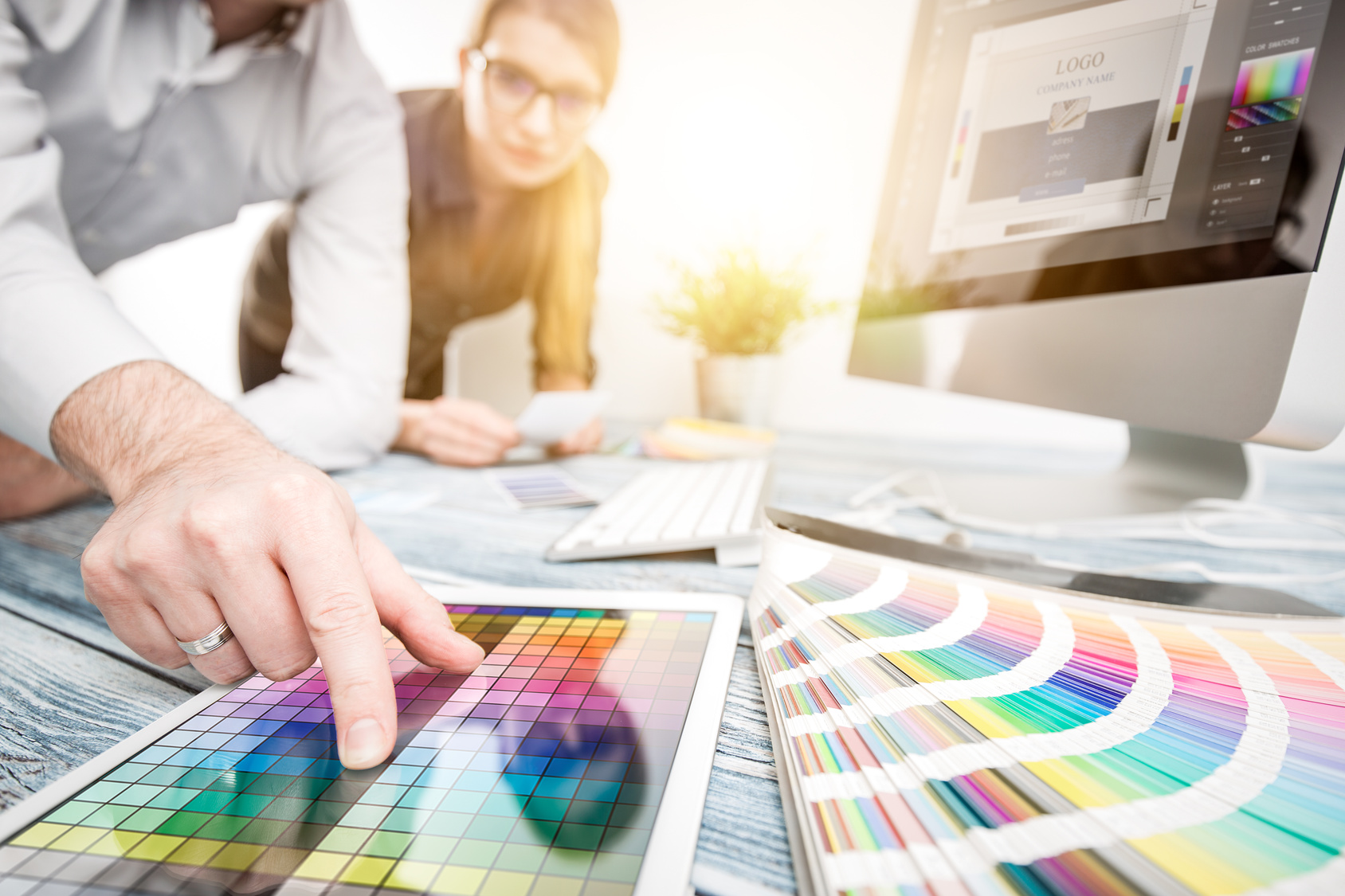 Are you starting a new business, or working on rebranding an existing one?
If so, then you're going to need a new logo.
Your company's logo has a big impact on its brand identity and recognition. When customers easily recognize your brand, they are more likely to remember it. This helps encourage brand loyalty and repeat business.
That said, just like a great logo can help your business, an unappealing or ineffective logo can hurt it. Let's look at some best practices for creating logos to guide your business.
Choosing the Color for Your New Logo
Coca-Cola has one of the most recognizable brands in the world. A major factor in that recognition is iconic red and white color combination.
Studies show that color can increase brand recognition by up to 80%. This means that the color you choose for your company's logo will have a big impact on how customers perceive you.
For this reason, it's important to understand the different connotations certain colors have. The color green tend to make people think of nature. By contrast, blue is seen as consistent, and professional.
Make It Relevant
The purpose of a logo is to improve your company's brand recognition. For this reason, it's important that your logo design connects to your company's mission and purpose.
If it's unclear how your logo relates to your company, it won't help customers remember you. That defeats the purpose of having a logo in the first place.
At the same time, you don't necessarily logo to be too obvious, or "one the nose." This can make it look cliche. Instead, shoot for something that communicates the message of your business while still looking original.
Keep It Simple
When people see your company logo, they should be able to immediately recognize it. This is why simplicity is important.
Logos that are overly busy or complicated take too long to read and can be hard to understand. As a general rule of thumb, a person looking at your logo for the first time should be able to comprehend it in less than five seconds.
Using a Combination of Text and Images
Some company logos are completely image based. Apple Computers and Twitter come to mind. Other logos, however, like Dell and Coca-Cola, use mostly text.
For small businesses, logos that combine text and images tend to work best. Using text helps promote your company's name. Pairing the text with an image helps make the logo more memorable.
Know What Resources Are Available to You
There's no need for small businesses to reinvent the wheel. There are plenty of resources available to help you keep your business running smoothly.
For instance, this short guide has mostly focused on basic design principles for making a new logo. If you need help with the technical aspects, you can refer to our logo-making tutorial.
There are also several websites and consulting agencies exclusively dedicated to helping small businesses. You could look to these small business growth partners for specialized resources for your businesses.
Getting Started on Your Logo
If you're ready to start making your company's new logo, check out our free logo maker. This tool will help you combine text and images to make the perfect logo for your company.
---
No Comments