Back to homepage
Why You Need a Strong Clothing Storage Logo for Referral Marketing
Posted on August 17, 2017 by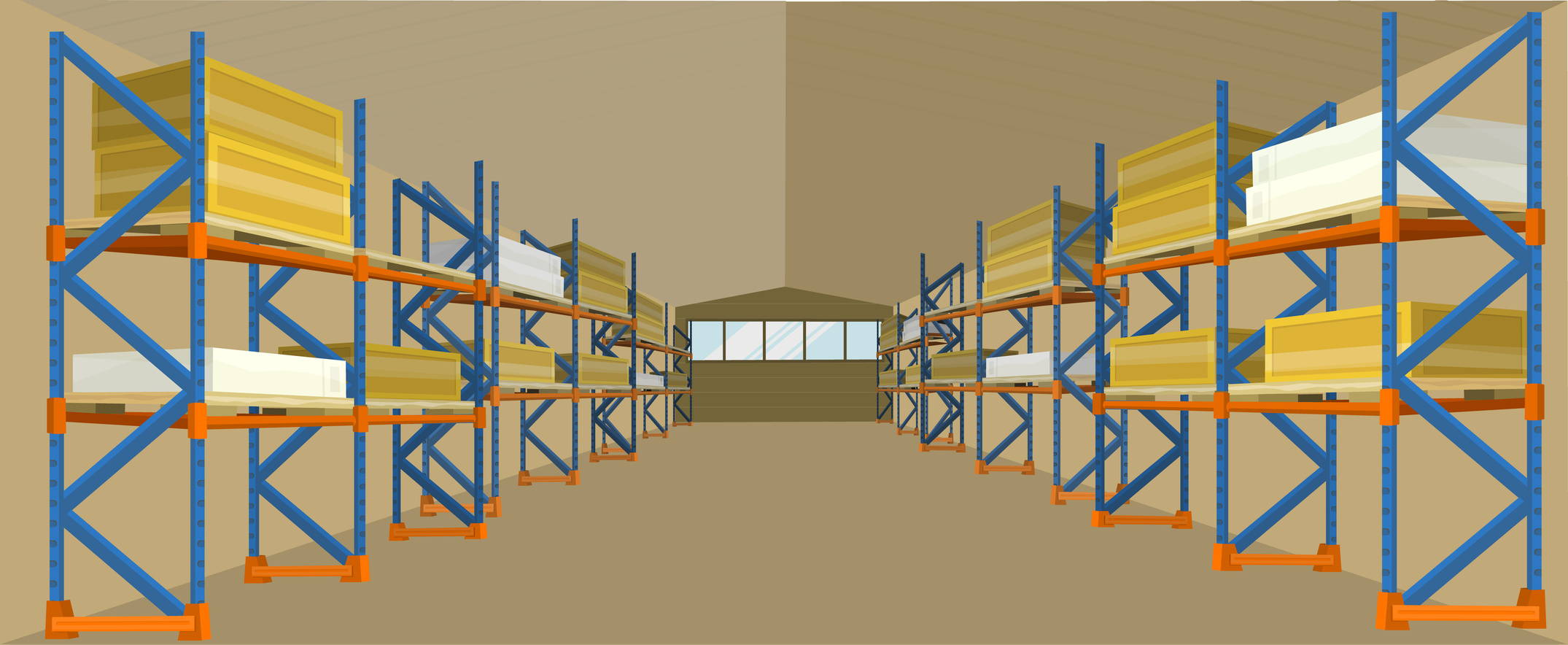 As a company, your logo is your identity.
It's the image people visualize when they think of your product or services. In the fashion industry, storing clothes is a service you have to provide.
But are you utilizing all the opportunities available?
It makes all the difference in sales.
In this article, we're going to focus on why a great logo is necessary for your storage units.
Not only will compelling advertising help you to use all the space you've already purchased, but it is also an essential component to referral marketing.
What Your Logo Can Do for You
A recent study has confirmed how 91% of the buyer market prefers visual advertisement over traditional options.
So, think about all the visible space your storage unit has and all the free advertisement it offers.
Promoting your storage logo is a great marketing strategy.
Since referrals are often trusted, designing a slick, likable logo is great for your brand's reputation.
How Does a Storage Logo Prompt Referrals?
When designing the best logo for your storage units, you have to consider the referral marketing strategy.
Here are some significant factors:
How do you define the importance of your reputation?
What resources do you need?
Does your logo translate on a website?
The Importance of Brand Reputation
Although referrals don't automatically become your clients, the strategy is a slow burn.
It works on visual imprinting rather than instant gratification.
In a reputation-based referral, you're working with clients who've never worked with you before.
Instead, they have seen or heard of your logo somewhere before. Since your logo is what's winning your customers, you want an impressionable and unforgettable logo design.
With many storage facilities sitting around in the proximity of busy roads or industrial areas, the chance to advertise your brand is everywhere.
This is a great opportunity for any clothing niche, from shoe storage to fur storage.
A Versatile Logo for Your Website
A logo is more than your brand name and some graphic — it needs to be translatable.
What do we mean?
Have a logo that motivates the viewer.
A unique logo persuades an audience to act by having them search for the details.
This can be done through design alone. Or you can incorporate your logo into action buttons, such as QR or Snapchat codes.
Either way, you're bringing in traffic through your brand and solidifying a referral marketing strategy.
Have the Right Resources
Don't invest in your business without taking the time to make the right logo for your brand.
You need a compelling design whether you display it on the side of a truck or the web. We want to help.
We have visual experts waiting to assist you through the process of making the right storage logo for your brand. Contact us today.
How have storage logos helped you in referral marketing? Have you seen an increase in sales?  Let us know in the comment section below. If this article helped you, make sure to share it on social media with your colleagues and friends.
---
No Comments