Back to homepage
No Junk Here!: 3 Creative Direct Mail Campaign Ideas
Posted on September 18, 2020 by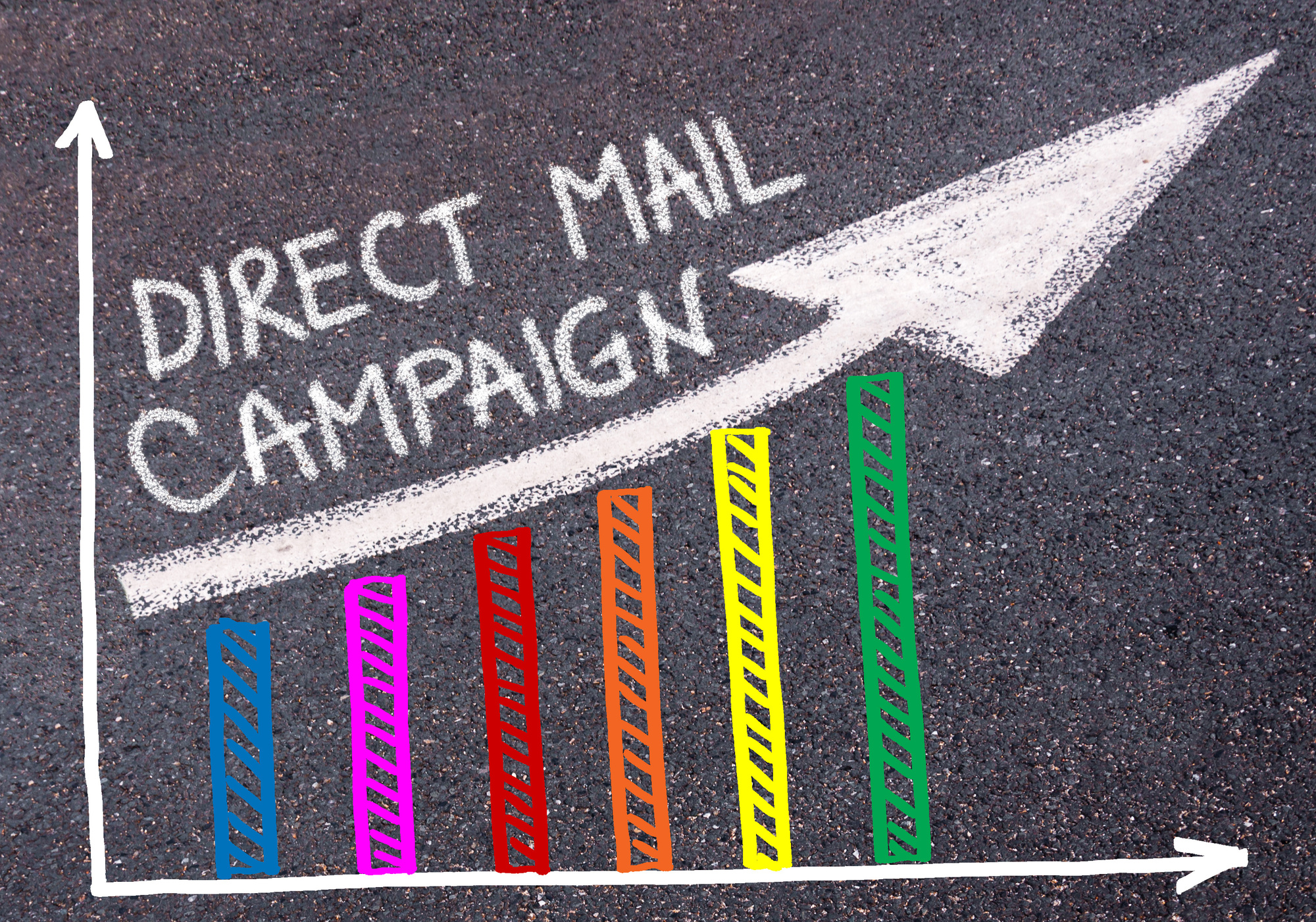 Direct mail is credited with driving purchases that are 5 times greater than sending emails. In other words, direct mail isn't close to being dead.
That doesn't mean that direct mail is automatically going to increase revenue. You still have to have a creative direct mail campaign to grab the attention of your audience.  
Read on for some of the best direct mail campaign ideas and inspiration to fuel your next marketing campaign.
1. Companhia Athletica
This campaign launched about 10 years ago, but it's so creative that it has plenty of staying power. This direct mail campaign is in the form of a calendar targeted towards Brazillian gym-goers who have fitness-related New Year's Resolutions.
The problem that many have is that they don't lose weight instantly, get frustrated, and stop. They cancel their gym memberships by March.
Instead of accepting that, this direct mail piece shows that good health happens over time. Since it helped people understand that results don't happen overnight. As a result, they were less likely to give up and cancel their memberships.
2. Nike
Nike is known for its creative and impactful ad campaigns. The company's outpost in Singapore ran this creative direct mail campaign to select customers to promote its soccer boots for kids.
It sent shoeboxes that were designed like soccer stadiums. When the boxes are opened, kids can see a packed stadium, complete with the roar of the crowd.  
3. Airbnb
Airbnb is known as a travel tech company. While it turned the travel industry upside down, it still turned to direct mail to stay top of mind with its audience.
It created a direct mail campaign that consisted of a small travel kit that people can take with them anywhere. It was a smart choice that combined promotional products with direct mail. Since the promotional products are useful to the audience and reflect the brand, it created cohesion in the mind of the audience.
Tips for Starting a Mail Campaign
How can you create your own creative direct mail campaign that stands out? You need to start with your brand, the goal of the campaign, and your audience.
The key to making it work is relevancy. That's why these creative campaign examples are so effective. They were a perfect match between the marketing message, the company, and the audience.
For more ways to create a creative direct mail campaign, check out http://www.teamconceptprinting.com/ and contentmarketinginstitute.com.
Start Your Creative Direct Mail Campaign
Direct mail is still a force to be reckoned with. While it doesn't guarantee success, a creative direct mail campaign will help you get your message in front of the right people.
These creative mail campaign ideas will give you something to think about because there really no limits in direct mail. Think beyond the postcard to discover new ways to reach your audience.
Ready for more marketing insights? Click on the Blog tab for more helpful tips.
---
No Comments