Back to homepage
Practical Tips for Raising Brand Awareness With a New Logo
Posted on May 25, 2021 by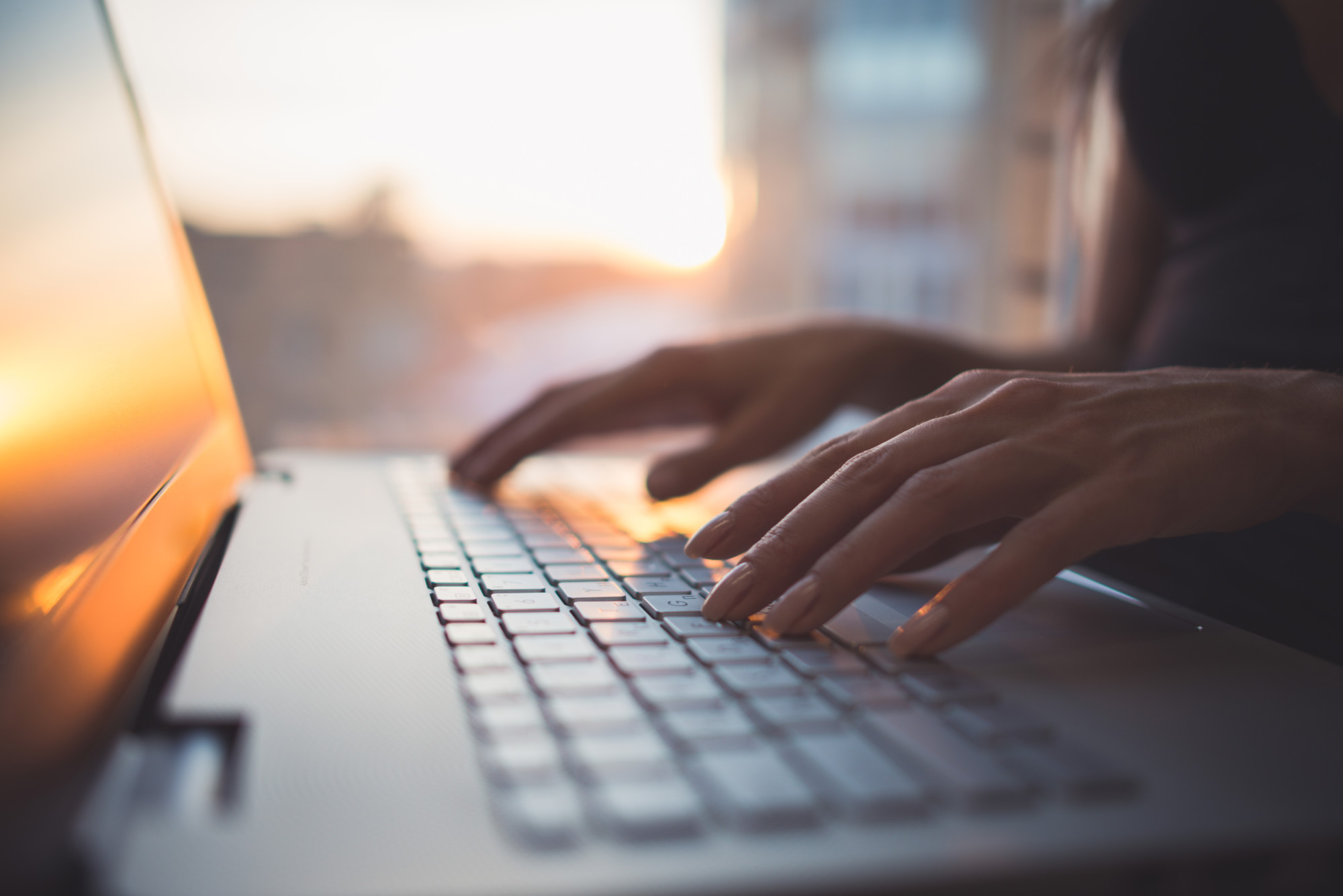 Do you know how many times it takes for consumers to remember your logo? It takes at least 5-7 impressions for a person to remember your brand.
It takes many more impressions for your brand to be top of mind. Brand awareness is the strategy behind getting your brand in front of the right people at the right time.
You can use your logo as a key tool to increase brand awareness. Doing it well can increase trust and sales. Who doesn't want to do that?
Are you ready to learn how to use your logo to drive brand awareness? Let's get started!
1. Does Your Logo Match Your Brand?
The very first consideration for increasing brand awareness is understanding what your brand is. You then have to make sure your logo matches your brand.
You might be confused because you think that your logo is your brand. Nope. That's not how it works.
Your brand is the emotional impact that you want to leave a person with after they interact with your company. It's usually summed up in just a few words.
Your logo is the visual part of the brand. The colors, fonts, and other aspects of the design have to match the emotional impact of the brand.
If these things don't match, then your brand and logo won't have an impact on consumers. They'll be confused about what you really stand for.
2. Provide Amazing Service
There's a link between brand awareness and customer service. That's because people always remember incredible customer service. They also remember really bad experiences.
If you train your customer service team to go above and beyond for every customer, your brand awareness will increase.
3. Be Consistent
You need to present your brand in a consistent manner. That means that you can't have as many versions of your logo as the Oregon Ducks have football uniform combinations.
People will look at your logo for a split second at first. You want your logo to be recognizable immediately. If it's not, then people will move on.
If your brand is consistent, people will associate your logo with the other places they've seen it. The more often that happens, the more likely they'll remember it.
4. Be More Social
Do you have a YouTube channel? Your logo should be ready for prime time to increase brand awareness. There are a couple of ways to use your logo in your videos.
The first is to create a 5-second introduction for your YouTube videos. You can do a quick animated logo with music in the background. People will associate that intro with your brand and they'll remember it.
You can also have a transparent version of your logo appear in one of the corners of your video. This increases brand awareness by having your logo appear in your entire video.
This is a good strategy for Facebook and Instagram because people watching your video might not be familiar with your company. They could scroll and miss something in your video. The logo lets them know that they're in the right place.
5. Use SEO to Target Your Audience
People turn to search engines whenever they have a question or they need to find information quickly. You can position your brand to be found in search engines.
Putting your logo on your Google My Business page and other directory listings will increase brand recognition. When people search for local services, your brand could stand at the top of search listings.
Do you have trouble getting found in Google? According to The Web Detective, that's because the sites that are ranked ahead of you have better website optimization.
You can also invest in a blog and create content that you know people are searching for. When that content is ranked in search engines, you can get traffic and increase brand awareness.
6. Create Promotional Products
Promotional products do an excellent job of increasing brand awareness. Think about the impact that a T-shirt with your logo has.
It is a consistent way to present your brand and it increases impressions. This is the case when you have your employees wear the same shirts on client calls.
You can also increase brand awareness by giving away promotional products to your clients. It shows that you appreciate them.  
7. Sell Your Values
That doesn't mean you have to sell your soul or compromise your values. Quite the contrary. You should wear your values on your sleeve.
The problem that many companies have with this is that they aren't clear on what their values are. It's not enough to say that you and your team are decent people.
You have to stand for something and make that clear in your branding. You can take a stand for the environment by sourcing sustainable materials for your products.
Figure out what you value and make that part of your company's brand.
Why is this important? About 64% of consumers say that shared values enhance brand trust. That trust turns into revenue for your business.
Create More Brand Awareness for More Business
You don't have to have a huge marketing budget like the big brands to increase brand awareness. The helpful tips in this article show you how to improve brand awareness easily.
It starts by understanding what your brand is about and design a logo that aligns with your brand. You then need to be strategic about where you place it. The most important thing is to be consistent.
Be sure to check out the other articles on this site to help you improve your business.
---
No Comments