Back to homepage
Qualities Your Practice's Health Logo Needs to Have
Posted on August 23, 2017 by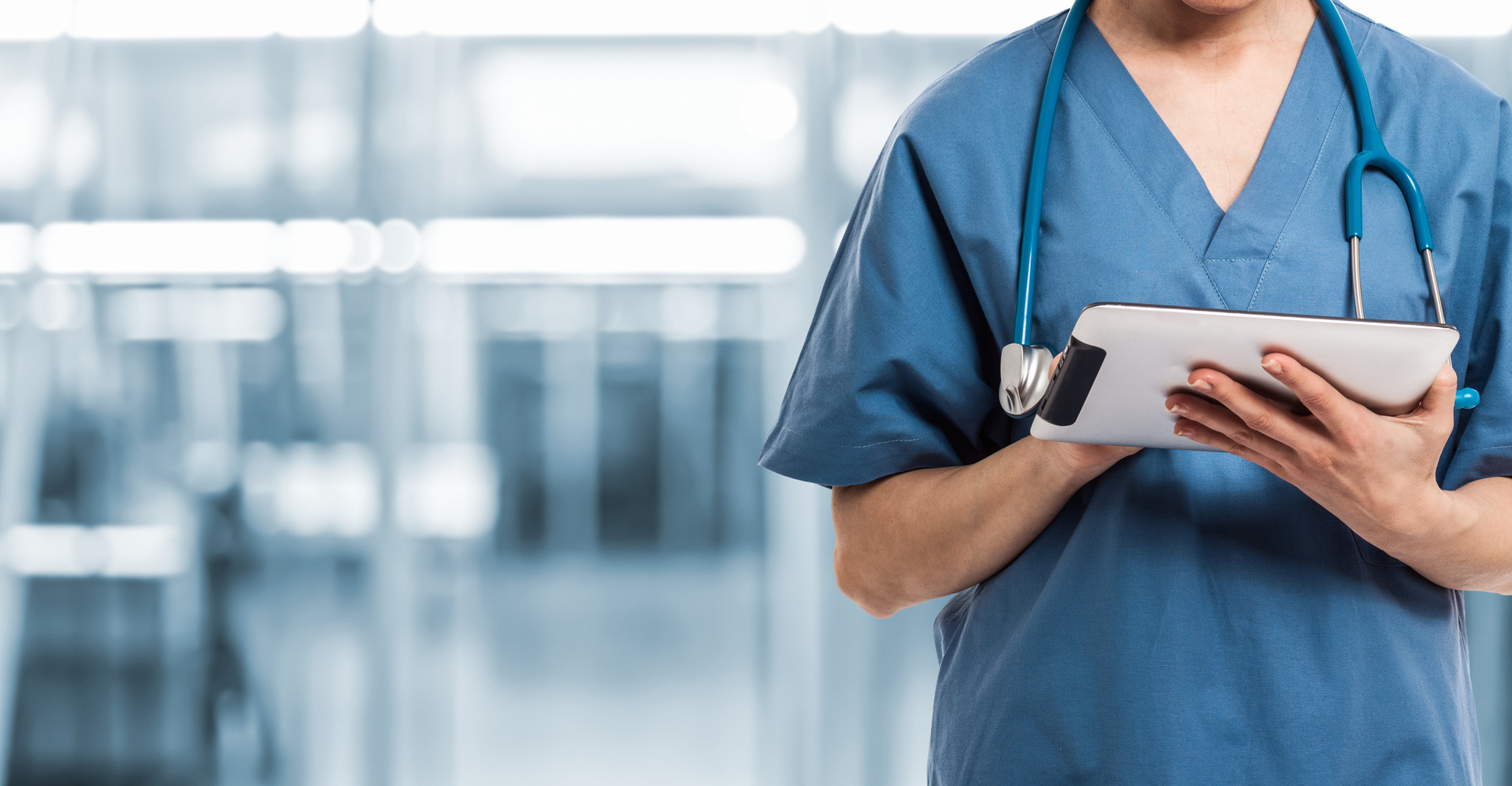 The perfect logo takes time to create. It must be drafted, reworked, simplified, and studied by focus groups. Often a logo takes several attempts.
One must be aware of the redrafting process and weigh that with the deadline that has been set.
When it comes to health logos specifically, there are certain factors that must be kept in mind. Like any creative business endeavor, it is important to balance uniqueness with brand recognition.
The Red Cross logo is instantly recognizable for this reason: it is unique, simple, elegant, and creates an immediate sense of what its company is.
The following are some additional qualities that are necessary to create a successful health logo:
Be Unique and New
In the medical field, it is very easy to create a logo that shares overlapping characteristics with other companies.
This is because there is a pile of "go-to" symbols and features one would consider when creating a health logo.
Items in this list include pills, crosses, stethoscopes, smiles, a heart, and the caduceus (the staff with two snakes and wings).
Perhaps try to incorporate specific components of your focus.
For example, let's say you're creating a logo for a dental office. Instead of using teeth or a smile, choose to either dial in or zoom out.
In dialing in, you can focus on the shimmer of one immaculately clean tooth. In zooming out, perhaps create a more abstract logo that evokes the feeling of a pristine mouth.
Be Uncomplicated
When it comes to being memorable, less is more. Always. Just like "economy of word" in a slogan makes a slogan more memorable and easy to repeat, a simple logo design will stay in the minds of consumers much longer than a complicated one.
Minimalism is often hard to accomplish. It is natural to want to load as much information as possible into a health logo. But a unique, stylish, contemporary logo goes a long way.
Take a look at PHMP for an example of this. It is technically the first letter of the brand name. Yet its sleek minimalist style puts the focus on a circle, conveying a full comprehensive practice.
The circle is a classic and timeless symbol of progress and renewal.
Be Timeless
This leads us to the next tip. A perfect health logo must stand the test of time.
Even as your practice grows and changes, your medical equipment evolves and gets more advanced, your logo should be able to grow with the times without growing pains.
The use of symbols that are important to your practice, or the notion of creating an abstract representation that evokes a feeling is timeless.
As your company changes, your logo should be able to remain mostly constant, while being strong enough to only require minor tweaks to adapt to changing trends as time goes by.
Guarantee Success with the Perfect Logo
It is essential that your health logo be unique and memorable, even if it doesn't feature anything that has to do with your specific medical field (like the abstract representative logos mentioned earlier).
After all, the Apple logo and Nike swish have absolutely nothing to do with computers or shoes respectively, but they are among the most recognizable logos in the world.
In conclusion, test your logos with everyday people. Share them with your patients and clients.
You may not be aware of the feelings that your logo evokes until you receive feedback from someone who hasn't spent the past month staring at it. Often you will be surprised by their reactions.
Logo design is highly psychological in ways most people would never think about. Use the above methods to achieve an eye-catching instantly memorable health logo today.
---
No Comments