Back to homepage
The Role of Color Psychology in Jewelry Logo Design
Posted on July 05, 2017 by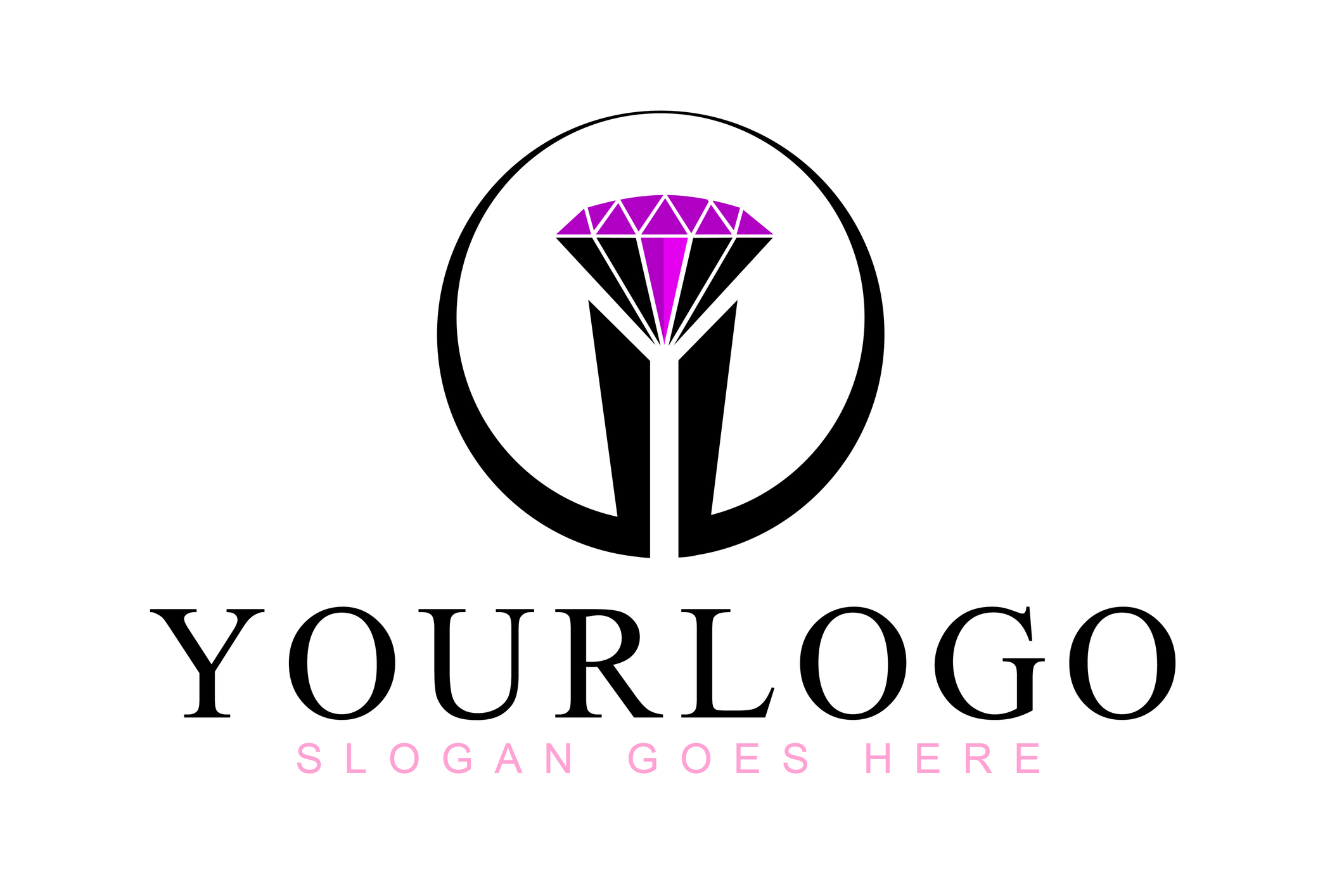 You know all about the latest color trends when it comes to jewellery design. You have pieces in rose gold and have adorned your necklaces with show-stopping pendants in every shade of the rainbow.
But what role does the psychology of color play in your jewellery logo design or re-design? 
Read on to find out.
The Fire Shades: Red, Orange, And Yellow
When you're picking shades for the pieces you display in your online jewellery company, you likely think about what would look good on a variety of skin tones, is representative of your brand, and is up-to-date with current trends.
The same should be said of your logo colors.
First, we'll examine the psychological impact of fire shades.
Yellow
Yellow is associated with optimism.
If you design pieces primarily sold for special occasions — graduations, engagements, or birthdays — be sure to include lots of yellow in your logo. It will make shoppers excited about the road ahead, while instilling a sense of joy in them.
Red
Red is a color you need to be careful with.
While it's great for making customers stop and pay attention, it's also been proven to cause stress and raise blood pressure levels. People also associate it with sales — meaning that if your products are higher-end and expensive, you're setting shoppers up for disappointment.
To temper the psychological side effects, use red in your logo design when associated with a natural image, like a rose.
Orange
Orange reminds customers to think outside of the box.
Psychologically, we associate the color orange with excitement, risk-taking, and confidence. If your line is more avant-garde, play into it by using orange in your design.
The Soothing, Regal Shades: Blue, Green, and Purple
Now, let's take a look at shades that carry more symbolism psychologically than the fire shades. Blues, greens, and purples make us think of certain experiences and can alter our perceptions of ourselves and others.
Blue
Blue calms down and relaxes anyone who sees it — after all, why do you think so many of us feel calm by the seashore?
If your brand wants to convey a sense of dependability and stability, be sure to include this hue in your logo.
Green
Psychologically, we associate green with nature. Are you a natural, hand-made artisan jeweler? Do you take inspiration from images of the woods or other natural elements?
If so, be sure to include this shade in your logo.
Purple
Purple has long been associated with royalty and expense, meaning it's a perfect color choice for the logo of a high-end brand.
It also has psychological associations with fantasy, making it a great choice for jewelers selling costume jewellery or with designs rooted in the inspiration of a by-gone era.
Create Your Jewellery Logo Design Today
Birthstones aren't the only way to get symbolic when it comes to the colors you use in your jewellery line.
As you've learned from this quick post, the colors you choose to include in your jewellery logo design can evoke certain feelings in your target market. But just like when you're stringing beads, sometimes it can take a few tries to get the perfect combination.
Use our free online logo maker tool to test out a variety of jewellery logo design options. Make sure your logo looks as lovely as your pieces themselves!
---
No Comments