Back to homepage
Self Starter: 11 Entrepreneurial Business Opportunities for Veterans
Posted on July 15, 2019 by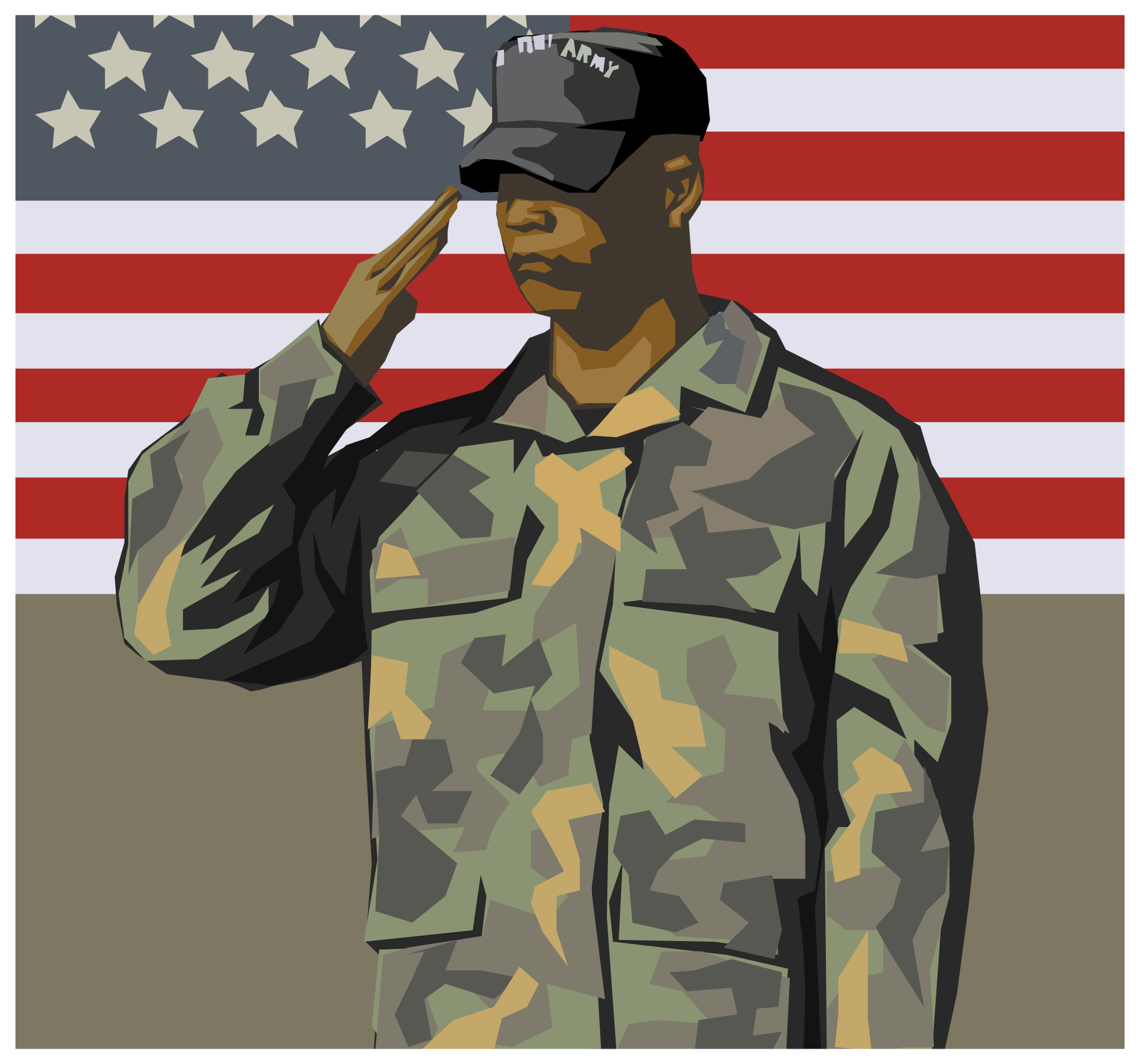 There were around 20.4 million veterans in 2016 in the USA. Being a veteran in itself is a challenge, having to come home and readjust to a new life. 
Looking for work and staying afloat can be a challenge so perhaps starting a veteran-owned business from the ground up is the right route for you? There are so many opportunities that can work well for a veteran. 
These specific business opportunities for veterans are for any former service member who knows best. Keep reading to see which business suits you.
1. Buy a Franchise 
One of the most obvious options is to look into purchasing an established brand. Going this route means that you purchase a business that already has a reputation, and it saves you from putting in the legwork to establish an identity. 
Purchasing a franchise also means that you have access to advanced systems and procedures that have already been proven to work. 
Many of the US-based franchises offer discounts for veterans so it's a great option if you have some startup capital available. 
2. Government Contracting 
Contracting to the government is a great option if you have a certain set of skills that you mastered in the military. You might have been a mechanic, a medic or even based in operations. 
Support and Research 
If you were based on military intelligence, you can use the skills you gained to start a small business based on research and administrative abilities. Many companies outsource this part of their business as they don't have the resources to allocate full-time. 
Logistics and Transport
Logistics and transport services are always needed. Perhaps you have some capital that you're able to purchase a small delivery van or even two, and you could start to offer a logistics service and transportation company within your home area. Your knowledge of your neighborhood will also be a great asset. Being in the military might also give you the advantage to transport 'valuable' goods, and this could be your unique selling point. 
Medical Work 
Being a medic in the army is tough, bringing these skills and expertise into the real world is a good idea. You could look at starting a first aid and emergency planning consultancy business for organizations based in your area. 
3. Retail Store 
As a veteran, you're not looking for long hours or starting from the bottom in the retail world. But perhaps starting a retail store in an ideal location is a good idea. Find a perfect spot with great exposure, decide on the type of items you'd like to sell and invest a little in branding to get your store noticed. 
You should shop this site for inspiration on custom made items you could include on your shelves. 
4. Online eCommerce Store
This follows on from the above. Perhaps you live in a rather 'expensive' city and renting a location is not an option for you. Then consider starting an online eCommerce store.
It's virtually startup cost free, and you can look into setting up partnerships with shipping companies to keep your costs down for the first few months. 
5. Extreme Adventure Trips
Being in the military means that sometimes it can be difficult to settle back into a quiet life. If you're not quite ready to let go of the adrenaline that came with it, then perhaps starting a company that does extreme adventure trips is the option for you? 
You could offer trips around the US, or even globally where you take a group of people on a guided tour to do off-road driving, bungee-jumping, and other exciting activities. 
6. Grocery Delivery Business
This idea is also a great one if you don't have much startup capital available. You can advertise in local papers and magazines offering a grocery delivery business.
People in your neighborhood can send through their weekly or monthly grocery lists, you go out and do their shopping and you deliver to their door, for a fee of course. 
7. Disaster Preparation and Planning 
Another veteran business idea that takes the skills you learned and used, and puts them to good use. Nobody can be prepared for a disaster and plan for such, better than someone from the military. 
Start a small consultancy business where you go in and assist corporate organizations in disaster planning and preparation, educating their workforce in what to do when the worst happens. 
8. Self Defense Classes
Self-defense is necessary no matter where you live. You could offer specialized classes for woman and children or even group classes at your local park. 
There's even an option to go into large businesses and do workshops as a team-building initiative for their workforce. Everybody will love being able to say they were trained by a real-life veteran and they know what to do when trouble strikes. 
9. Residential Security Operator 
Being a residential security consultant is another great business idea for veterans. It may cost quite a bit to get this one off the ground, but you could look into options in one city or neighborhood block and work your way forward from there. 
Offer 24-hour call-out assistance to older people who might need emergency assistance but cannot afford exorbitant security company call-out fees. 
10. Personal Fitness Training 
If you're a veteran that is still in good shape, you should consider starting a personal training business centered around fitness. There are always hundreds of people looking for somebody to help them lose weight. 
You can offer classes in your local park or public meet-up points. Be their drill sergeant and get them into shape for a monthly fee!
11. Property and Rental Management 
This is a great business idea because it can be done from the comfort of your own home. Offering a property management service to people who spend a lot of their time out of town. They'll need somebody to make sure their lawns are maintained and their houses are kept clean. 
To extend on this service, you could offer to manage their rentals and check-ins if they rent their home out to holidaymakers. 
Business Opportunities for Veterans 
The world is your oyster. This list of business opportunities for veterans is a small drop in the ocean. 
Do some homework and figure out how much budget you can put aside to start your business idea and how long that amount of money can keep you afloat. 
Focus on budgeting and be realistic with your business goals, remember it is going to take time to get completely off the ground. 
Don't forget that as important as starting your business is the identity that you give it, use our logo maker and look around our site to get started. 
---
No Comments