Back to homepage
Shhh! Everything You Never Knew About Stealth Startups
Posted on September 28, 2020 by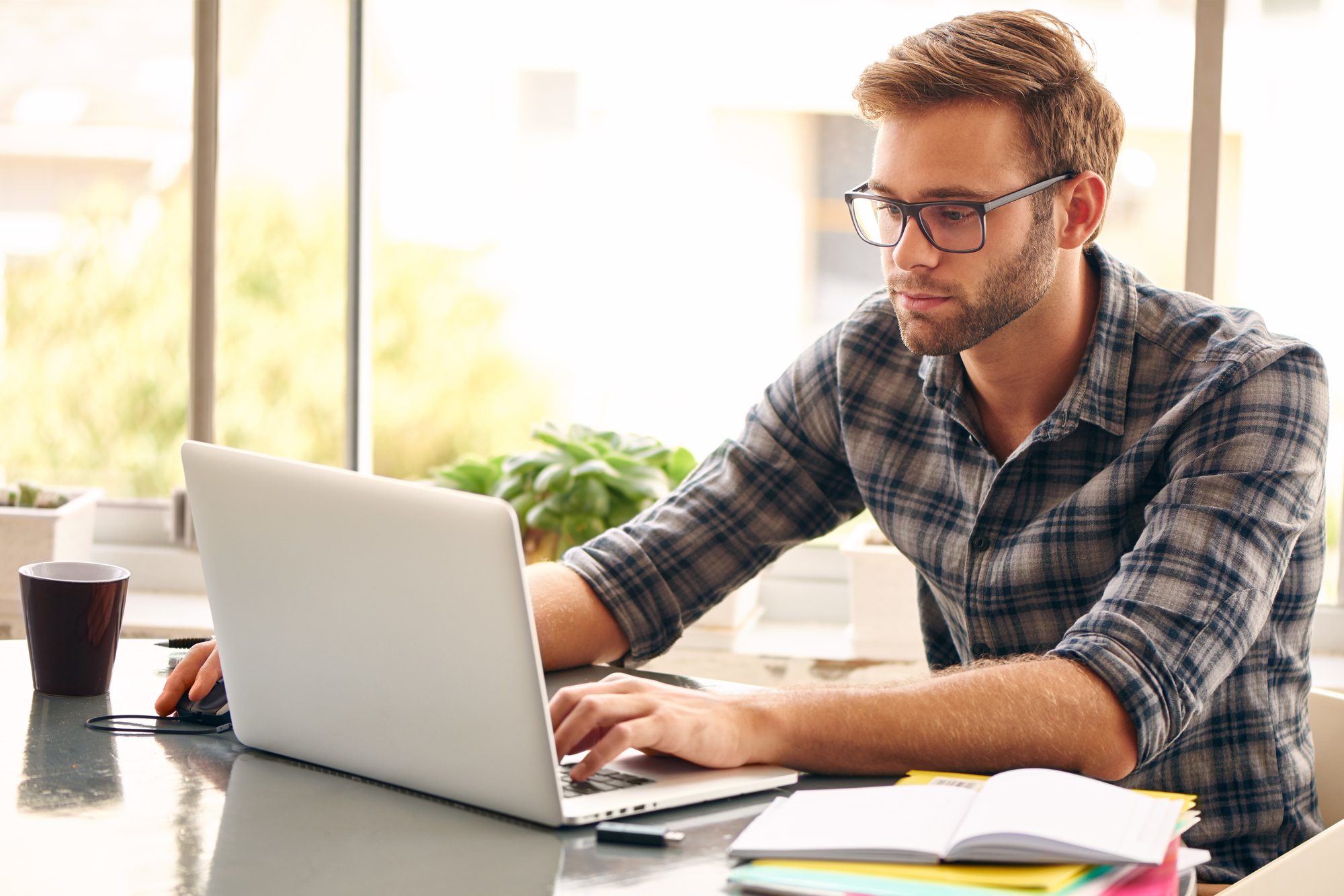 We hear a lot about startups today. Entrepreneurship is on the rise, and every ambitious person is eager to introduce their startup to the world.
But have you ever heard of stealth startups?
These are startups that are working on a product or service while maintaining secrecy. They only wish to announce the product/service once it is ready to be sold to the public.
This business model has many benefits and is something you might want to consider for your startup.
We've prepared this guide to help you understand everything you need to know about stealth startups.
Here's What to Know About Stealth Startups
Before reading further, make sure you find a way to find capital for your startup. Stealth startups depend on capital contribution. We suggest you read up on what is capital contribution to understand how it helps stealth startups.
Here's what else you need to know:
1. Intellectual Property
One of the major reasons why a startup decides to opt for stealth mode is because it wants to protect its intellectual property. If you have a great idea for a product/service and want to make sure another company doesn't steal it, you need to protect your intellectual property.
Keeping your startup in stealth mode ensures that the public doesn't know about your creation until it is launched and protected under the law. This business model would want for patent approval instead of launching a product with 'patent pending' status.
2. Working Anonymously
There are huge benefits to working anonymously. When you run a stealth startup, you and your team can quietly work on projects without the scrutinizing eye of the media.
You don't have to worry about skepticism, criticism, or any erroneous input from others. You can just focus on working. 
Many teams within stealth startups find it especially peaceful and productive to work anonymously. You'll find that your team will likely work more efficiently and achieve better results.
3. Better Relationship With the Press
When you are running a stealth startup, you have a better relationship with the press. As you aren't under the watchful eye of the press, you can choose to avoid them entirely.
Or, you can strike up a relationship with press outlets of your choice. You can reach out to journalists, publications, and other media outlets of your choice and provide them with updates on your startup.
You can give these media outlets exclusive information and exclusive rights to publish content on your startup. This way, you can choose to only work with media outlets that you trust and are credible.
4. The Next Big Thing
Once you start announcing your startup to the world, you can gain traction faster than a normal startup. If a startup is announced without a product/service being announced, it creates an air of mystery.
In the mind of the public, your startup will be offering 'the next big thing.' Think about it: if you watch a short teaser of a film, it often creates more intrigue than a two-minute trailer that shows more details of the film.
If you come across a well-designed website that states "COMING SOON" on the homepage, you are likely to be more curious about what the website will offer. In other words, less is more.
With a stealth startup, you can be as inconspicuous as you wish about what your startup will offer. That will generate hype for your startup and is likely to generate a high level of sales when you do finally launch your product/service.
5. But…The Hype May Fail
Of course, a stealth startup has its cons. One of the biggest fears of stealth startups is that the company might get overhyped.
At first, you will create the air of mystery around your brand. But if your brand gets overhyped, your potential customers might lose interest once the product/service is launched. There is also the possibility that your product/service will fail. 
If it does, your customers may not give you a second chance. When normal startups launch, they can improve their product/service after hearing customer feedback.
However, if your customers feel they have been let down from the hype, you might not get feedback at all, and they might be reluctant to give you a second chance.
6. Lack of Market Input
Another major disadvantage of stealth startups is that you won't have a market input. That means that you won't have a selected group of consumers who can test your product/service before it launches.
Many startups like to offer their product/service to a select group of consumers before launching it to the public. These consumers will give you honest feedback to determine what changes to make to the product/service.
If you are confident in your product, should only then can you consider going with the stealth startup route.
7. Needs A Firm Market
If you decide to launch a stealth startup, you need to make sure that you have a firm market. That means that you know there is a customer base for what you have to offer. To do this, look at the trends in the market. For example, if electric cars such as Tesla are selling well, this opens up opportunities for more electric car companies.
You can also do your research beforehand. Reach out to an audience with surveys and questionnaires – asking them if they would be interested in your potential product/service.
If you find that there is a demand for what you will offer, then you can opt for a stealth startup. Then you know that there will at least be an initial interest in your product/service when you launch it. You know that the hype will be worth it as the market already exists.
Launch Your Startup
Now that you know everything there is to know about stealth startups, you can decide whether it is right for your business idea. Make sure to do your research, find your funding, and find the right people to launch the next big thing!
If you want to learn more about running a business, check out more great content on our website.
---
No Comments