Back to homepage
Smart Signage Design Ideas to Get Customers in Your Front Door
Posted on January 10, 2019 by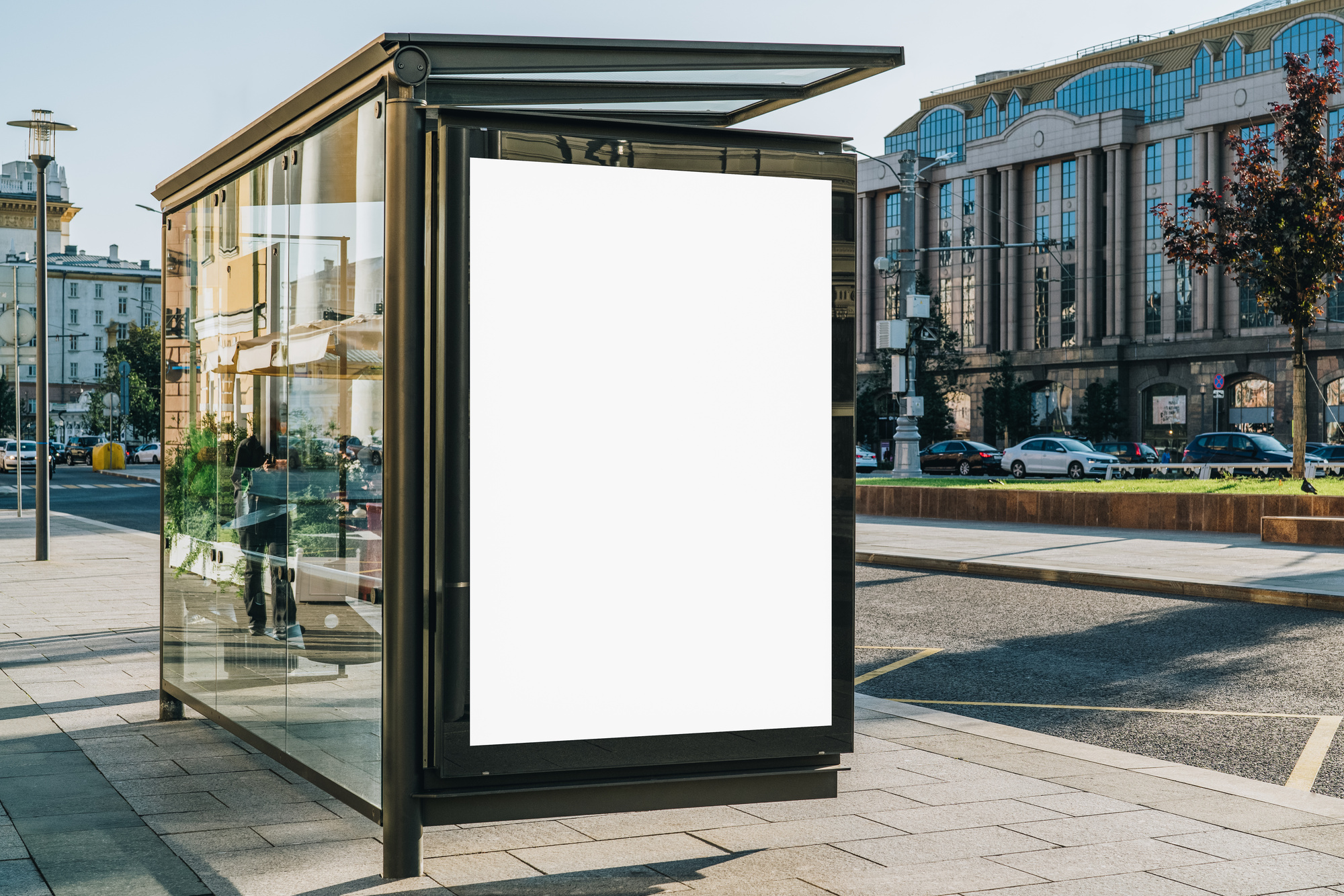 If you want to boost business for your company or shop, you'll have to get creative. Thankfully, it's not as difficult as it sounds.
All you need to do is brainstorm some stellar sign design ideas with your team. Signage is an easy way to attract customers and get your brand out there.
Are you curious to learn more? Keep reading for some awesome tips about signage design that will get customers in your front door and skyrocket your sales. Let's get started!
Solidify Your Logo First
Small business signs will get your business noticed, even if you're just starting out. But to create effective signage, you'll need a stellar logo first. After all, your logo is the most recognizable part of your branding.
If your company already has a logo, make sure you're happy with it before you create new signage. If you're starting from scratch, check out our blog for info about creating the perfect logo for any business.
Choose an Attractive Color
Color is an important part of marketing psychology. So, when your team is coming up with business sign ideas, consider which colors best reflect what you're trying to communicate.
Whether you're creating the main sign for your business, or a sign to advertise a sale or promotion with both words and images, the colors you choose will affect how effective it is.
Use Signs to Increase Visibility 
Is your business hard to find? Use signs to increase your visibility and decrease customer frustration. Placing clear signs around your area that point people in the right direction will help.
Focus on Contrast in Your Signage Design
If your indoor or outdoor signage design is too busy and complicated, it won't attract anyone's eye as they walk or drive by. Make sure the colors you use contrast each other in a clear and simple way. Sticking to two or three colors is a great way to achieve this.
Contrasting with clarity will communicate the message you want, whether you're directing customers toward your business' parking machines or foot traffic into your shop.
Put a Fun Sign in Your Window
Are you afraid your business is looking a little stale? If that's the case, then it's time to have some fun.
Signs are a great way to communicate your sense of humor to potential customers. Use your whole team to brainstorm out-of-the-box storefront sign ideas. You might just surprise yourself! 
Take This as a Sign
Why wait to start boosting your business? Set yourself up for success today by using effective signage design to improve traffic flow.
For the best results, focus on using colors that match your company's vibe and message. Be sure to contrast these colors appropriately and to keep your signage simple. Use these signs to show off your sense of humor and to boost your visibility. 
Need help coming up with a recognizable logo to put on your signage? We're here to help. Check out our online logo maker for great results!
---
No Comments