Back to homepage
Stay Secure With These 5 Tips On Designing A Driveway Alert System Logo
Posted on July 27, 2017 by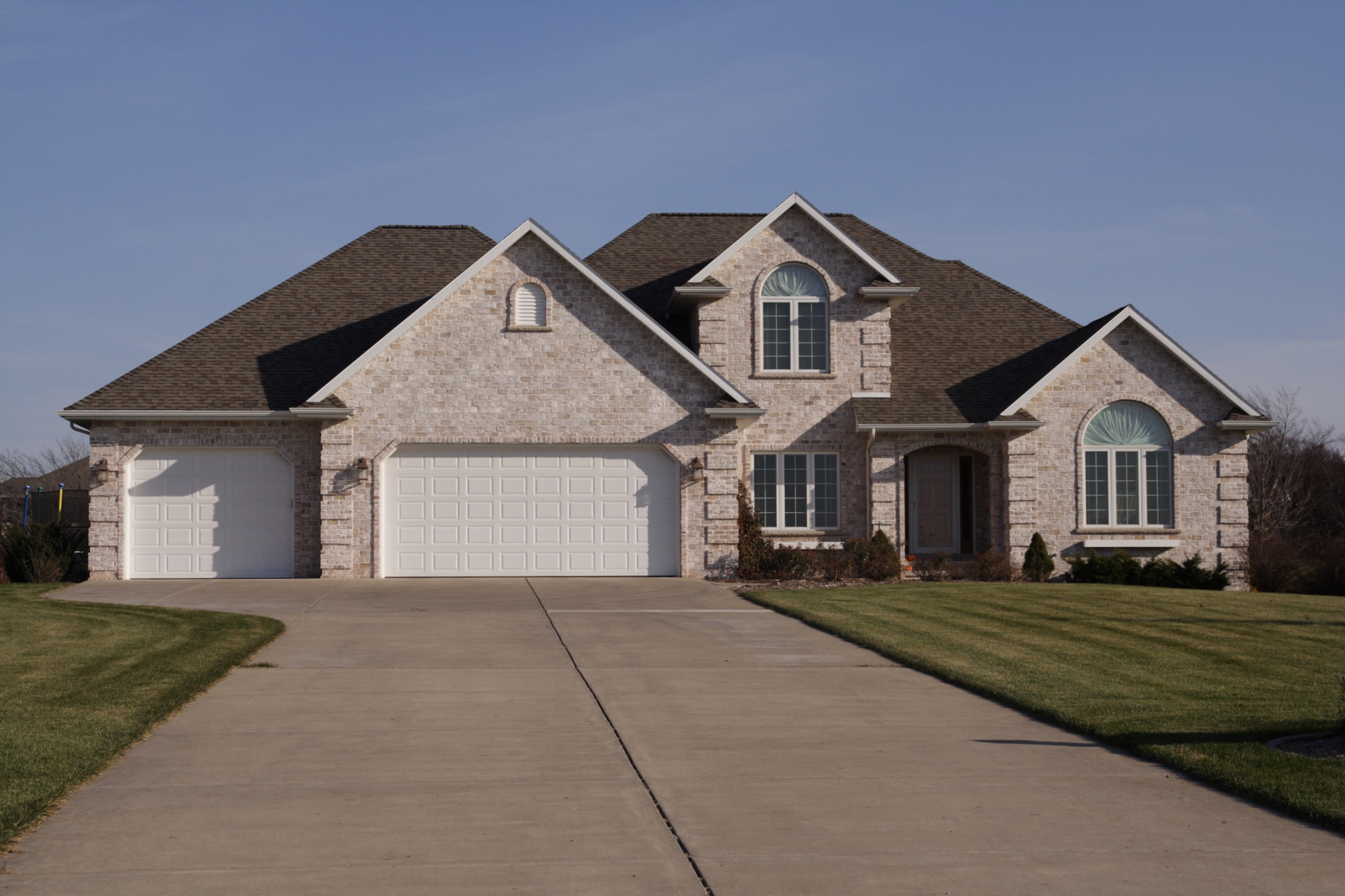 Many people make the false assumption that it's easy to design a logo. However, logos are much more complicated than people realize. A logo is the visual representation of your brand.
If you're looking to design a logo for your driveway alert system business, then here are the top 5 tips for designing a logo that makes people feel safe and secure!
1. Consider the Purpose of Your Logo
Before designing a logo, you need to establish what the purpose of your company is and what you're trying to achieve.
Doing some research on your competitors could help to work out what makes your brand and product unique. You need to reflect your unique selling point in your logo.
You can ask existing customers for feedback on your ideas about logos.
2. Keep It Simple
It's important to avoid going over the top and too flashy when designing a logo for a driveway alert systems company.
If there is too much going on in your logo, then it won't be recognizable to potential and existing customers.
Logos represent your brand – driveway alert systems need to evoke security, safety, and trust. Maybe include a symbol representing an alarm, a camera or even a padlock to represent security and safety.
3. Where and How Will it Appear
Before designing a logo it's important to consider where it's going to be used and how it will appear to customers. There is a wide variety of places you can display your logo; business cards, posters and billboards, social media and websites.
This is important to consider in advance because if you design your logo with lots of details, then it may not be visible in a smaller format on social media.
4. Color and Fonts Matter
Many people associate colors with different feelings or ideas.
For example, perhaps you could use blue for your logo because research shows that many people associate blue with security, trust, and order. Once you have decided which color to use, then be consistent throughout your marketing.
You may also want to choose a font for your driveway alert systems business. But remember that many of the most recognizable logos, such as Nike or Apple, don't have any text. When considering fonts select something that is clear and reflects your brand.
5. Be Creative and Original
Being creative with the design of your logo doesn't mean being complicated. It's about creating something new and original that stands out against your competitors. This sometimes requires thinking outside of the box.
Coming up with an original logo is not easy. But it's useful to think beyond the simple image and text. Instead consider the possibilities of using negative space, shadow, and double meanings to create a great logo.
Final Thoughts
Now that you have all the 5 top tips for designing a great logo for your driveway alert systems company, you're ready to start our online logo making program. On these programs, you have the ability to create, edit, and complete your company logo. Follow these 5 tips to ensure you have a great logo for your driveway alert systems business.
---
No Comments