Back to homepage
A Stylish List of the Best Fashion Logos in the Industry
Posted on June 20, 2017 by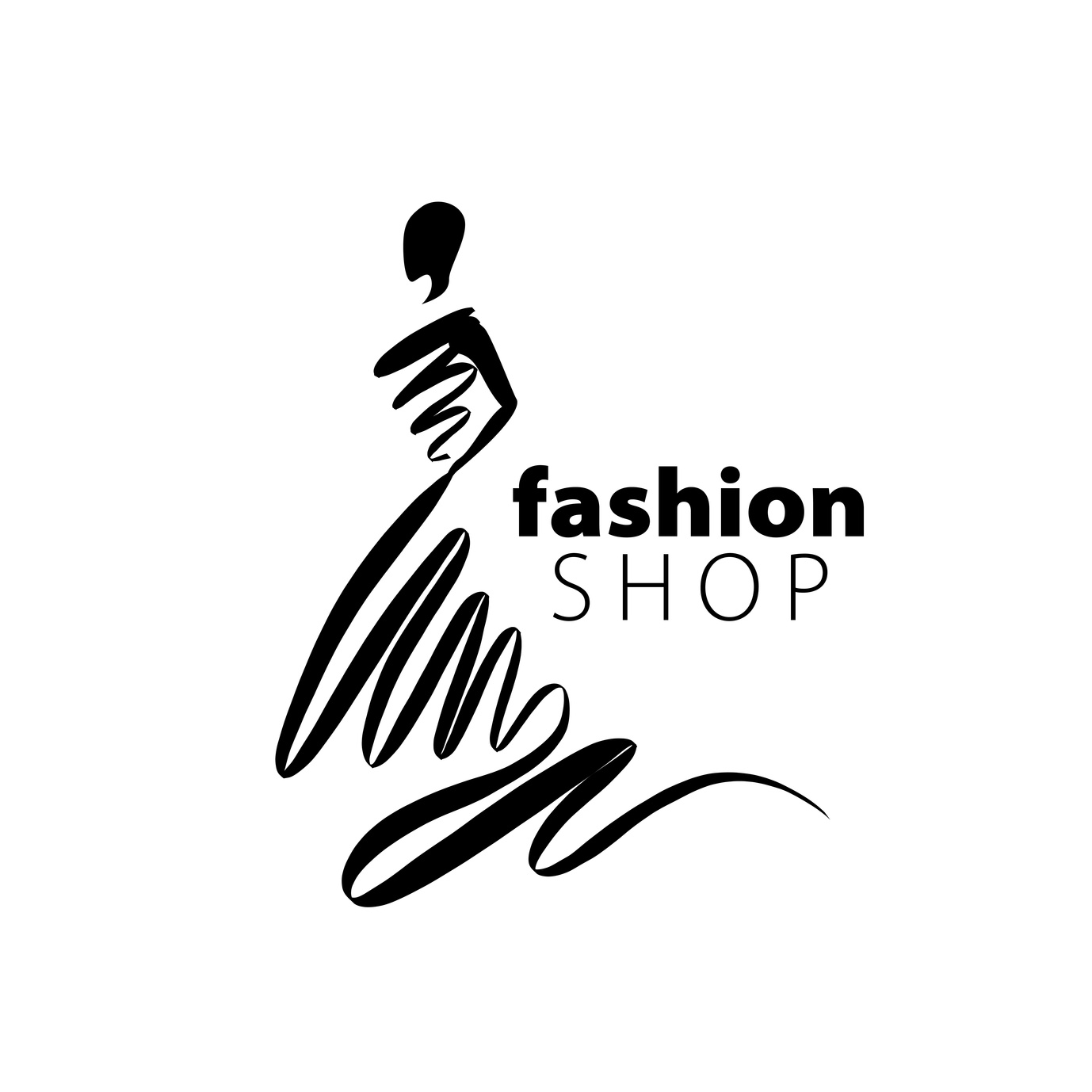 Do you consider yourself a fashionista? If so, you probably have a Pavlovian response when you see certain iconic fashion logos.
Even if you're more the type to throw on any clothing that's clean and fits, you likely are familiar with some of the world's most unique fashion logos.
Here's a list of the very best fashion logos, and what makes them instantly recognizable the world over.
The Fashion World's Most Iconic Logos
Chanel
Coco Chanel is widely regarded as one of the world's most stylish women. The interlocking C's logo that distinguishes the Chanel brand is one of the most well-known fashion symbols.
As with so many pop cultural backstories, there are conflicting ideas of what inspired the double-C. Still, it's universally acknowledged that Chanel herself designed the now-famous logo.
Burberry
Burberry's equestrian-themed logo, which features a knight and steed riding together into battle, is said to reflect the fashion company's specialization in outerwear.
Fun fact: the Latin term "prorsum," which decorates the knight's banner, means forward — as in forward-thinking fashion.
Hadid
Hadid Eyewear produces glasses and sunglasses that manage, almost magically, to be at once fashion-forward and timeless. The company's logo is a large, clean-lined letter H that echoes this duality.
Nike
With the possible exception of the Coca-Cola logo, there are few logos as universally recognizable as the Nike "swoosh." Believe it or not, the designer behind this fashion logo, Carolyn Davidson, was a college student when she came up with the swoosh in 1971.
For her contribution, Davidson received the whopping sum of $35, along with a certificate of appreciation and 500 shares of stock in the athletic shoe company.
Today, those 500 shares are estimated to be worth over $640,000. Not bad for 18 hours of work.
Levi's
Jeans are perhaps one of fashion's longest-lasting and most versatile garments. Worn by everyone from toddlers to construction workers to celebrities, these denim pants debuted in 1872 thanks to Levi Strauss, a dry-goods purveyor.
Remarkably, it wasn't until nearly a century later, in 1967, that the now-iconic red "batwing" logo was developed by Walter Landor & Associates. Since then, however, it's become a visual shorthand for the best denim in the world.
Gap
This clothing company, known for its affordable, preppy basics, notoriously changed its "blue box" logo back in 2010 — to an overwhelming chorus of criticism.
The short-lived new logo featured Helvetica text and a small, gradient square of blue. After less than a week, the logo was changed back to its old font, but this time without the blue box background. The executive in charge of the logo revamp resigned just a few months after the brouhaha.
Adidas
Three parallel bars have always been associated with the Adidas brand, in one for or another.
The trefoil logo, complete with the three bars, has been replaced with the current design that suggests a mountain. Both are still recognizable, and the history of the company (including its logo changes) is well worth a read for and fashion or history buff.
Which fashion logos do you consider most iconic or influential?
Feeling inspired to create your own? Use our free online logo maker tool to help!
---
No Comments