Back to homepage
How A T-shirt Logo Design Can Help Advertise A Plastic Surgeon
Posted on November 24, 2017 by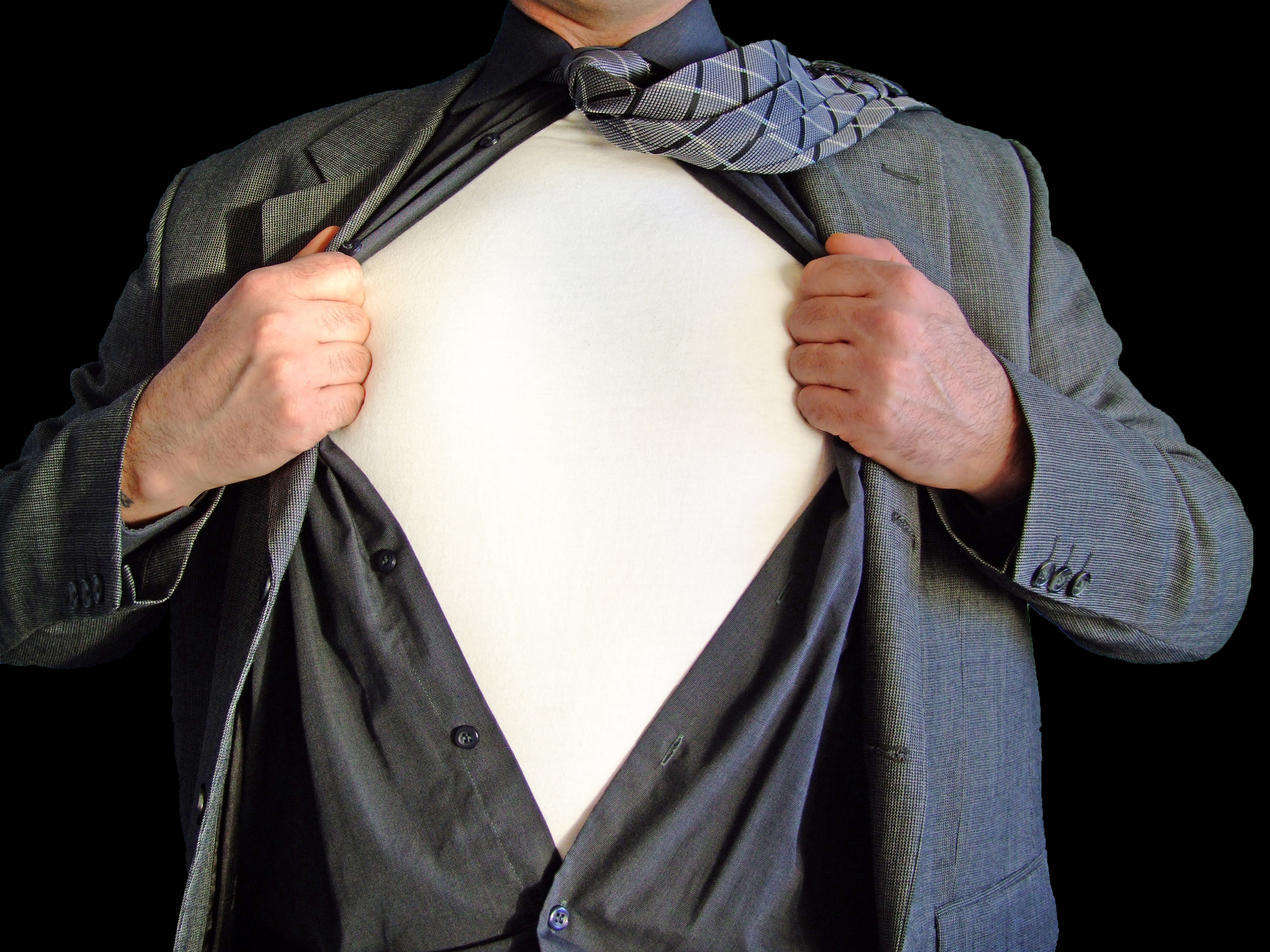 What if you could turn your clients into your best advertisements?
This may sound too good to be true. However, it is possible if you create a compelling T-shirt logo design.
Your satisfied patients will be happy to promote you by wearing an attractive shirt. This helps build your brand and instantly establishes your positive client relationships.
T-shirts are one of the most unexplored ways of advertising your plastic surgery practice.
What makes a good T-shirt logo design?
A good logo instantly advertises what you are best at. Plastic surgeons are best at transforming patients into their ideal selves.
Your logo may contain a cartoon woman admiring herself in the mirror. Or you may show an athletic woman sunbathing at the beach.
The exact design of the logo is up to you. The final design should be iconic and reassure prospective customers that plastic surgery will make them healthier and happier.
Make the logo large enough to see from a distance. However, leave room for any informational text you need on the t-shirt.
Statistically, most plastic surgery patients are female. You should offer shirts in colors such as pink, white, and light purple in order to appeal to women.
Now that you know what the shirt should look like, how will it help advertise your practice?
Instant Branding
Create custom clothing for your staff as well as clients. This helps to give your staff a clean and uniform appearance when customers walk through the door.
Encourage employees to wear the custom t-shirt logo design on days such as "casual Friday" or at special events.
This helps prospective customers instantly identify your staff if they have any questions. Putting your contact information on the shirts also encourages new customers to contact you.
Free Swag
Consider giving t-shirts away for free instead of selling them. This helps your clients to feel like they are special and that they received added value.
This will prompt happy customers to wear the shirt and talk about their experiences. Prospective clients will be likelier to undergo things like weight loss surgery when they hear how well it went for someone else.
Logo Recognition
The main reason to create a good T-shirt logo design is to make sure people recognize your logo. Be sure to use this logo on your website, in your office, and in your more traditional advertisements.
A good logo creates a link between your business and prospective customers. Those seeing it on a shirt will remember things like your commercials and your billboards.
Ultimately, a good logo turns every person wearing it into a walking billboard. This is one of the most reliable ways of advertising your business.
The Bottom Line
It is difficult to advertise in a way that helps your business stand out. Good advertising is often very costly, too.
Designing and printing custom t-shirts costs relatively little. It provides an opportunity to enhance customer relationships and further your brand.
To begin creating a great T-shirt logo design, try visiting the Online LogoMaker today!
---
No Comments