Back to homepage
The Brief Guide That Makes Growing YouTube Subscribers Simple
Posted on September 24, 2021 by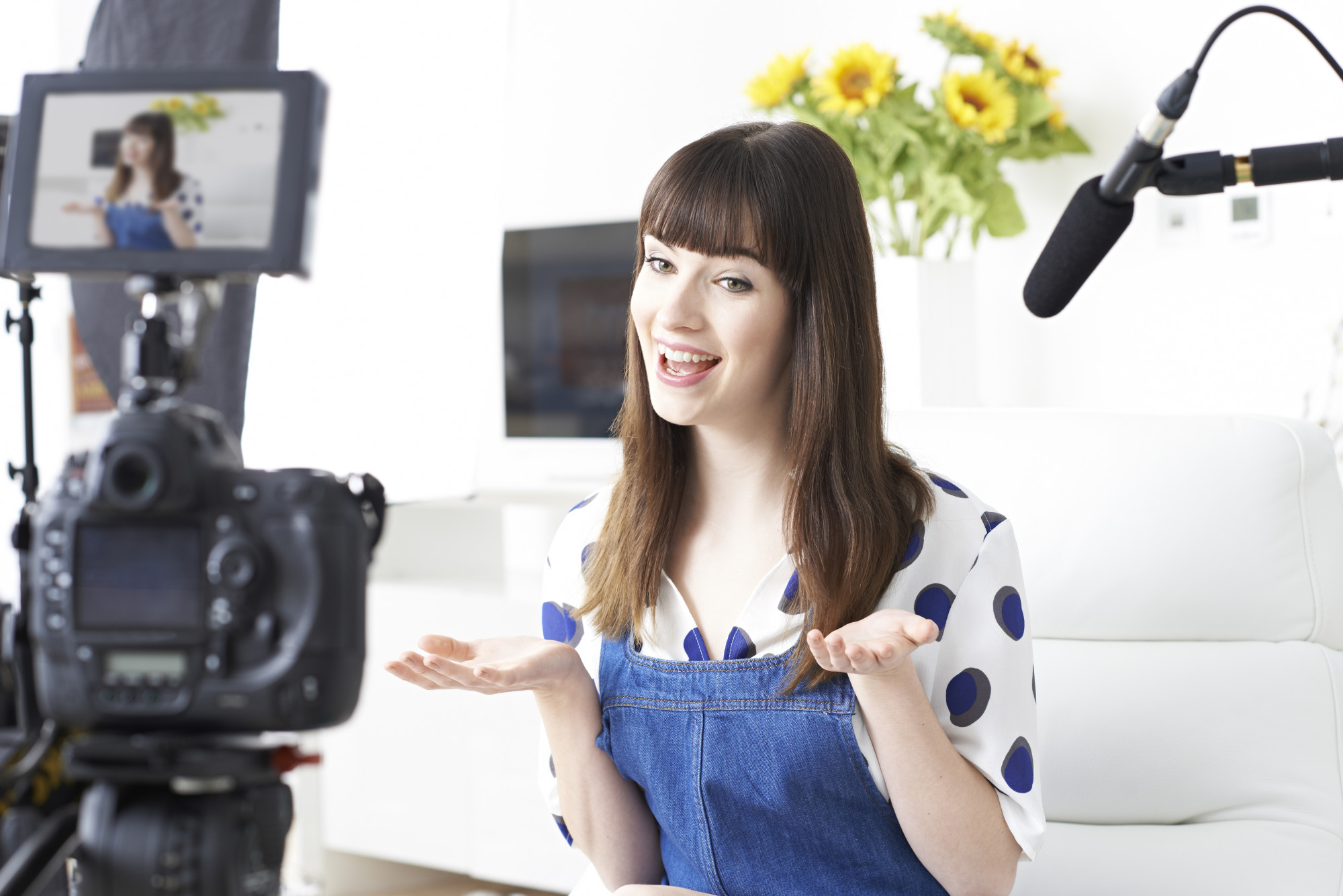 Are you hoping to grow your YouTube subscribers this year? There are plenty of ways to organically grow your YouTube following and were here to give you a few insights that can help you expand your audience on this platform.
If you want to start turning viewers into followers fast, keep reading. In this guide, we will give you some smart YouTuber hacks that can help you make the most of this incredibly popular platform.
Create a Content Schedule and Stick to it
A great way to create an engaged following on this platform is to create a content schedule that you consistently stick to. This is a great way to build a dedicated following that knows what to expect from your channel. This will also keep you more organized as you can create a filming schedule, an editing schedule, and a posting schedule.
You want to post content often in order to keep your subscribers engaged. This will encourage viewers to subscribe as they will want to be informed of when you post new content for them to enjoy.
Create Quality Videos
You need to make sure that your videos are of high quality in order to grow a significant following. You want to pay special attention to elements such as sound and lighting as these factors can be what separates an amateur YouTuber from a professional one. You also need to make sure your camera quality is up to par.
You want to make sure that if you are the host of your YouTube series that you are relaxed, professional, while still keeping some excited and fun energy. When having guests on your show make sure that they are comfortable on camera. If they are not, it will show and can make your videos appear unprofessional.
Try using this good mythical morning font for a trendy and modern text overlay for your amazing videos.
Promote Your YouTube Channel
A great way to grow your following on YouTube, especially when you're first starting out, is to promote your videos or your channel as a whole. If you have a following on preexisting channels, such as your social media pages or an email newsletter then make sure to share your videos on these platforms and encourage your audience to subscribe to your page. You can also embed your images in blog posts and more.
Additionally, you can look at the analytics on platforms like Facebook to target your posts that include your YouTube videos to those within demographics that would be interested in your content. Additionally, you could work with influencers to promote your YouTube channel and grow your followers.
How to Get More YouTube Subscribers: Top Tips
If you're trying to get more YouTube subscribers so that you can grow your online platform, try using the above tips and tricks to optimize your videos while expanding your audience.
Are you trying to create your own professional logo for your YouTube channel? If so, head to our site to get started.
---
No Comments